We're on a mission to solve the most pressing challenges of our time. We envision a world that's more connected, mobile and sustainable – and we've got a powerful team of innovators to make it happen. If you're interested in joining us, take a look around. We've got a lot to share with you.
$1B+
Invested in Sustainable Businesses & Technology
Latest roles
Here is just a selection of our latest job opportunities: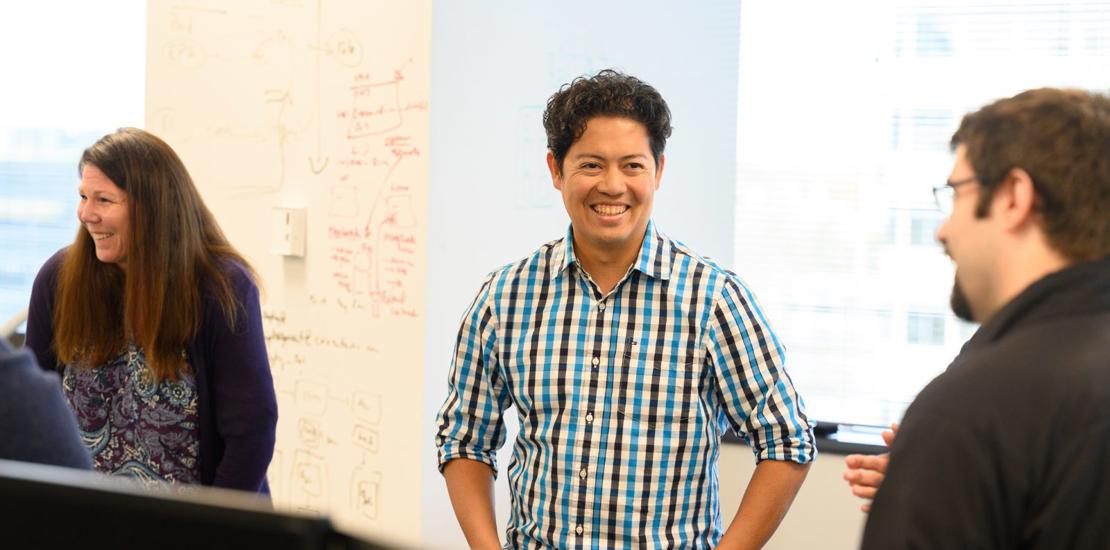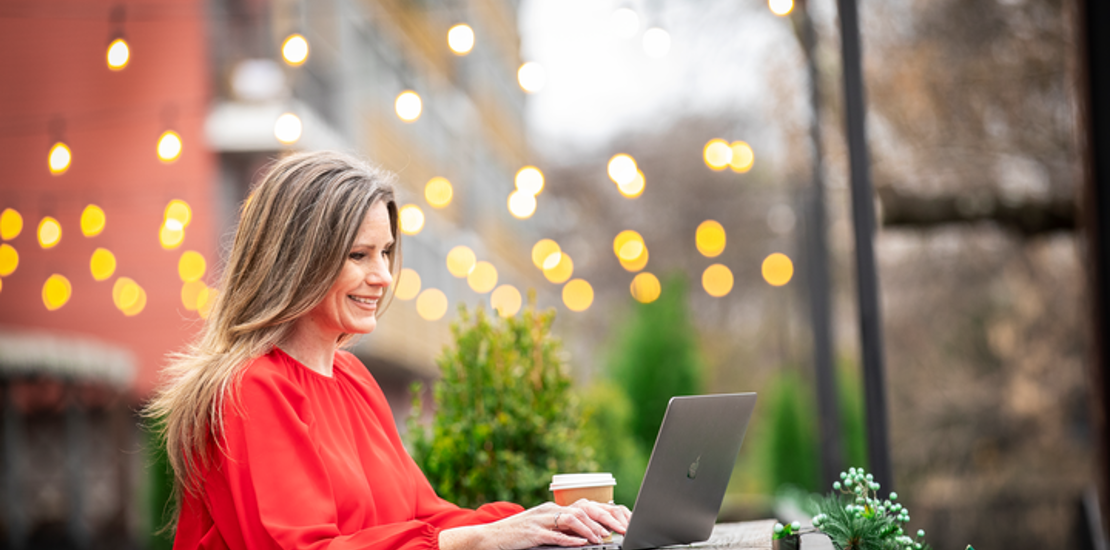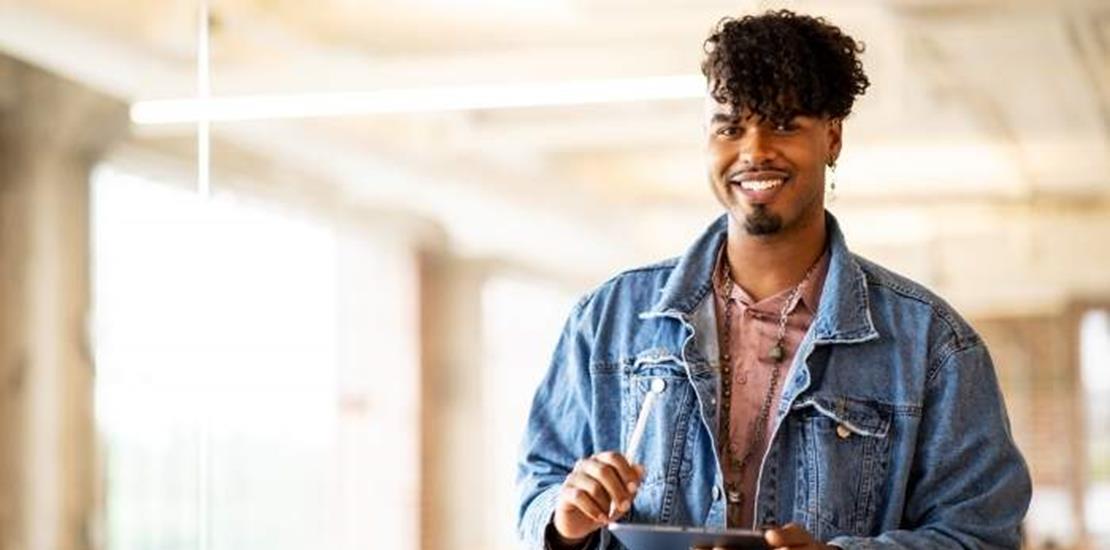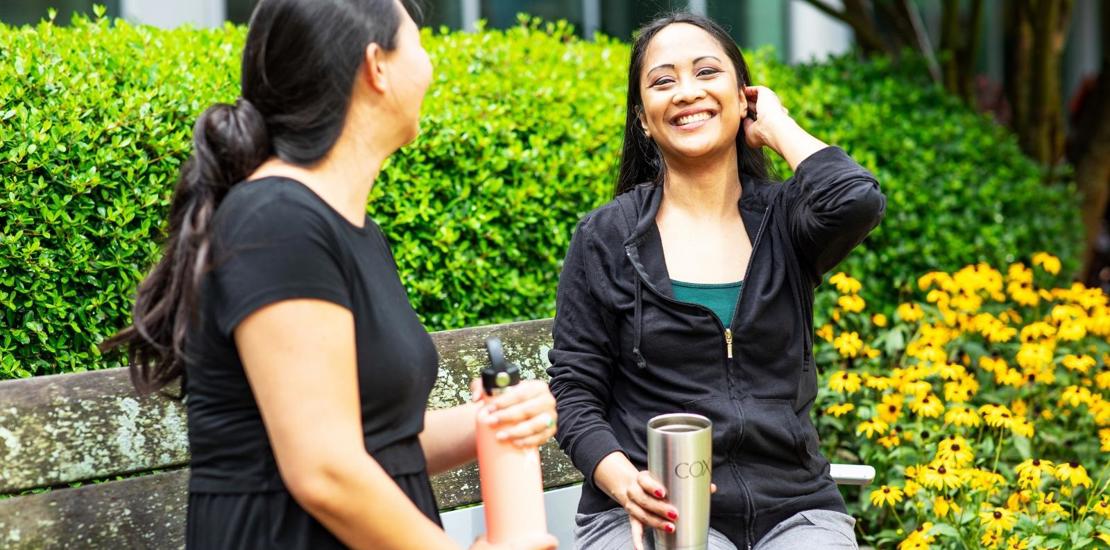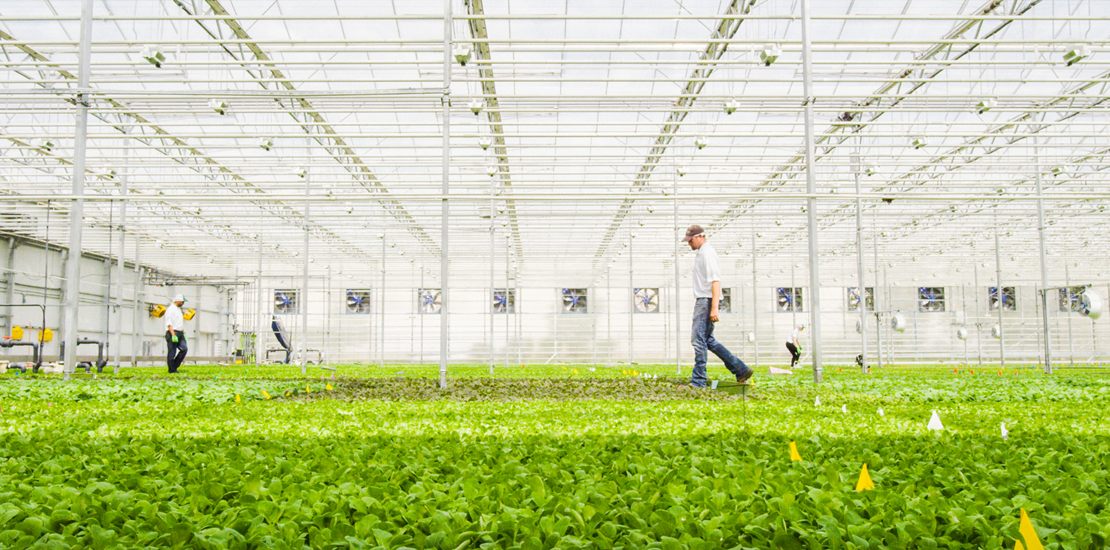 Happiness creates success
Cox is the type of place that will never be satisfied with simply providing our people with "career satisfaction." We're here to help you find balance, live well and achieve your career goals even as they grow over time.
Career paths aplenty
Limitless career opportunities give you the chance to move up and across diverse teams, industries and locations – all within the Cox family of businesses.
Celebrating inclusion
At Cox, our success is powered by the diversity of our backgrounds and experiences. Our people don't look, think or act the same … and that's exactly the way we like it.   
Grounded people. Groundbreaking innovation
At our core, Cox is a technology company that values human relationships (among our employees and with the communities we serve). We know great things never came from comfort zones, so we give our teams the freedom to lead the charge and drive new waves of innovation.
A force for good
We're guided by a great vision. The thread that ties all of Cox together is our quest to build a better future for the next generation.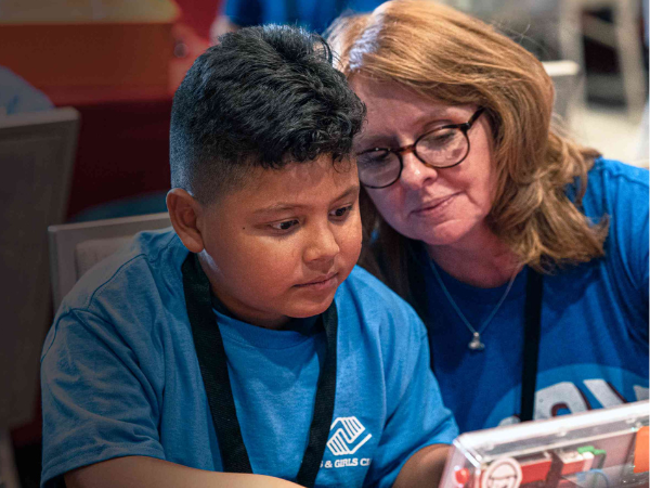 Connect to work that improves lives (including yours).
Get a closer look at the work we do – and the people who are building a better future at Cox.
From Our Blog
The best way to learn about life at Cox? Hearing from our people! See how Cox employees bring their authentic selves to work every day and make their mark.
See All Stories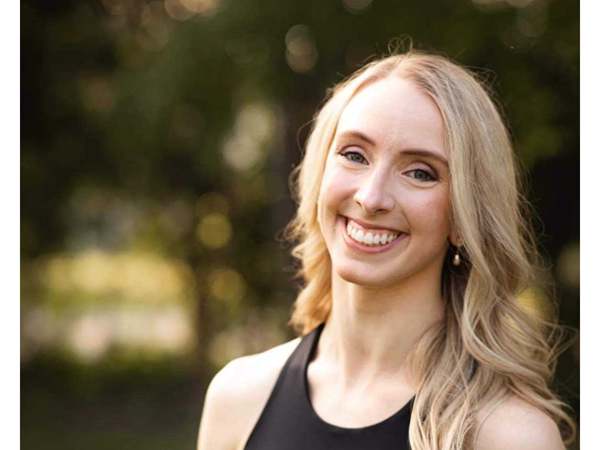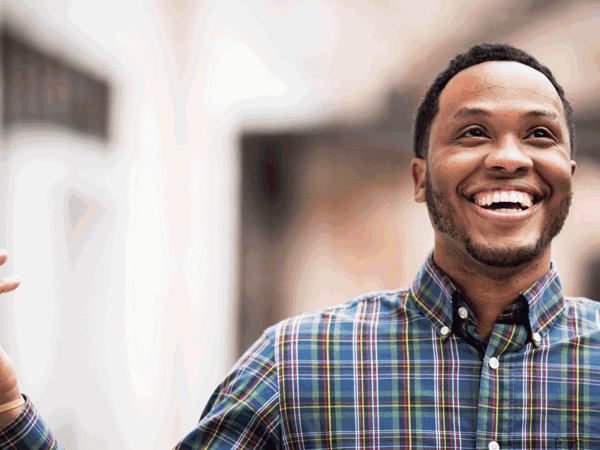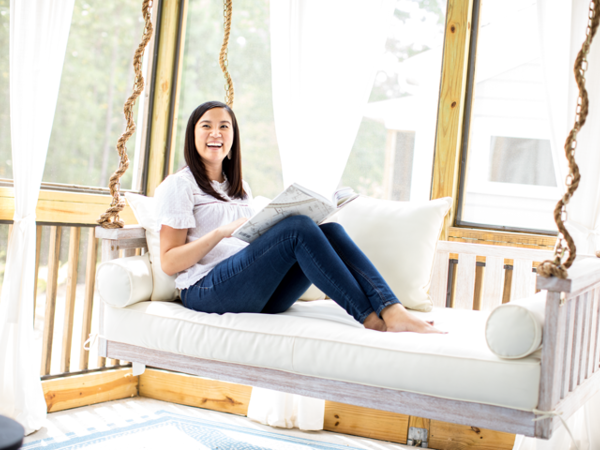 Rated highly by Cox Employees
87%
Cox employees say it is a great place to work
compared to 57% at a typical US-based company (Source: Great place to Work 2023 National Employee Engagement Study)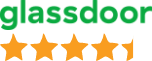 4.7
Glassdoor rating
compared to the Glassdoor average of 3.7
A Few of Our Locations
While we're headquartered in Atlanta, our employees span the globe.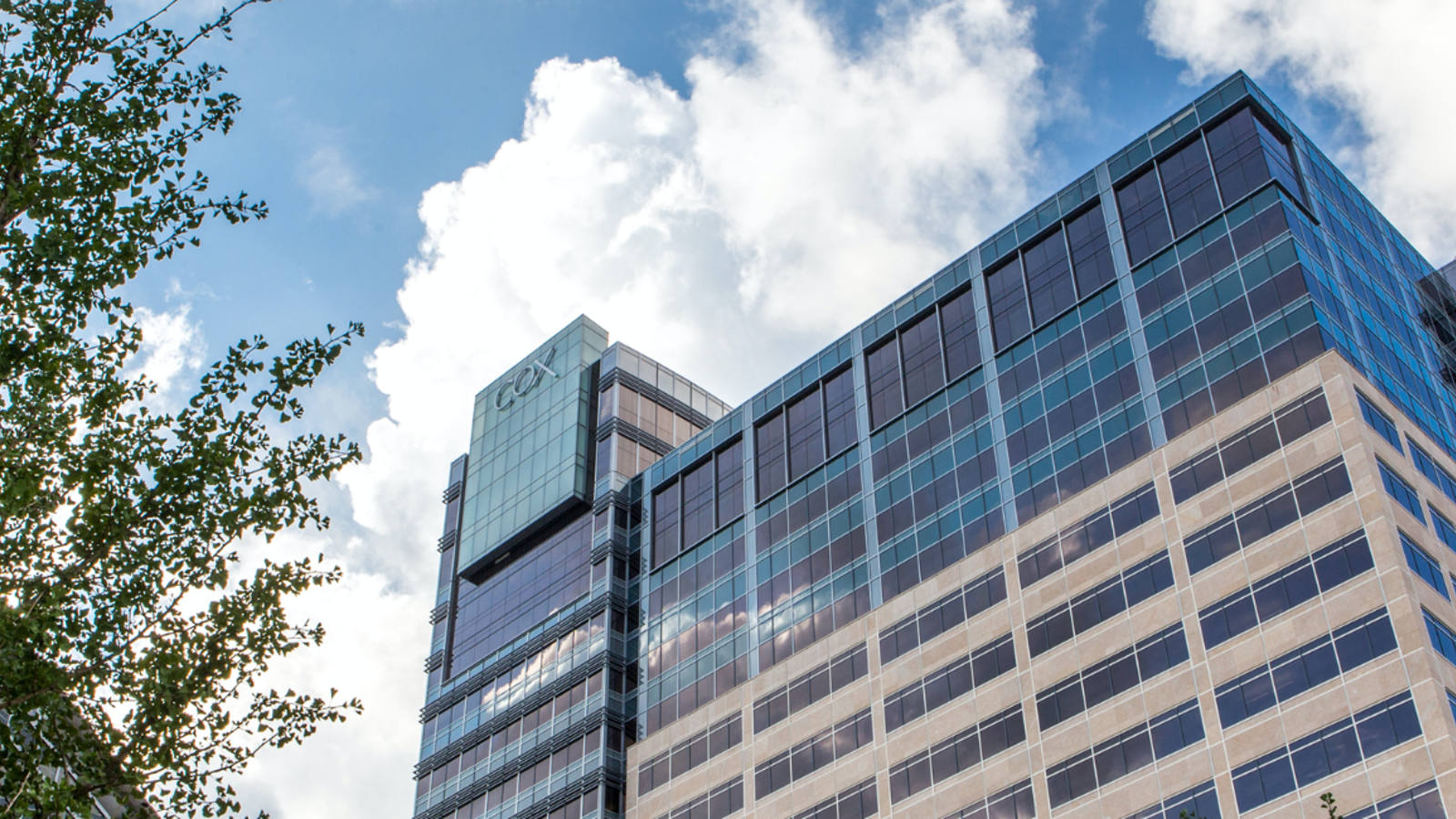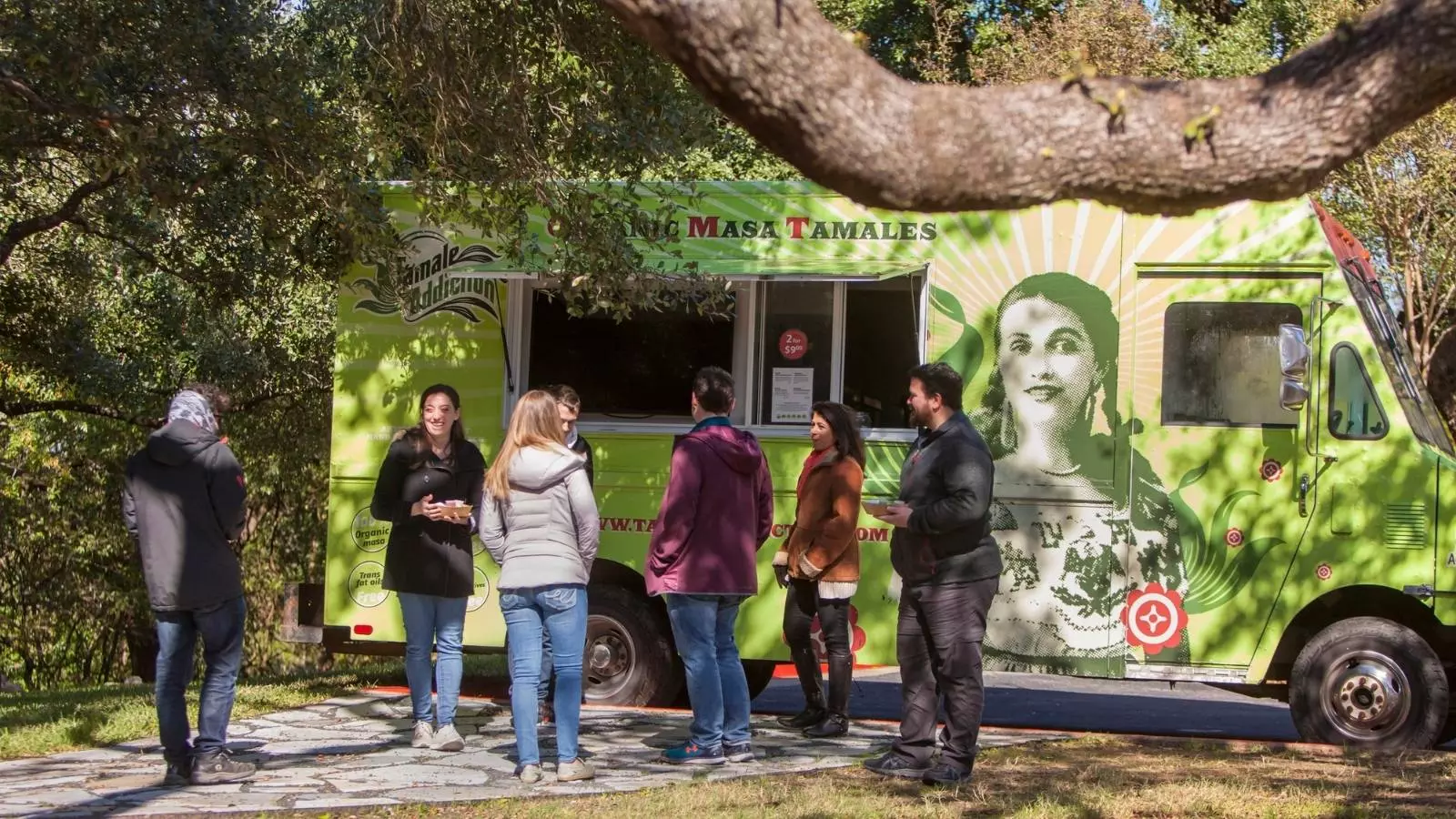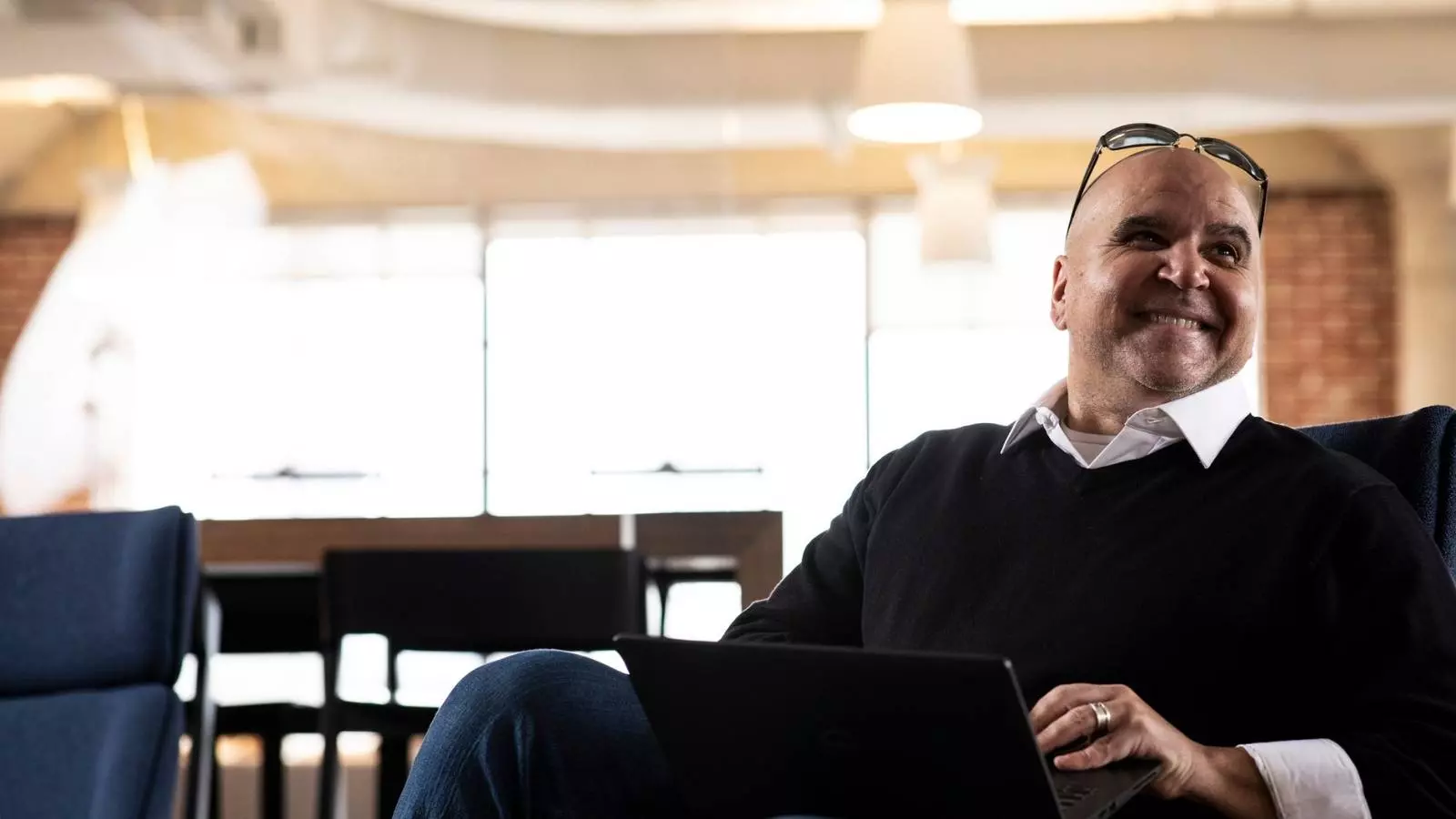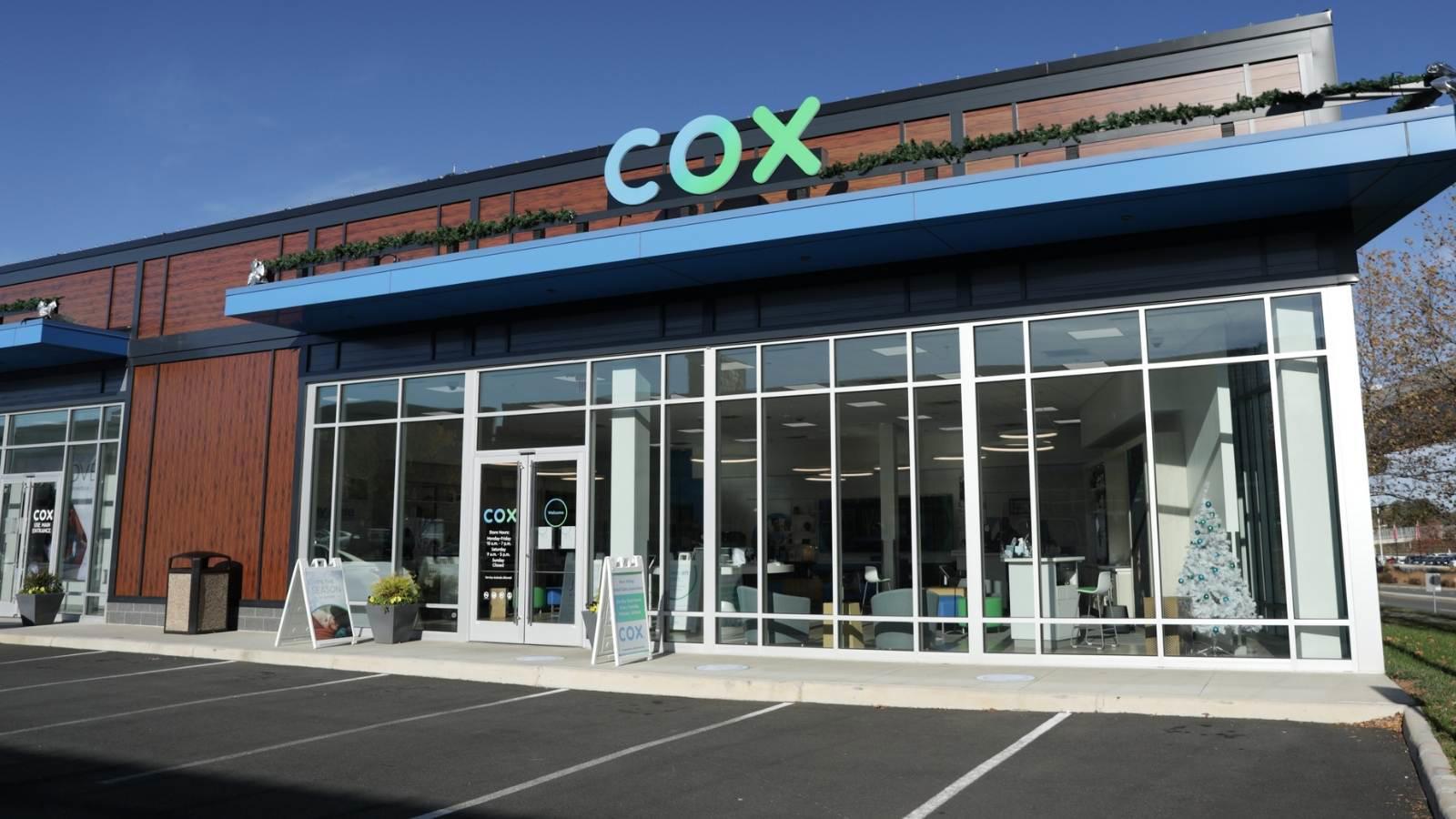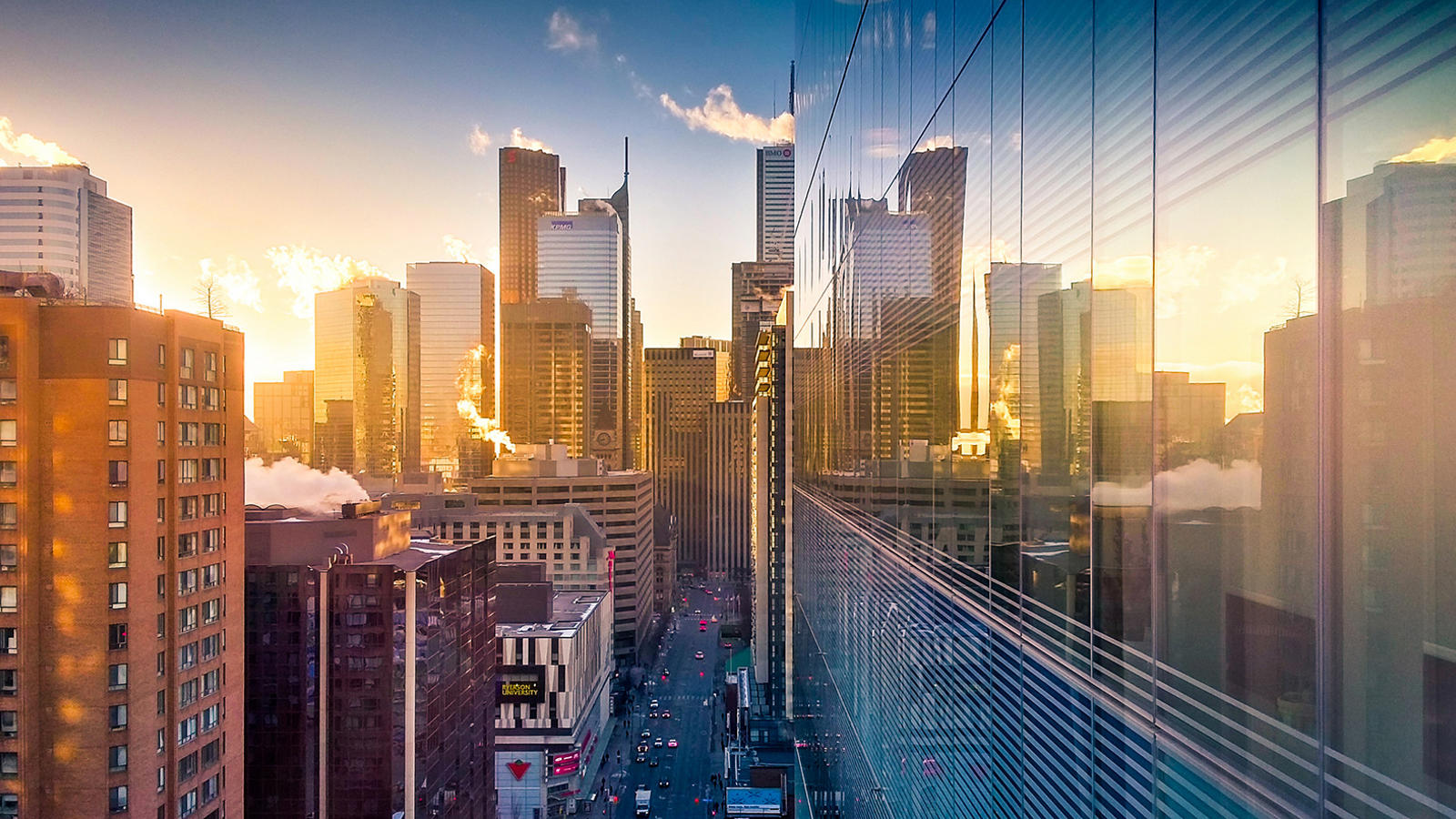 28
National Workplace awards
56
Inclusion & Diversity Awards
35
Regional Workplace Awards
6
Environment & Sustainability Awards
"Cox is different from companies I worked for previously because it's an enterprise of learning. They have a mindset of making YOU better. We aren't just achieving goals. We're here to make new ones."
"If you want to work at Cox, be prepared to be in a different type of environment – and I mean that in a good way. I've been amazed by the culture here."
"I like that I'm able to voice my opinion on projects and my leaders are very supportive of things I want to try...I feel like I've made an impact and that I'm valued. There's a path for my career here."
"There are countless reasons to love my job, but I am specifically drawn to the tuition reimbursement benefits. Cox has taken all of the financial stress off my shoulders. The dedication and support of coworkers and leaders motivates me to keep pushing toward my education."