Our Company
Founded in 1898, Cox Enterprises is built on a foundation of bold innovation and value-driven thinking. We're a global company united by a single purpose: to build a better future for the next generation. Our mission, our ways of working, our knowledge and our commitment to people form a cultural fabric that is remarkably flexible, but extraordinarily strong.
As a privately held, family-owned organization, we allow free-flowing ideas and career paths. Our people always have opportunities for growth and impact in our core industries of communications and automotive, as well as exciting new ventures in cleantech, healthcare and more.
$1B+
Invested in Sustainable Businesses & Technology
Our Mission
If we had to say it in a sentence, we'd tell you our mission is to empower people today to build a better future for the next generation. That's it: our karmic elevator pitch.
The fact is, Cox has always been committed to taking care of our employees. We do so with amazing benefits and work-life balance, a commitment to diversity and inclusion, engaging work, flexible schedules and ample opportunities for career advancement.
We believe in serving our customers and improving the quality of life in the communities we serve. We lead by example with integrity as our roadmap. We're here to bring out the best in everyone, and while doing so, weaving in some fun.
Cox Enterprises
Cox Enterprises is a global powerhouse with the passion of a startup ready to change the world. We're the $20 billion parent company of Cox Communications and Cox Automotive, as well as the Atlanta Journal-Constitution and Cox Cleantech. Fortunately, we've got the technology, innovation and (most importantly) the people in place to make that whole 'change the world' thing happen.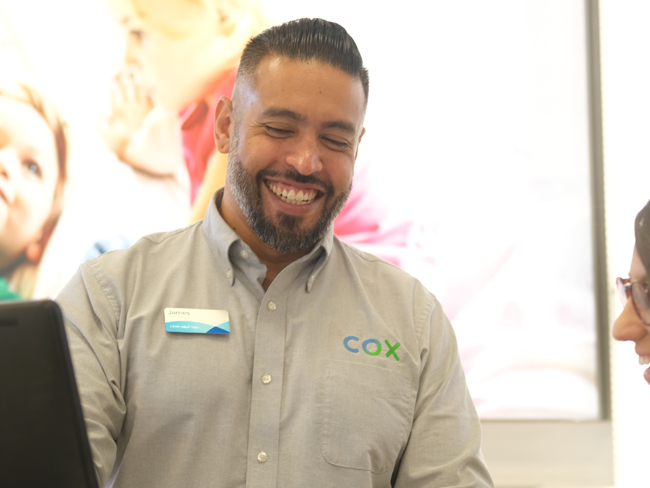 Cox Communications
One way to help change the world is to create connections – between people, between businesses, between ideas and innovations. We're all about those moments of real, human connection. We connect six million residential and business customers to advanced digital video, internet, phone, home security and automation services. Our brands include Cox Homelife, Cox Business, Rapidscale and more.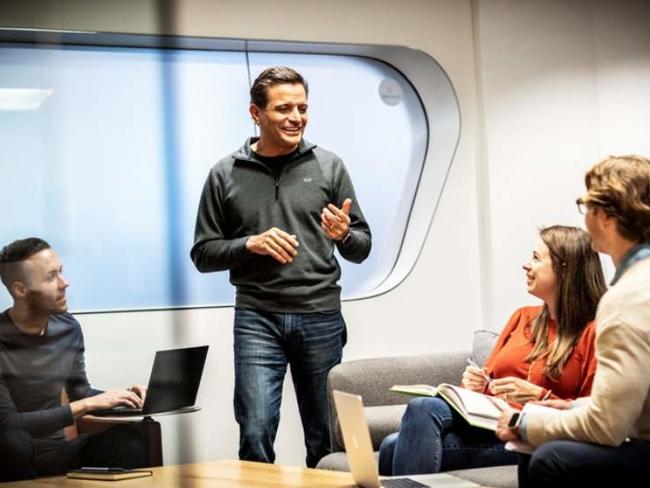 Cox Automotive
The road of life has many twists and turns. We make the journey easier by simplifying the process of buying, selling, owning and using cars. Through iconic brands like Autotrader, Kelley Blue Book, Manheim and more, we get dealers and customers where they want to be – fueled by our technology, market intelligence and industry-leading services.
27
National Workplace awards
56
Inclusion & Diversity Awards
35
Regional Workplace Awards
6
Environment & Sustainability Awards
Rated highly by Cox Employees
87%
Cox employees say it is a great place to work
compared to 57% at a typical US-based company (Source: Great place to Work 2023 National Employee Engagement Study)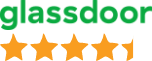 4.7
Glassdoor rating
compared to the Glassdoor average of 3.7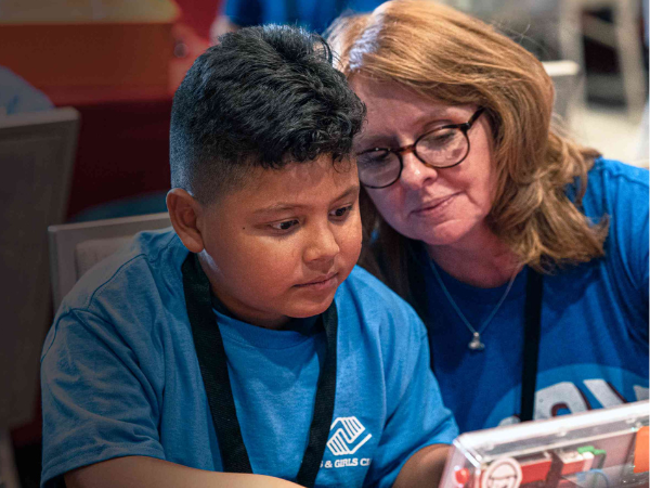 Connect to work that improves lives (including yours).
Get a closer look at the work we do – and the people who are building a better future at Cox.
"I've found that people here are nice. I mean, actually, genuinely nice. We're constantly pushing the message of collaboration, communication and respect. I've never seen leaders so accommodating and caring."
"The culture here is very pro-employee. The company wants the best for its people – in terms of opportunity, diversity and success."
"Working at Cox is one of the best career moves I've ever made. This is the first time I've worked with so many women in technology and the people here are so friendly. It feels like home."
"Cox has helped me understand the value of my time. I have new appreciation and respect for myself and a new kind of confidence and self-love. I have the support of the company, which allows me personal time that I didn't value before."