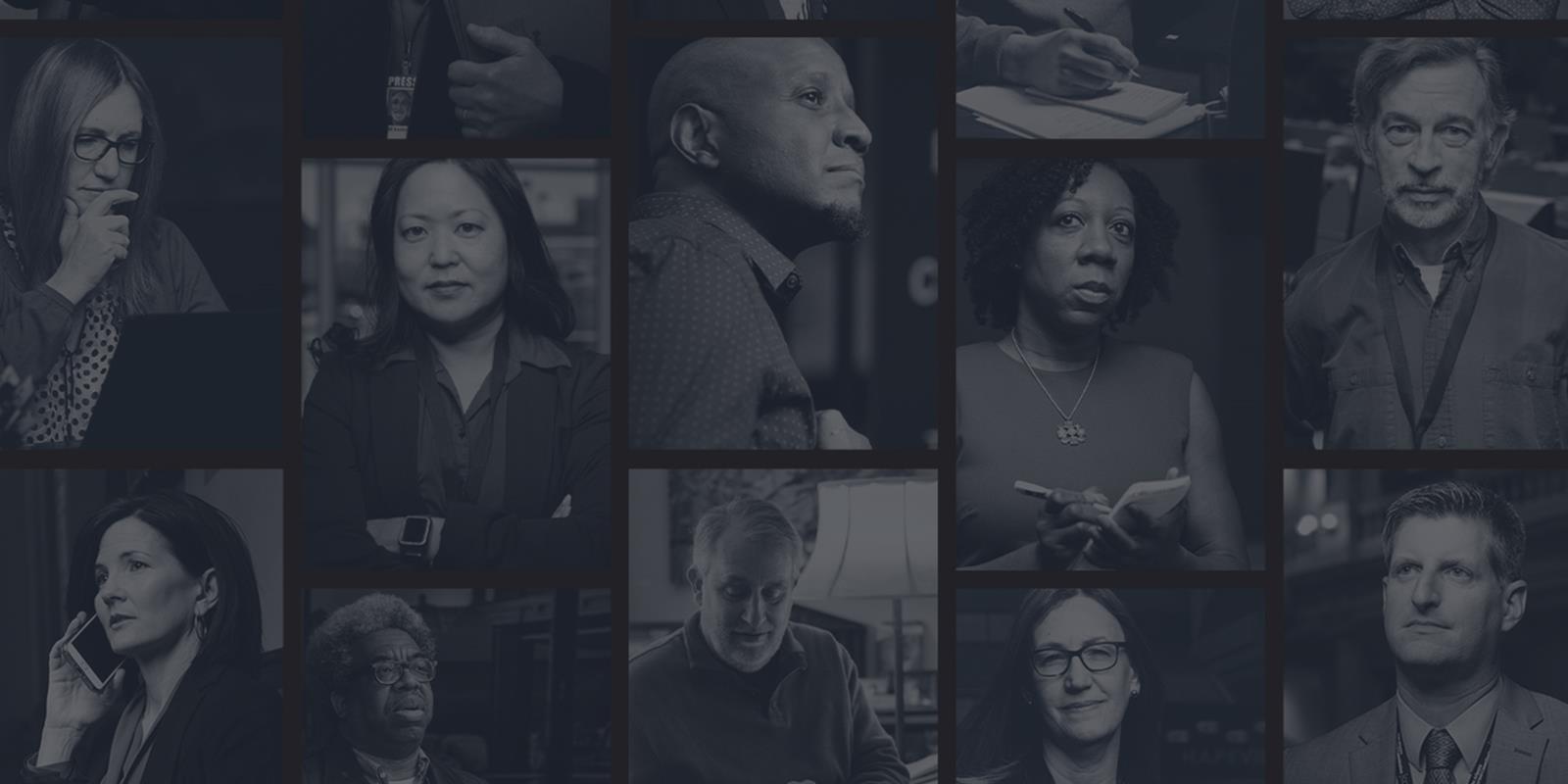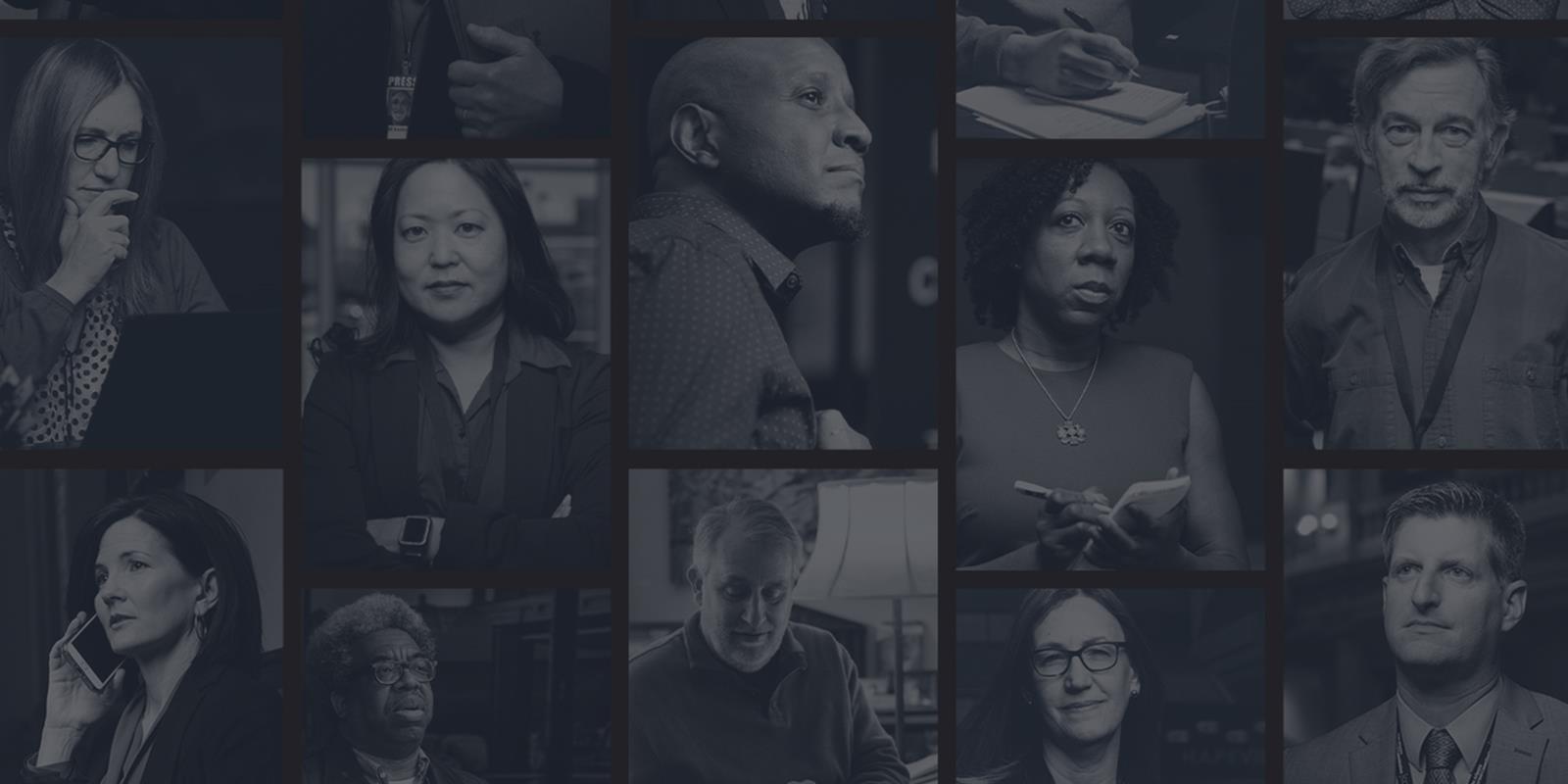 Atlanta Journal-Constitution
About the Atlanta Journal-Constitution
The Atlanta Journal-Constitution makes the hard work of real, local journalism possible. Our journalists investigate important issues and follow the facts no matter where they lead. They uncover the truth, protect the public's right to know and document our region's moments, milestones and people. They keep the free press active locally and help build a better Metro Atlanta and Georgia for all.
The Atlanta Journal-Constitution is a Cox Enterprises company, and journalism is at the center of founder James M. Cox's story. His steadfast belief in the First Amendment and commitment to news as a public service integral to a functioning democracy continue to drive us.
Pressing on for our community is a special calling answered every day by our passionate journalists and all of our employees. Explore opportunities at The Atlanta Journal-Constitution today.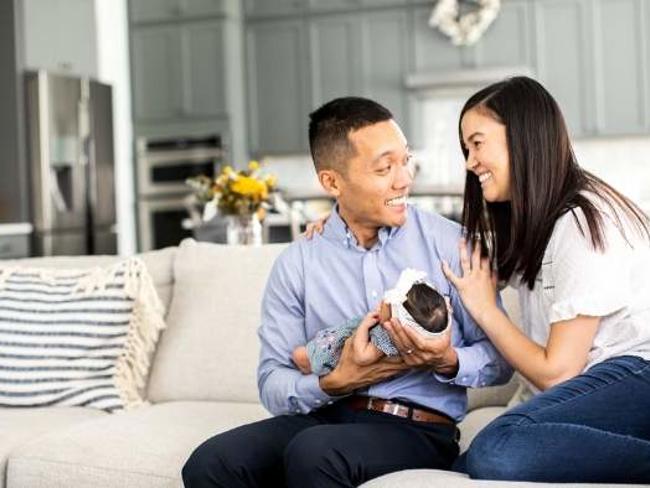 Benefits
We offer outstanding benefits to support your wellbeing. In other words, as you build a better future for our company and communities, you'll also be building a better future for yourself and your loved ones.
Inclusion & Diversity
When you join the Cox team, you join a tapestry of diverse, inclusive people who believe what makes us unique is what makes us better.  Different perspectives, different cultures, different ways of thinking…these ingredients help foster a culture where listening, feeling safe and belonging are valued. 
We know it's hard to understand inclusion until you've been excluded. At Cox, we're on a journey to be at the forefront of what a truly inclusive culture looks like.