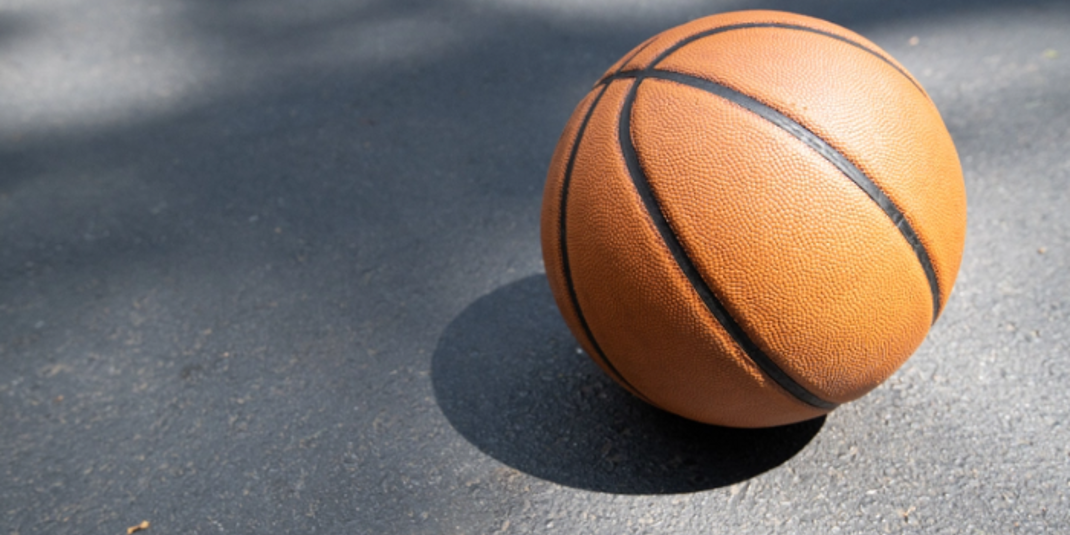 What does basketball have in common with Cox Communications' New Growth and Development team? Keep reading to find out.
It is commonplace when you join a new company or team to introduce yourself. You may share where you are from, other positions you have held and what you may enjoy doing outside the office.
When I joined Cox about 8 months ago and was asked to put together a PowerPoint slide to introduce myself, I may have casually mentioned that I play basketball. What I did not share was that my love for basketball is anything but casual. How could it be? I grew up in the college basketball country that is North Carolina, started playing on a team in the 4th grade and have been playing and coaching ever since. Lunches in high school were spent watching March Madness and friendships were based on your loyalty to Carolina or Duke. I love basketball because it is a complex game; all the moving parts need to work together impeccably for a team to be victorious.
This is the same energy I feel daily as a member of the Cox Communications New Growth and Development team. New Growth and Development is the innovation hub of the Cox Communications organization. It is a unique team because we operationally blend startup agility and investment powerhouse impact to build businesses across seven key themes. These themes seek to unlock emerging technologies to achieve seamless connectivity across all aspects of the human experience. Some of the themes that are already in market are Cox Edge, Cox Prosight and Cox Elite Gamer. While we like to keep New Growth projects pretty locked down on the third floor, I can tell you that the work that New Growth and Development is doing is designed to give us a distinct competitive advantage in adjacent markets to the core of Cox.
In my role as Intellectual Property Analyst, I work across all theme areas to help identify opportunities ripe for trademark and patent filing. My role is one of few that has transparency into all theme areas and, because of this, I have seen how New Growth and Development leverages curiosity, teamwork, creativity and joy to win the big games.
New Growth team members exemplify curiosity in how we build our businesses and technologies by constantly asking questions of if our efforts are desirable, feasible, viable and ethical. We demonstrate teamwork in how we collaborate – learning how to do projects better, think outside the box and best utilize our different strengths to achieve a common goal. Our creative muscles are flexed in how we find a way to "yes" regardless of the obstacles in our way. We use innovation as the catalyst to exceed even our own expectations. All of this is accomplished with joy as the lifeblood of our team. Routinely, we recognize the wins – personal and professional – and celebrate growth through our learnings.
These elements play a huge role in making New Growth a success. Like any great basketball team, we know that if we fail in what we set out to do, we can take lessons from that game and apply them to make us better. I heard this firsthand from the prolific Duke Basketball coach, Mike Krzyzewski, in comments he provided after the first half of play against Texas Tech in the March Madness tournament. Coach K clearly outlined what his players were doing right, how they could improve, and the actions they needed to take to stop the other team from scoring. This clarity better equipped his team to win the game (and simultaneously mess up my March Madness bracket).
Every day in New Growth we encounter obstacles which help how we improve our game. Persevering with this mindset is what I love about basketball, but perhaps even more importantly, what I consider myself lucky to have found in my career.
Grow your career at Cox. We're hiring!
Click here to browse open positions.