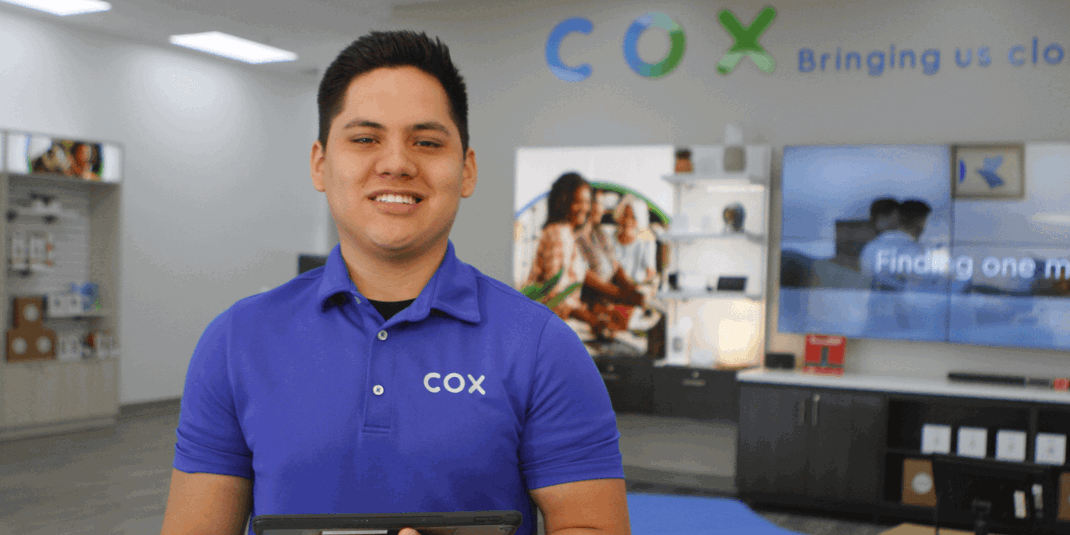 These tips will put your resume ahead of the pack and give you a better shot at landing your dream job.
Searching for a new job can be tough. So how does one stand out among the competition?  
When applying for jobs, your resume is often your first impression; so it pays to make it shine. We spoke to Amber Oehm, a senior recruiter at Cox Enterprises, about some skills she likes to see on a resume that grab her attention. As a sales talent acquisition expert, Amber is well-versed in what will put jobseekers ahead of the competition in the application process. Amber also provided a few bonus tips to make your sales resume top-notch.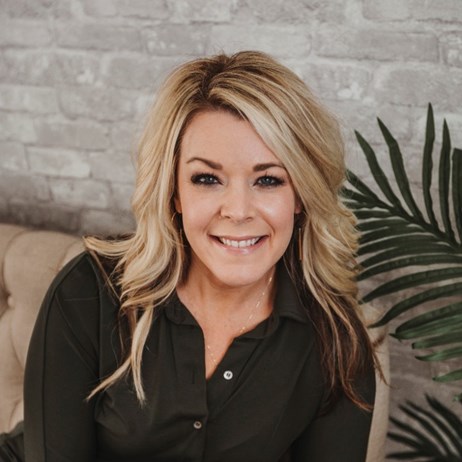 Amber Oehm, senior talent acquisition consultant at Cox Enterprises
5 Great Skills to Include on Your Sales Resume
Active Listening. Sales is about far more than just closing a deal. Truly understanding a client's needs is critical to success. Amber recommends including this soft skill on your resume and demonstrating it in your interview as well. 
Lead Generation. Do you have the ambition to generate business? Generating leads shows you have drive, and drive shows a lot. If you have experience and talent in this area, Amber recommends bumping it to the top of your list of sales skills. 
Negotiation/Managing Objections. Not every sale is an easy yes – in fact, most of them aren't. Salespeople have to be able to manage objections in a respectful and effective way. If this skill is in your wheelhouse (and it absolutely should be), Amber recommends including it on your resume. 
Entrepreneurial Spirit. Amber pointed out that an entrepreneurial spirit shows you take ownership of your job. You figure out ways to work smarter, not harder. Seeing this on a resume lets a prospective employer know you're already thinking ahead about how to succeed. 
Relationship Building. The saying is true: people buy from those they like. Building a relationship and establishing a baseline of trust goes a long way. With this skill, you're saying you're not just another salesperson; you're in it for the client's happiness. And Amber says this will go a long way in demonstrating your aptitude for a sales position.
Other Things to Mention
How else can you level-up your resume and land a great sales job? One way is to be specific about key achievements.
"I often tell candidates that a resume is your chance to brag on yourself a bit," Amber said. "Whether you've made it to a President's Club, surpassed quotas, been awarded employee of the year or have tangibly grown your book of business, these things are important to point out on an application and discuss in an interview – in a humble way, of course."
Amber also likes to see the ability to cultivate sales skills.
"Shadow other sales reps," she said. "Find someone who is more tenured or who is a high achiever and shadow them. But on the flip side, also ask to have it done for yourself. Ask another sales rep or your leader to come shadow you and provide feedback. Growth happens outside of our comfort zones. When you are open to other ideas and ways of doing things, it can help you acquire a fresh perspective and add more tools to your belt."
Sales is a competitive field. Resumes can often look similar. So how do you search for a job and not get lost in the mix?
"Network," Amber said. "Connect with recruiters of companies that you want to work for. Use your connections to put in a referral for you. Ensure your resume is updated and well put together – highlighting achievements, top skills and most relevant job history."
Interested in a career at Cox? We'd love to have a conversation with you.
Explore job openings here, and join the Cox Talent Community here!