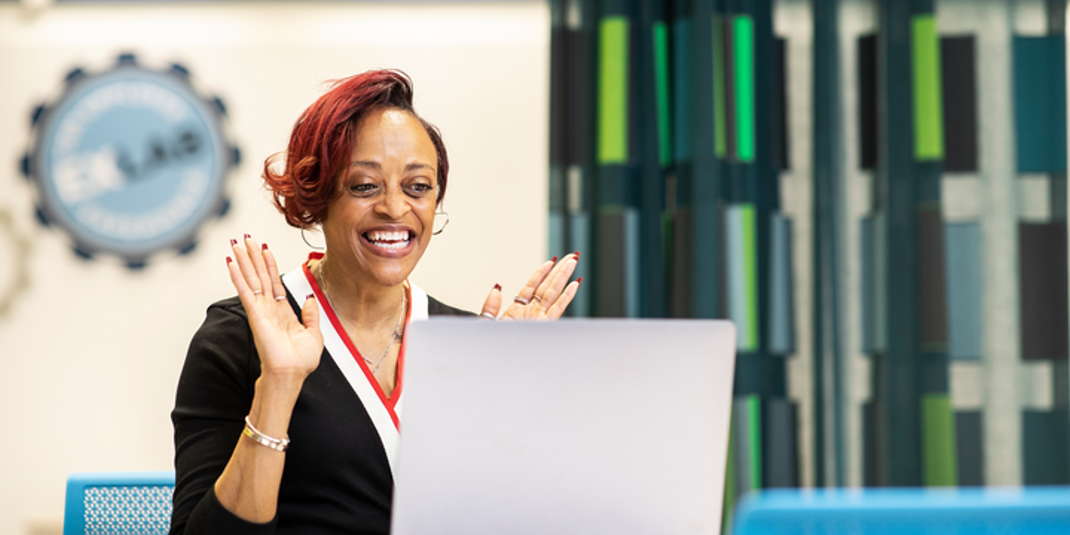 Do you have questions or concerns about the job application and hiring process at Cox? Here's how to ask for help or request assistance.
At Cox, we do our very best to make the job-search experience as comfortable and seamless as possible, so everyone feels at their best every step of the way. 
Why? Because we put people first, and that level of care and consideration begins before you've even had your first day with us; it starts from the moment you decide to apply for a job here. 
So, whether you need assistance with your Cox job application or if you've run into some kind of technical issue, we're here to support. Here, we walk you through a few scenarios and how to reach out for help in each case. 
If you need help with a job application

 
Need some kind of job accommodation to assist with your job search or application? We have a dedicated team to help with just that. Send an email to jobaccommodation@coxinc.com and please make sure to mention the type of accommodation you're requesting, along with the job code of the position you're applying for.  
If you are experiencing a technical issue with your application

 
Our team can help troubleshoot! But first, try refreshing your browser or restarting your computer. If that didn't do the trick, please contact us and we'll get it sorted out. 
If you want to find out the status of your application
If you've already applied for a job and are looking for an update on your application status, you can log in to your profile here on our website to get the latest updates. Just click the "Applicant Login" button near the top of your window. 
If you have questions about the hiring process

 
The hiring process can look a little different depending on what type of job level you're applying for, but you can typically expect at least a couple of interviews, one with a recruiter and another with the hiring manager, as well a standard pre-employment screening once a job offer is made. For more details, and answers to other common questions, check out our hiring FAQs here. 
If you need accommodation for the interview process

 
We're happy to provide assistance to make sure your interviews go smoothly. Drop us a note at jobaccommodation@coxinc.com with the type of accommodation you're requesting, along with the job code of the position you're applying for.