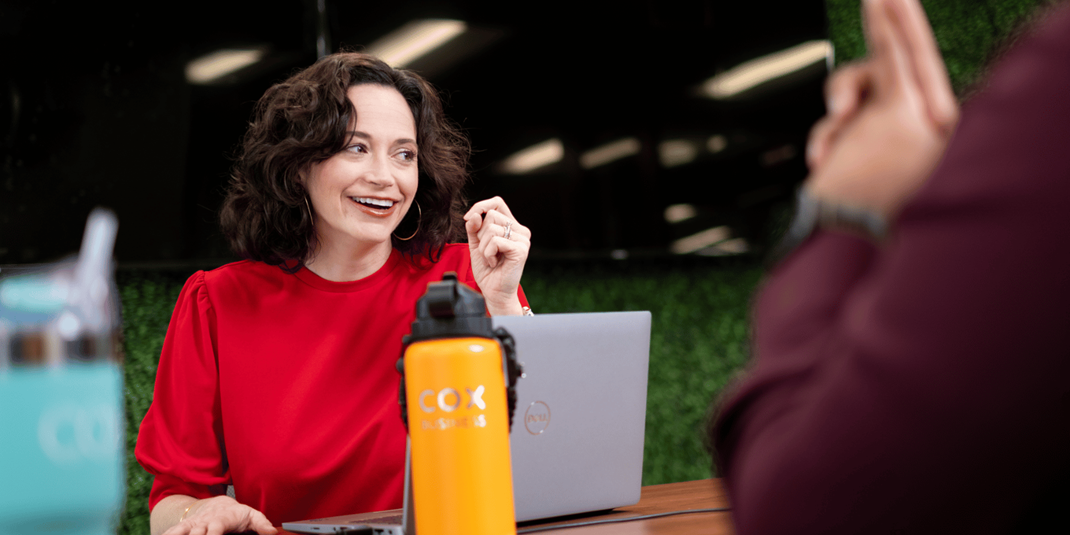 While you're on the hunt for a new career, listen to your instincts and be mindful of common mistakes. 
The road to a new job can be an exciting one. A new adventure is on the horizon, and you're eager to make it to your next career destination.
But just like any journey, the job search process has its own unique detours, potholes and pitfalls. It's important to be thoughtful and deliberate as you submit applications, communicate with recruiters and decide whether a company is the right fit for you. Here are some tips to help you stay safe and informed on your quest for career success.
Tip #1: Watch out for scammers.
When that long-awaited job offer does come through, it's easy to let your guard down and not hear your internal alarm bells. Scammers try to take advantage of this. In fact, many scammers pose as company recruiters in order to steal money and personal information from job-seekers.
If someone claims to be a Cox recruiter and asks for your personal information through email, social media or chat, do not provide it. We will never ask you to purchase equipment or send us money as a condition of employment. Protect yourself against scammers by learning about our official recruiting process here.
Tip #2: Listen to what current employees are saying.
One of the best ways to understand a company's values, culture and business outlook is to find feedback from people who already work there. Anonymous review websites like Glassdoor can help you learn about a company from its most reliable source: its people. Similarly, company awards that are based on employee feedback can be a great indicator of whether people like working there. 
Tip #3: Remember that actions speak louder than words.
You're looking for an ethical and values-driven company. As you search for one, consider how a company "walks the walk" on issues like inclusion, social impact and sustainability.
At Cox, we publish an impact report to provide transparency in how we're progressing toward our goal to build a better future. Check out the latest report here.