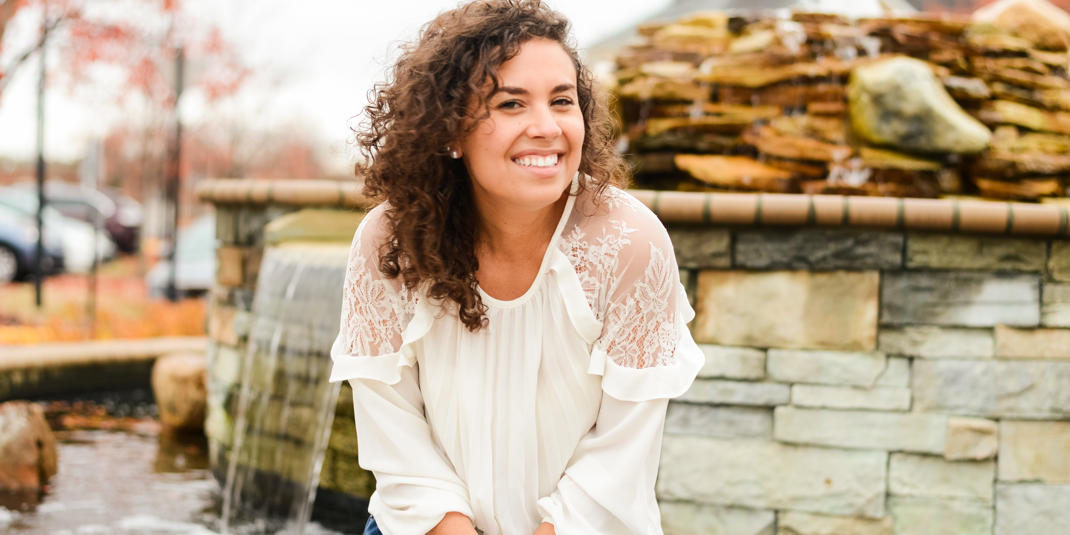 Nothing can stop this Chesapeake-based senior solutions specialist from success on her own terms.
Rita Diaz didn't change her name after she got married, fearing no one would know who she was anymore. 
"I didn't want Rita Diaz to disappear, you know?" she said. 
After hearing her story, we're convinced there's not a single person in her life that could possibly forget her. 
Rita hails from the Dominican Republic and will celebrate her nine-year anniversary with Cox Communications as a Senior Solutions Specialist at the Chesapeake, VA store in September 2022.  
Before Cox, Rita worked as a beauty advisor for a retail pharmacy. She climbed the ranks there over a period of ten years, but after management made some changes she wasn't on board with, she decided to take a break and spend a few months with her daughter. After only a couple months, however, she began to get a little bored and started submitting her resume to companies. 
Her story with Cox begins as a third-party sales representative. Her numbers were so good that she was transferred to Chesapeake, and after just one week there she pitched so well to a Cox Regional Manager that he encouraged her to apply as a full Cox employee. She was hired quickly and far exceeded her three-month ramp up goals, and ended up in the Winner's Circle (a program to recognize top salespeople with an all-expense-paid vacation) her first year off the floor. She loved getting to meet so many great new people, and says she had fantastic trainers. 
"I found my calling," she said.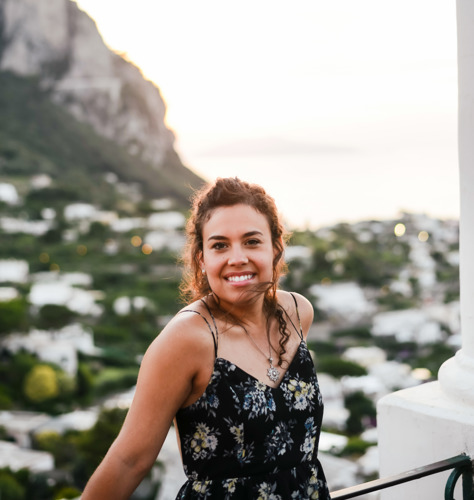 Rita was scaling the Cox ladder quickly. However, just one week after applying for a promotion to a senior sales rep position, tragedy struck. A terrible car wreck almost took her life. She suffered from multiple fractures, including one to her jaw. She couldn't walk. Her memory was hazy at best, and she had trouble speaking – so much so that the following week when she received a phone call offering her the job she'd applied for, it was difficult for her to explain what had happened. She assumed her time with Cox was at an end. 
Rita had already made an impression, though. 
"They told me to take my time," she recalled, "And said when I was ready for them, they'd be ready for me." 
She accepted the job. Rita was out of commission for three months of rehabilitation as she learned to walk and talk again. But when she came back in 2016, everyone was very supportive and excited to see her. 
"In my current role I get to do so many amazing things!" she said. 
She loves her job and the people she works with. Her co-workers tease that she never has a bad day. She credits her ability to listen and connect with customers with sympathy and compassion for her success in her position. She also takes pride in the company culture. 
"One thing I love about Cox is they're very diverse," Rita said. "They make themselves well-rounded by featuring different people, different cultures." 
Outside of life at Cox, Rita enjoys gardening, cooking and spending time with her husband and two girls. After her accident, she discovered a passion for photography, and recently started her own photography business. Currently she's working on a project to help promote breast cancer awareness and body positivity.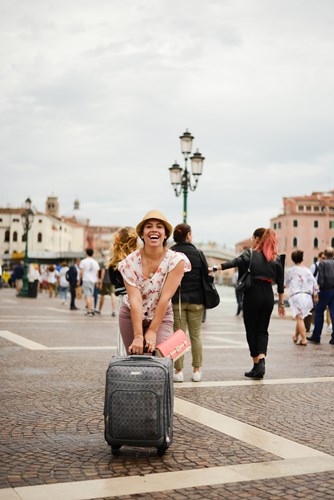 Life has taught Rita many lessons and thrown her plenty of challenges – all of which she has met head-on. With her advice to never burn a bridge and always celebrate others' success, it's easy to see why Rita is an important part of the Cox team. 
Interested in a sales career at Cox? Browse open positions here.