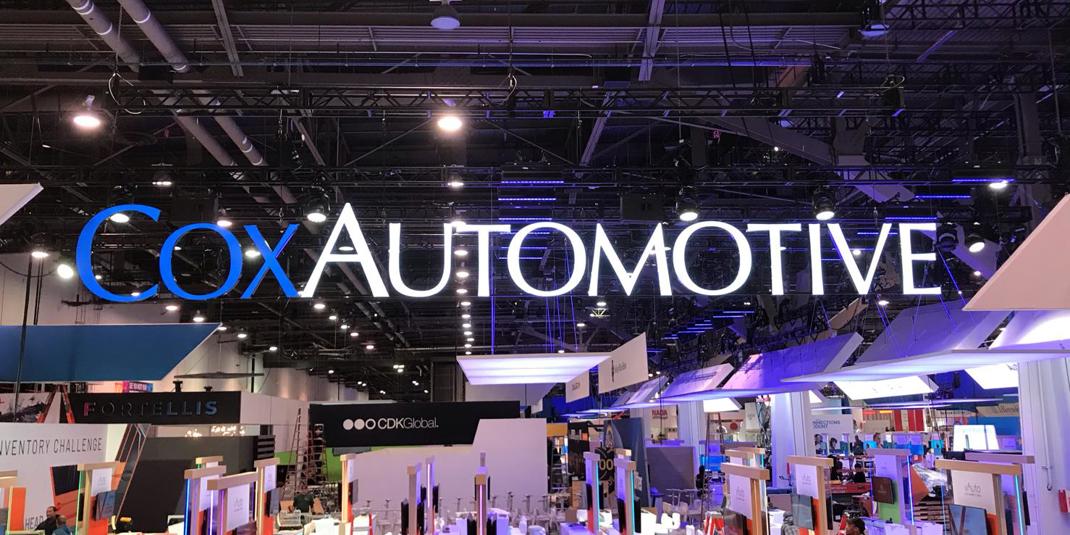 Diana Nieves brought her advertising expertise to a sales career at Cox Automotive – and she's learned lots of valuable skills along the way. 
There was a time when Diana Nieves felt uneasy about trying something new in her career. 
She had been working as a senior account executive at a Chicago advertising agency for nine years, and knew she was good at her job. "In fact, there was a period of time when I felt like I couldn't do anything else," Diana said. 
But in early 2020, Diana had noticed some shifts in the market and industry. She also knew that she was evolving both personally and professionally. She was ready to explore something different and wanted to take a leap of faith into her next career chapter. 
"Being open to change and not panicking is something that really made me grow as a person."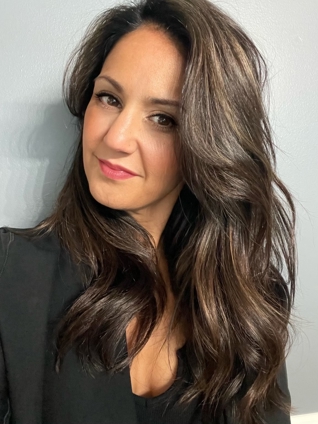 Diana knew someone who had recently transitioned to a job at Cox. In speaking with him, Diana realized that working in sales at Cox Automotive might just be the perfect job for her. Her agency was heavily focused on automotive clients; so even if she had never been directly responsible for sales generation before, Diana was already familiar with the industry. Plus, Cox had a reputation for great work-life balance; and as a mother of two young children (you may or may not catch her two-year-old daughter popping into the background of a Zoom call from time to time), this was high on Diana's list of priorities.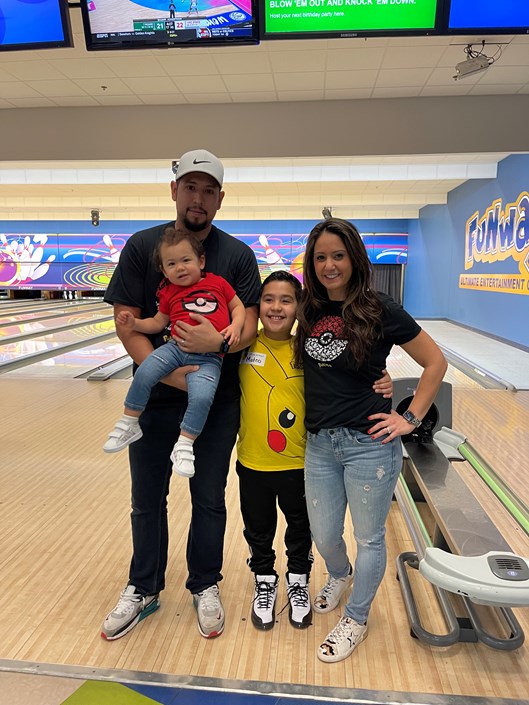 Diana joined Cox Automotive as a senior dealer success consultant in February 2020 and was later promoted to the position of territory sales manager. In her current role, Diana sells branding and advertising for dealers to promote their businesses on Autotrader.com, representing about 35 dealers in a certain territory. She's also a performance manager who consults with dealers on how to effectively advertise. 
Building on her expertise from working at an agency, Diana knew that it was important to become a trusted partner and build relationships with her dealer clients. 
"I leveraged what I knew to gain their trust," Diana said. 
Diana said one of the most important sales skills she's developed in her sales career is being open-minded and receptive. 
"Start with listening," Diana said. "Be a better listener than a speaker. That's key to this job. Let your clients tell you what is important to them. Sometimes, we salespeople want to jump in with talking and pitching and spewing data and analytics, but you really have to step back and remember that it's client-centric." 
Diana said that Cox also fosters a culture of learning that helps her take her career to the next level. 
"My manager has helped me be part of leadership classes where I consult with other leaders throughout the country," she said. "I've been able to work on presentation skills and connect with executives. I've raised my hand on product pilots, because I wanted to dig in with technology teams and analytics teams and understand our products more. And I was very lucky to attend NADA (the annual National Automotive Dealers Association industry event) this year in Las Vegas." 
Although Cox Automotive is a global company, Diana said that it doesn't feel big or segmented because everyone is willing to support each other. 
"The sales culture here is competitive, but not cutthroat," Diana said. "I think the key part is that no one is pitted against each other. We all want to help each other. You win, I win. Everyone cheers each other on." 
Interested in a sales career at Cox? Browse open positions here.