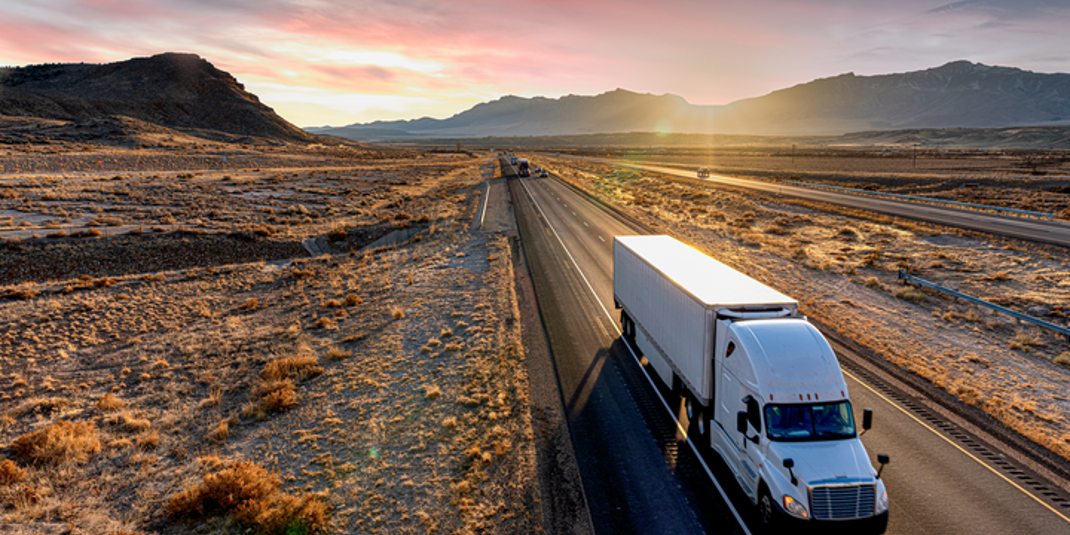 After working in medical sales for the majority of her career, Kate Terry has found a new sense of purpose at Cox Automotive. Here's how she's making her mark in a new industry while setting an example for her family. 
Sales is one of those jobs where many people get an early start in the business world. That's how Kate Terry began her career, and it turned into a lifelong calling.    
Her first sales jobs were at nonprofits such as Easterseals and the American Red Cross, where she'd sell defibrillators and CPR training to corporate partners. 
"That was kind of my soft entry into sales and where I made the leap into medical sales," she said.  
After about 15 years in medical device sales (think: all the tools and tech hospital staff use in an operating room, for example), Kate was ready to take another leap in her career — this time, venturing into an entirely new industry at Cox Automotive. 
About two years in, Kate is now a regional sales executive for the Mobility Fleet Services team, where she's continued to grow and succeed in her career, and more importantly, sees how her work makes a difference. 
"The other day, my youngest son asked me what I do for work, and I told him, 'We work on Amazon trucks and other types of trucks to keep them moving,'" she said. "And it's such a tangible example for people to identify and understand what we do and the impact we have." 
Kate talked to us about why working with surgeons and car dealers isn't all that different and how she prioritizes her time with her family while achieving new levels of success at Cox. 
Fueled by a new purpose

 
When Kate was looking to make a change in her career, her longtime friend had already been telling her about Cox and was waiting for the go-ahead to refer her for a role at the company. 
"She could not stop talking about how great Cox is — the benefits and the culture," she said. "She just spoke so highly about the company that I said, 'Alright, let's see what happens,' and then I was hired." 
Kate started out supporting Manheim (which is also part of the Cox family of businesses) in 2021 and worked with her manager to define what the next step in her Cox journey could be. That's what eventually led Kate to field sales at Cox Automotive. 
One of the parallels Kate has found between the auto industry and medical sales is the ability to learn on the job and pick up the expertise you need, without going as far as performing surgery or assembling a car engine. 
"You don't need to know everything about cars to be successful in this industry," she said. "That's not why I was hired; I was hired to tell customers how Cox can deliver on their needs."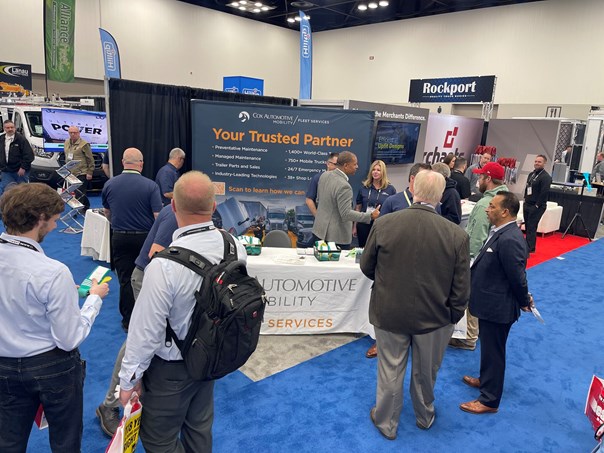 An industry that's always moving

 
As part of the the Mobility Fleet Services team, Kate discovered another common thread between the health and auto industries: both fulfill a crucial need in our everyday lives. That's because vehicle technicians are responsible for the essential repairs and maintenance that keeps trucks on the road transporting goods. 
"Rain or snow, truck drivers are the ones who still show up to make their deliveries; it's one piece that we all rely on, and the need is constant," Kate said. "So, whenever you go to a store or you order online, and it's delivered to you in a timeframe that you expect, that is because we are doing our job." 
While field technicians are out in the field helping keep trucks running in tip-top shape, Kate is also out on the road, meeting with new potential customers and looking out for new business. And there's no shortage of them. 
"You don't realize how many industries and how many fleets there are in the market that can use your services," she said. 
Kate says that building relationships with Cox's teams is just as important as developing relationships with potential clients. Building trust with colleagues is what helps with new business handoffs and ensuring everyone's delivering the best service. 
Her sense of teamwork and her effort to learn the ins and outs of the business have helped her achieve subject-matter expert status among her peers, which Kate considers a major achievement in this new phase of her career. 
"Being respected by my peers and being relied upon for my advice or insight is probably the highest accomplishment for me," she said.
"I think being a team player is what's so critical at Cox, because there are so many business units, that if you did not have a good relationship with your peers, you wouldn't be successful." 
Setting an example at home

 
While sales can be a busy and fast-paced job, Kate proves that you can have work-life balance while maintaining a healthy professional drive. 
"When I shut down my computer, I'm as focused on my personal life as I am in my professional life during the day," she said. "It's so important to me that I'm at a point in my career where I can say, 'This can wait until tomorrow,' and if a customer needs something urgent, we have resources, so they aren't let down."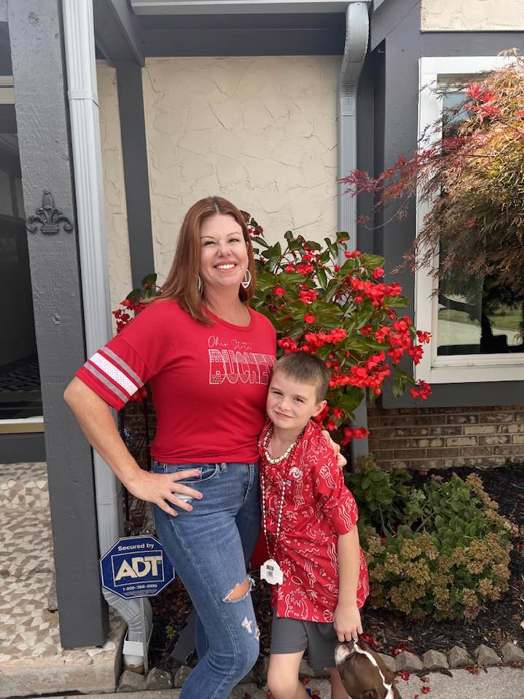 Kate says what keeps her motivated is hearing from her own kids about how they see her succeeding at work while making time for them at home. In fact, Kate's eldest daughter is following in her mom's footsteps in pursuing sales internships while attending Ohio State University. 
"They see how important it is to be in the right career and be happy in your job and be able to deliver," she said. "Being reliable on both sides is so important to me, and if that's what my kids see, then I feel like I'm doing the right things at home."