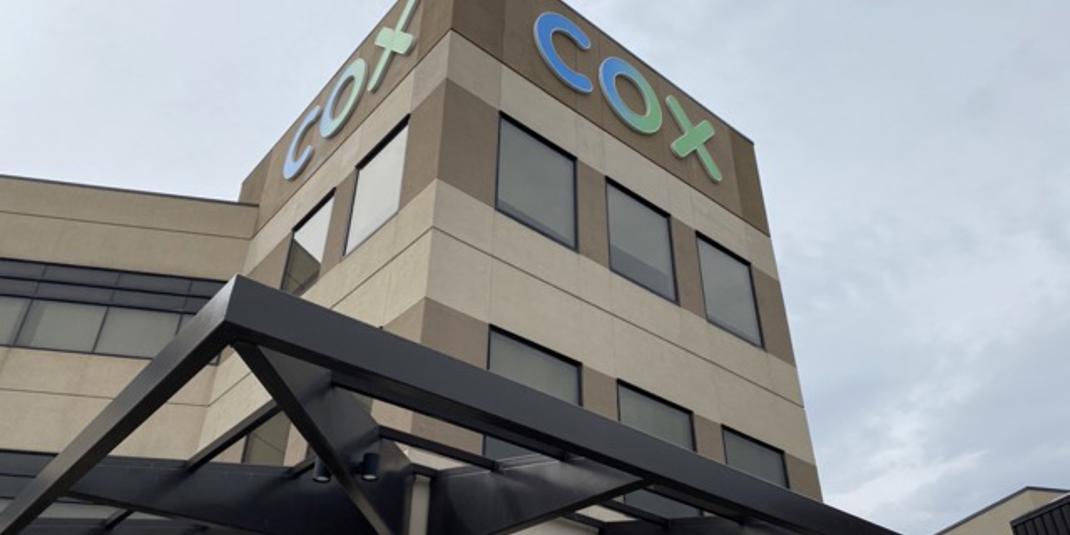 Ziggy does not have time for sweaty hands, I think to myself as this employee recants what was essentially his interview with Cox 40 years ago.
After he applied for an installer position at Cox many years ago, Ken "Ziggy" Yagodinski's would-be employer brought him to a pole nearly 3.5 feet in diameter and asked him to climb it. What I did not expect to hear in this story, however, was the a-la-Mulan way he could climb it.
"I couldn't reach my hands around [the pole]. They handed me a belt. They told me to put my hooks on; I did. I belted in, tested it, took it off and I ran up the pole. I looked down and said, 'Is that good enough for you?'"
Yagodinski then combat-jumped down the pole and the "interview" was over. I didn't even know combat jumping down a pole was something one could do. But for Ziggy, a military veteran, it was easy.
Before his tenure with Cox, Ziggy was in the Marine Corps as a combat lineman with a background in communications.
"When you train in the Marine Corps for that job, the way you climb poles is a whole different ball game; it's a little more aggressive," he chuckled. "You have to be able to get down that pole fast. So, we got taught a combat jump."
Casual.
While Ziggy, now a senior planner in Omaha, likes to describe his work as a "cornucopia" of different jobs that tend to require a little TLC – such as ensuring that Cox's teams work safely, cost-effectively and in a manner that will ultimately satisfy our customers.
After a remarkable 44 years with the company, Yagodinski reminisces over the variety of jobs he's had, including his impact to the Omaha market.
"I was an installer then I was an equipment collector. Then I came out here and was an inspector building the system. I was part of the construction of the Omaha system," Ziggy explains. "I even got to ride a lasher across the highway. That was fun. You can't do that anymore, so don't tell OSHA!" Ziggy joked.
Even after transitioning to a fully remote role in 2022, Ziggy is keeping himself busy contributing to Cox's culture through his work with Cox's veterans employee resource group (ERG), Salute. The first ambassador in Omaha for the ERG, Ziggy explained that before he retires he would love to see Salute bring back veterans that have retired for a reunion of sorts so they can experience the Cox culture once again.
"If somebody runs into a tough spot, they don't fall. We hold them up. It's been that way since I've been here. That's what makes Cox so cool to work for."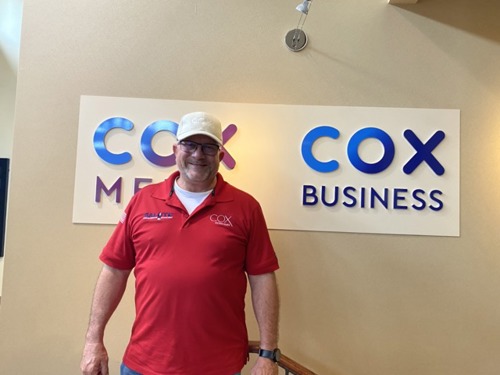 Learn about Cox's resources for veterans and military families here.