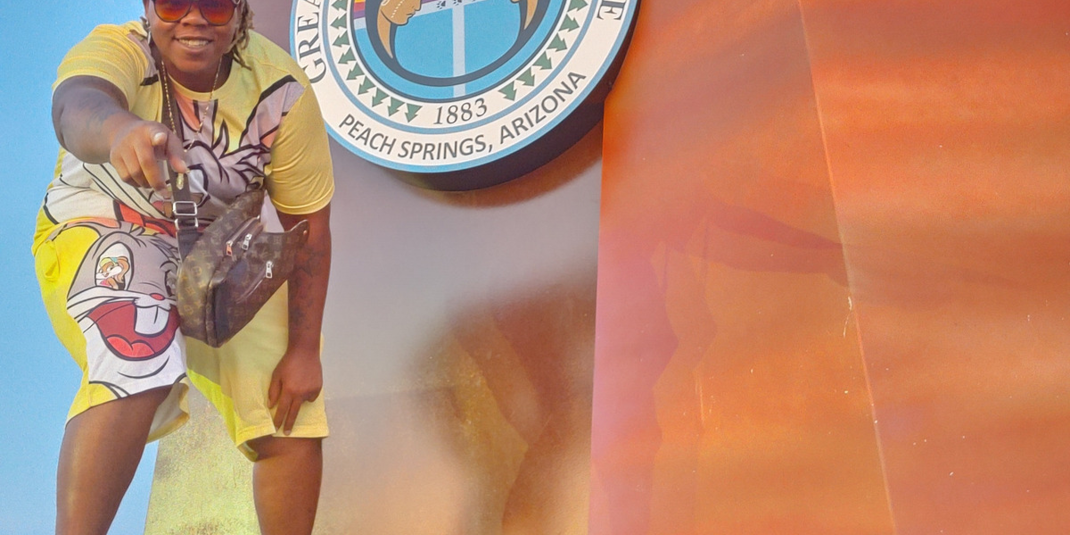 Here at Cox, our employees are what makes us tick. A big part of our company culture is knowing that everyone has a story, and those stories are always worth hearing. I recently spoke with Ashlee Cole – a mechanic at Cox Automotive – and she was happy to share her story in a rapid-fire interview.
Shanon: Hi Ashlee, thanks for your time today! Where are you from?
Ashlee: Hi Shanon! I'm from Humboldt, Tennessee
S: How long have you been with Cox?
A: Almost 7 months now.
S: In a nutshell, what is your job?
A: I perform preventive maintenance on vehicles. This is something that you would normally do for your own vehicle to keep it up and running. It requires some skill and knowledge to get the job done right.
S: What is your favorite part about Cox culture?
A: I love the diversity and the awesome benefits here, and the ease of progressing in the company.
S: What goals do you have for the future with Cox?
A: I'd like to gain more experience in the department I'm in and further explore the many opportunities Cox has to offer.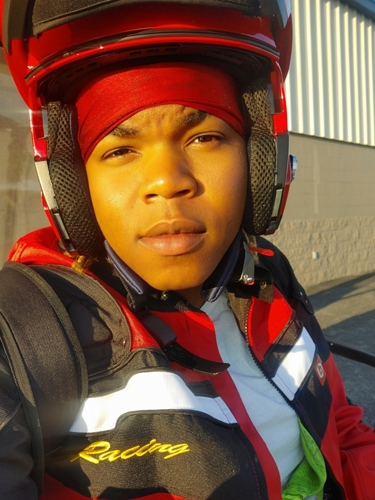 S: What are your interests and hobbies outside of work?
A: I enjoy working on a variety of vehicles, riding my motorcycle, drawing, exercising and spending time with my family.
S: What advice would you have for someone thinking of a career at Cox?
A: It's a great choice. Cox not only offers great benefits, but they also offer their integrity.
S: Give me an example of a time you've felt supported at Cox.
A: I felt very supported when I had some turmoil in my personal life. Cox Automotive's paid time off (PTO) that you receive from day one helped a lot for situations that I have come across.
S: Anything else you'd like to mention?
A: I can't wait to see what the future holds with Cox Automotive!