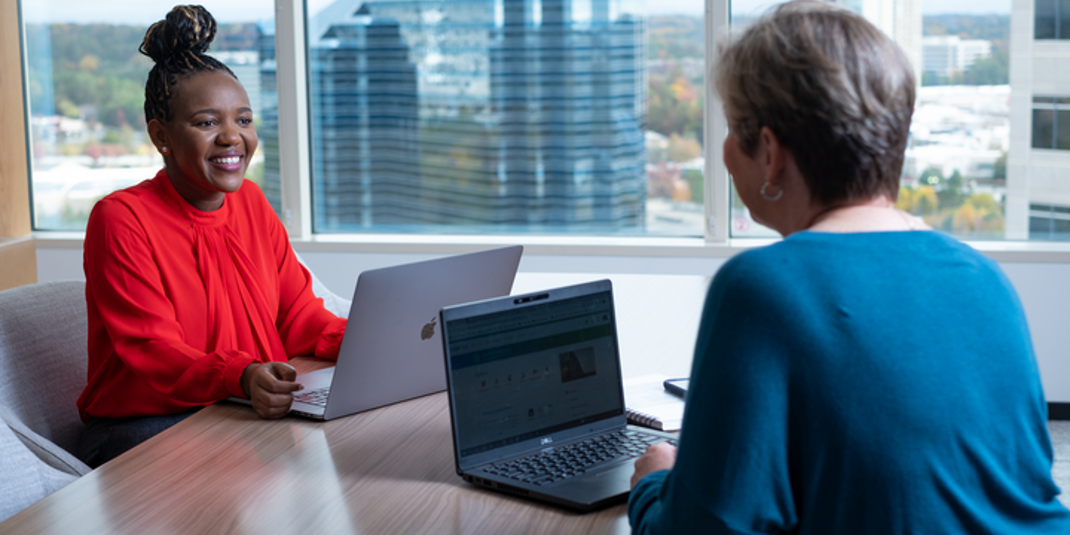 With new challenges and threats happening across the digital universe daily, it's more important than ever to have a secure system. One of Cox's security superheroes gave us the scoop on our own cyber squad.    
Four thousand is a big number. In terms of miles, it's roughly the distance from New York City to Berlin. In terms of pounds, it's roughly the weight of an adult male white rhino. And in terms of cyber-attacks, it's approximately how many occur around the world every day. 
At Cox, we're dedicated to mitigating the damage caused by cybercriminals and protecting our customers by staying on top of the latest news, trends and innovation in technology. But who are the people behind this work, and what exactly do they do at Cox? For those answers and more, we turned to Tomas Montilla, Manager of Cybersecurity Architecture at Cox Communications.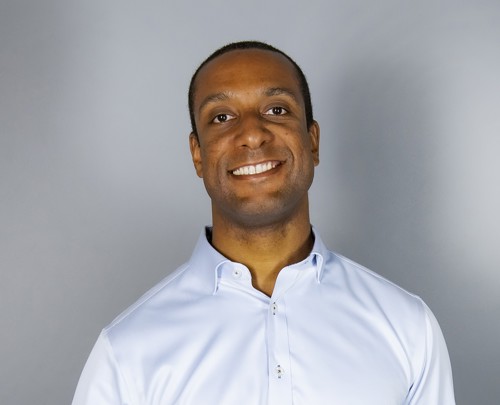 Shanon Weaver: Thanks for chatting with me today, Tomas! To get things started, tell me…what exactly is cybersecurity?

 
Tomas Montilla: It's my pleasure! So right away, what counts as "cybersecurity" expands every day because the landscape is so dynamic.  To wrap my head around it, I like to think of it as the practice of protecting everything valuable to our organization from cyberthreats.  Using that lens, the scope of what we need to safeguard extends to not only our systems and services, but also customer data, intellectual property and more. 
SW: Wow, so you're like cyber-Superman. Talk to me about what kind of projects you work on here at Cox.

 
TM: Sometimes I think it would be easier to say what kind of projects we don't tackle!  Because we don't want to "boil the ocean," we spend a lot of our time and energy defining and agreeing on the key security policies that we want to enforce enterprise wide. Then we switch gears to partnering with other technology teams to help them become compliant with our policies by giving guidance on how to address specific vulnerabilities or how to design their systems in a secure manner.  As a member of our cybersecurity team, one can also expect to be part of more traditional project work, such as onboarding tools that will streamline operations and help us track new metrics. 
TM: I'm starting my seventh year at Cox, and I have to say the best word to describe the culture is "collaborative." Cybersecurity requires us to look at problems from multiple angles, and it's not reasonable to have one individual or group own all aspects of security.  As such, we all understand that when a colleague reaches out with a question it's because they value our expertise and point of view. Working together, we help to find the best and safest solution possible.  
SW: I love that! What skills does a person need to be successful in cybersecurity?

 
TM: There are some general technical skill areas I would recommend for those trying to get started. For example, understanding the basics of firewall rules, common authentication and identity management practices and becoming familiar with the Open Web Application Security Project (OWASP) Top 10 Vulnerabilities will steer someone in the right direction if they're interested in this field. I consider curiosity and the desire to constantly learn to be the most critical factor of someone's success in this space, though. The cybersecurity landscape changes so often – with new tools, technologies and attacks coming out daily – that it's not uncommon for us to face a problem no one has ever seen, so it takes someone with a strong passion for learning new things to come up with creative solutions. 
SW: Anything else a potential candidate should know?

 
TM: I can't understate the importance of good communication skills.  We often find ourselves trying to explain risks to people with varying levels of technical knowledge and skill, so being able to take complex concepts and translate them into plain English will really help someone progress in this field. 
SW: Fantastic advice. Thanks so much for taking the time for me today, Tomas!

 
TM: No problem. Stay cybersafe out there!