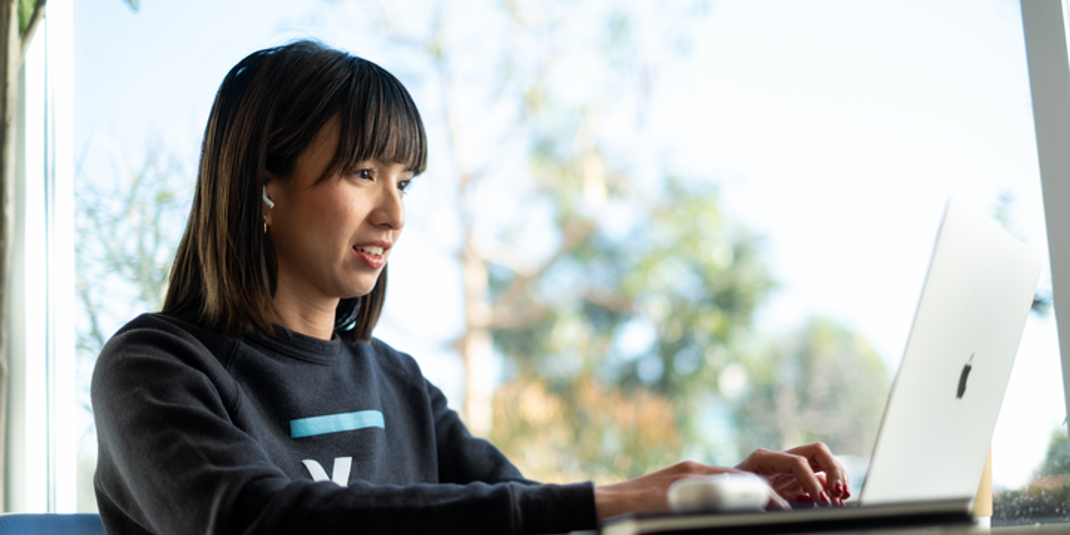 Two data scientists with Cox Communications give us an inside look at what data science is and why they love it. Spoiler alert: no lab coats are required.   
I've got a confession to make. 
Before writing this blog post, I didn't fully understand what "data science" was.  
I mean, you hear "data science" and you picture a bunch of people in lab coats conducting experiments on, well, data, right?  
Turns out that real-world data science is a lot cooler. I spoke to a couple of actual Cox Communications data scientists about what they do, what projects they work on, what technology they use and more. Mary Boken is a senior data scientist in Atlanta, GA, and Jon Christensson is a principal data scientist in Wichita, KS. Read all about their thoughts below, and then decide if a career as a data scientist could be more than just an experiment for you!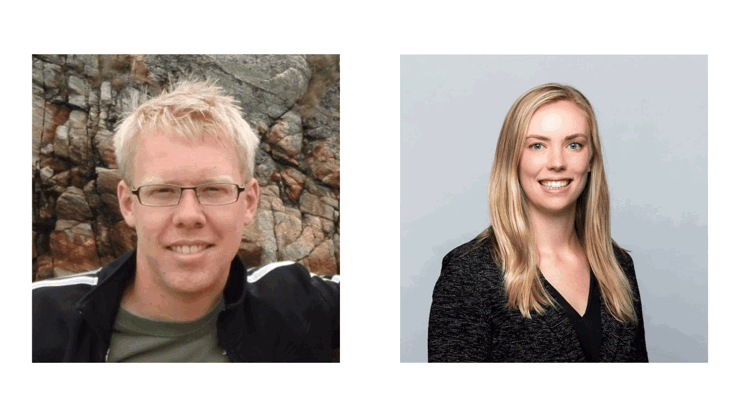 Shanon Weaver: Hello to you both, and thanks for taking the time to chat about the wild world of data science. Let's start at the beginning: what exactly

IS

data science?

 
Mary Boken: Thanks for having me! Data science is essentially making sense of data. Our team handles marketing analysis, and there's another team that does operational analytics. There are a lot of different parts that go into it. I take the data and turn it into answers for our partners. We have a lot of information on our customers, their demographics and how they interact with our products. I put all of that together to tell a story about our customers. But other people on the team are focused on creating the infrastructure to get the data, so that someone like me can pull that information. 
Jon Christensson: Thanks for having me, too. And yeah, Mary, I think you set it up correctly. There are different pieces of data science. There's model building, data infrastructure building, insights work…and then there's the activation piece of insights or models or data. I'm with activation. We have a recommendation engine that we use to figure out the best things to offer customers; what makes sense to offer them in terms of an action or a particular product to meet their needs, you know? Essentially, data is curated so it can be read and understood. 
SW: So what's it like working in data science at Cox?

 
MB: I'm sure Jon has a different perspective than me because he's been here a long time and I've been here for about a year and a half. I can give you the newer employee perspective and Jon can give you the old-timer story. 
JC: Hey! 
MB: Sorry, Jon. Most of us are in Atlanta, but we're spread out all over the place. Jon's in Wichita and one of our team members is in San Diego. We have quarterly all-hands meetings where we all get together (if we can), which makes it a mostly hybrid situation. But we're everywhere! 
JC: I've been here 12 years, and I've always been in data science; but back when I started, data science wasn't really a thing. There were no data science degrees like there are now; it was just analytics. I started with marketing sciences. I've been in various roles with the company, but always in analytics. It's changed a lot along the way. I mean, the main thing is just the amount of data that's available and how rapidly we get it has really increased. 
SW: I bet it has! Tell me, what skills does a person need to be a good data scientist?

 
JC: I would say curiosity. There are technical skills and then there are soft skills. And I think to be a great data scientist, you need to have both to varying degrees. On the technical skills side, we pull data out of databases every day, all day long, and so knowing how to do that helps. And our typical language is SQL. 
MB: Someone coming out of school should have some statistical knowledge. They need to be able to program in SQL and Python. What makes someone a really good data scientist, in my opinion, is when they can take whatever insights they get from their programming and convey that simply to the business partner. 
SW: What kind of technology do you use daily?

 
JC: We use AWS, which is Amazon Web Services, as our primary analysis platform. We live in the cloud, so that's where we have most of our data. We use SQL and Python coding languages, like Mary said.  
SW: And what kind of projects do you work on?

 
MB: I have two main projects right now. One of them is a project with a calculation that will ensure that customers are getting good value from their Cox services. And then the other project that I'm working on is a persona segmentation project. It's all very cool. 
SW: Last but certainly not least, why should someone choose a career in data science?

 
JC: It's ever evolving. And everything we've talked about, that's just within our industry. You can apply it in many different areas. It's challenging and interesting. That's really exciting to me. 
MB: The amount of data of late has been exploding and industries need people who can make sense of that data and help them make good use of it. It's good job security. People need people who can do this kind of stuff. Plus, there's just always something interesting to discover.