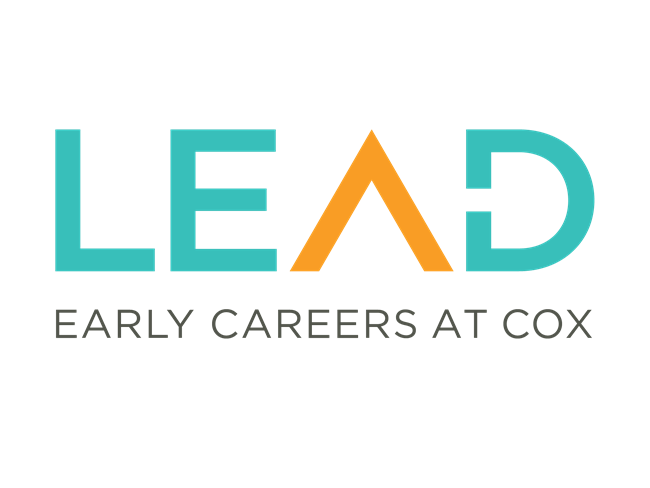 An Award-Winning Early Careers Program at Cox.
LEAD is a full-time, paid rotational leadership development program that gives early career talent an opportunity for rapid career development. In short, you'll get where you want to be faster than you thought. Are you someone who is hungry to learn the ropes and see how businesses work? If you love to take on challenges, think critically and have an interest in all sides of business, keep reading to learn more about the LEAD program and how you can become an internal consultant at Cox!   
Featured Rotational Business Areas

Product Development

Project Management

Business Analysts

Finance
Marketing

Sustainability

Operations

Sales
25+
Rotational placement opportunities across Cox
3.5
Average years for members to land management roles at Cox
10+
Early career professionals per cohort to learn and grow with
Why Choose Cox
What makes life at Cox so special? Our secret sauce is our people. We want our employees living their best lives, and we take pride in fostering a culture of safety, listening and belonging that puts our people first both in and out of the workplace.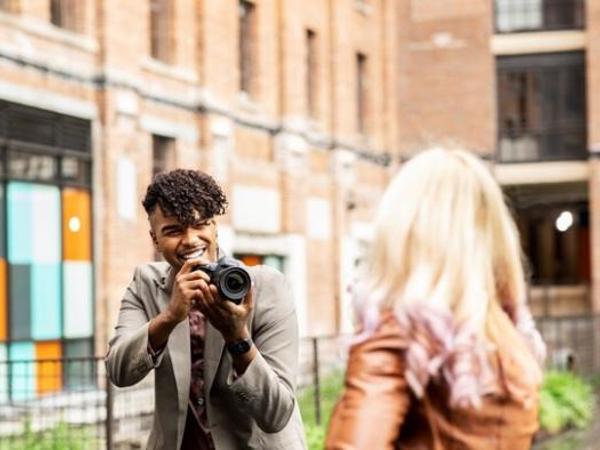 Inclusion
We're building a workplace powered by diversity and committed to equity…one where every voice is heard and valued. Join us.
Explore Inclusion at Cox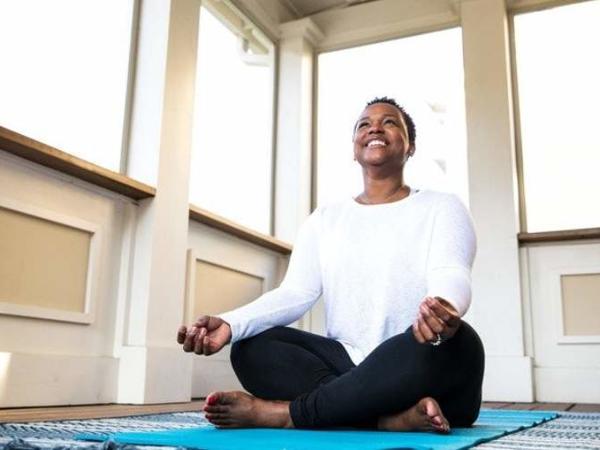 Benefits
Our outstanding benefits mean that as you build a better future for our company and communities, you'll also be building a better future for yourself and your loved ones.
Explore Benefits at Cox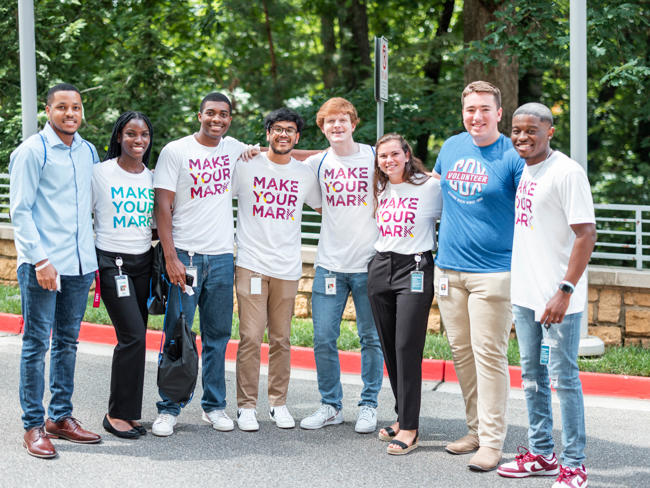 Application Process
LEAD has 2 annual program classes - January and June. Our recruiting seasons are held in the Fall and Spring*.  
Fall recruitment: September – November
Spring recruitment: January – March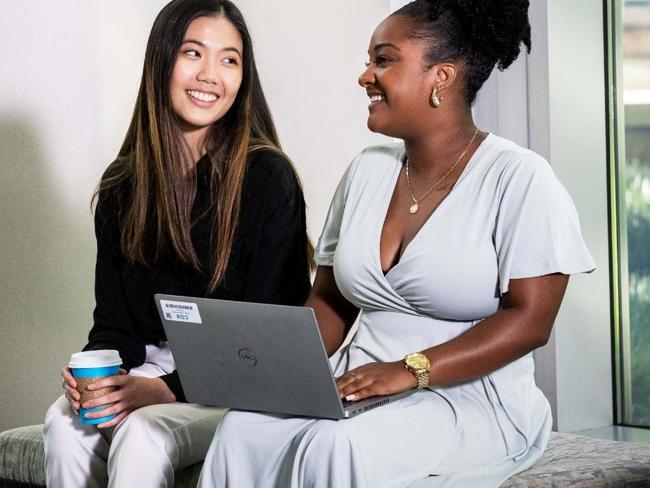 Meet the team
Meet our growing community of LEAD participants & alumni and find out what teams they support!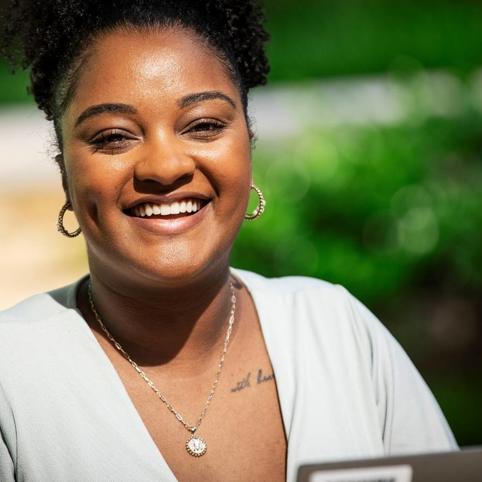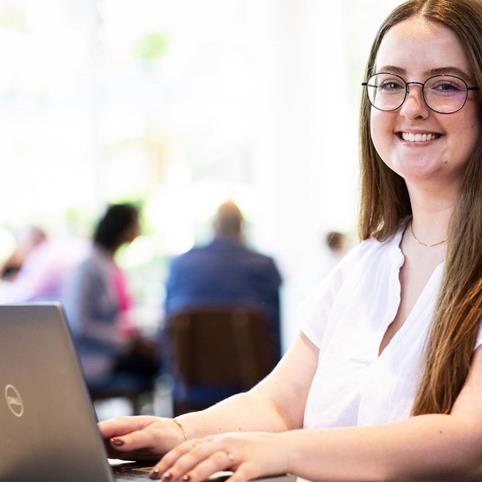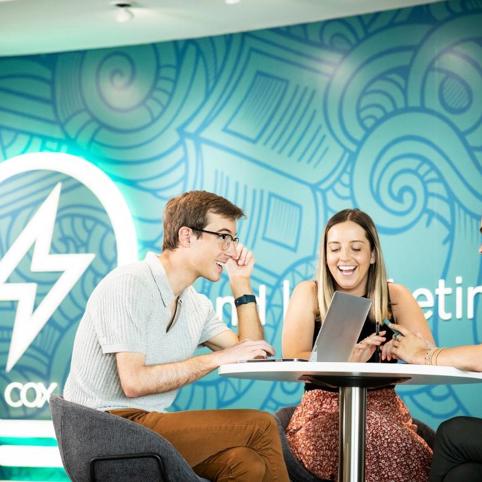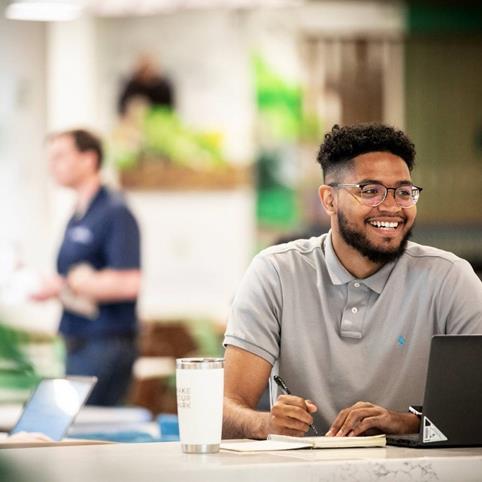 "I am so thankful that I found myself at Cox after graduation. Not only is it a great work environment, but It has been a place of continuing learning, community impact, and authentic friendships."
"My favorite part of LEAD is definitely my fellow LEADers. Being in a community with such diverse, kind, and intelligent group has made my experience in the LEAD program worthwhile. We are all here to ensure the other succeed, ready to provide the resources another might need. And the friendships I have formed with many of the will surely last for years to come!"
"My internship experience at Cox exceeded all expectations! Everyone from my fellow interns to my managers and even upper-level leadership made me feel genuinely welcomed and empowered me to do my best work. You can tell it's a company that truly cares about its people."
"At Cox, I am empowered to pursue my dreams inside of work and outside of work. Having the support from my team and my leaders makes for a life worth waking up for in the morning"
"Cox has gone above and beyond in regards to my internship and now my fulltime position as a Financial Analyst. My team and leadership set me up to succeed by creating opportunities for me to grow and to succeed. Cox sets the standard for early career employment."
"I am so thankful for the opportunity to begin my career with such an amazing team at Cox Enterprises. I was immediately welcomed into the team and this showed me how much everyone cared about me and my career development. My mentors really showed me the path to success!"
"The word I use to describe my last year and a half at Cox is: fortunate. I feel like the luckiest employee to have been able to start and continue to grow my career here. Cox is filled with the best people, a great working model and the opportunities are limitless. "
"I started as an intern in 2016 and had such an incredible experience that I came back for a second internship and happily accepted a full-time position immediately after. At Cox, your work is always appreciated and your voice is always heard."
"Cox has exceeded all expectations. The leadership team from day one was so caring, never putting pressure on you...I think it's an atmosphere where people want to see you succeed."
"Cox does an excellent job of making career development resources available to you while challenging you to seize those opportunities. I look forward to uncovering what else I want from my career and seeing how Cox creates space for progress, success and humanity in the workplace."