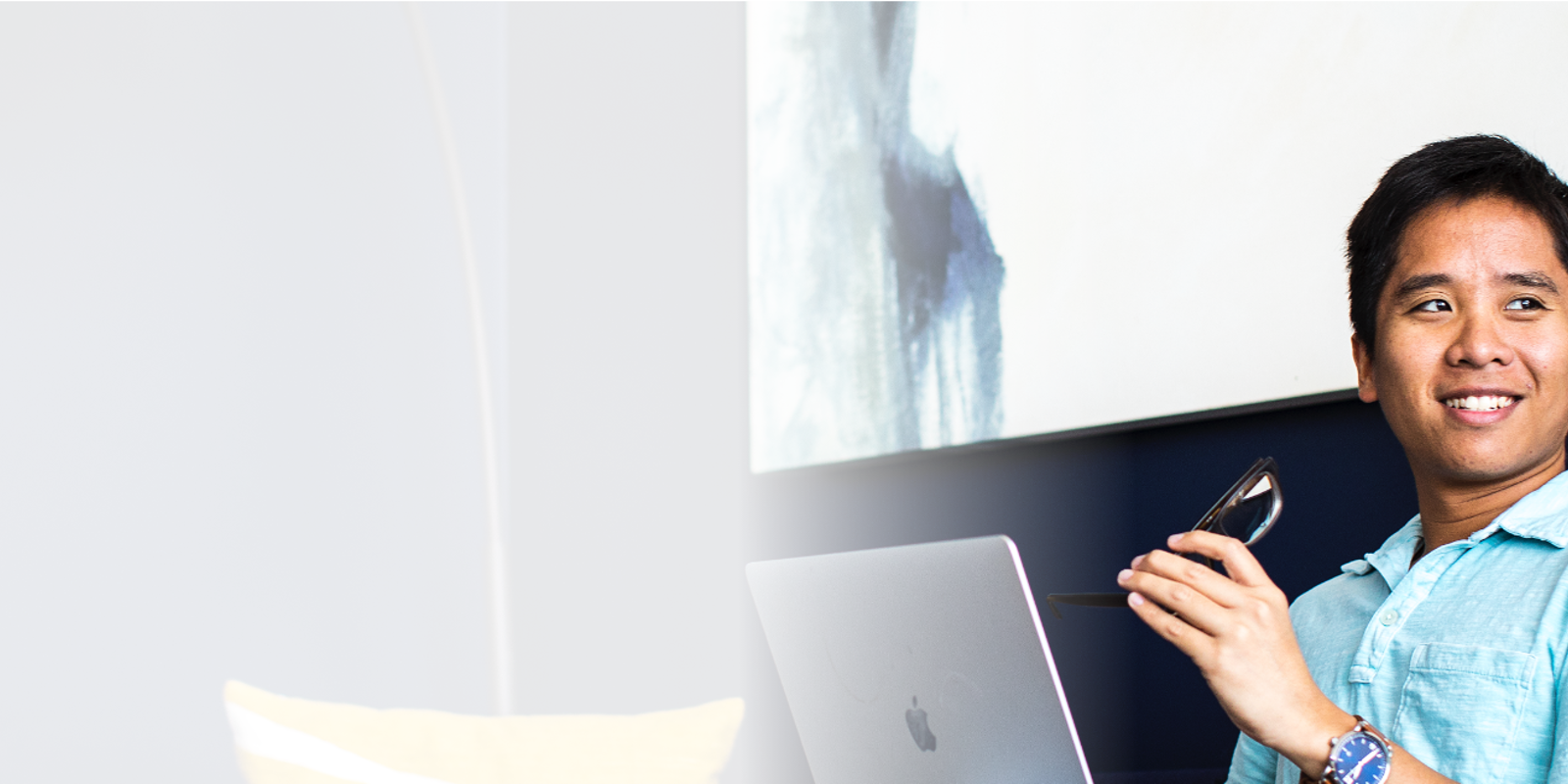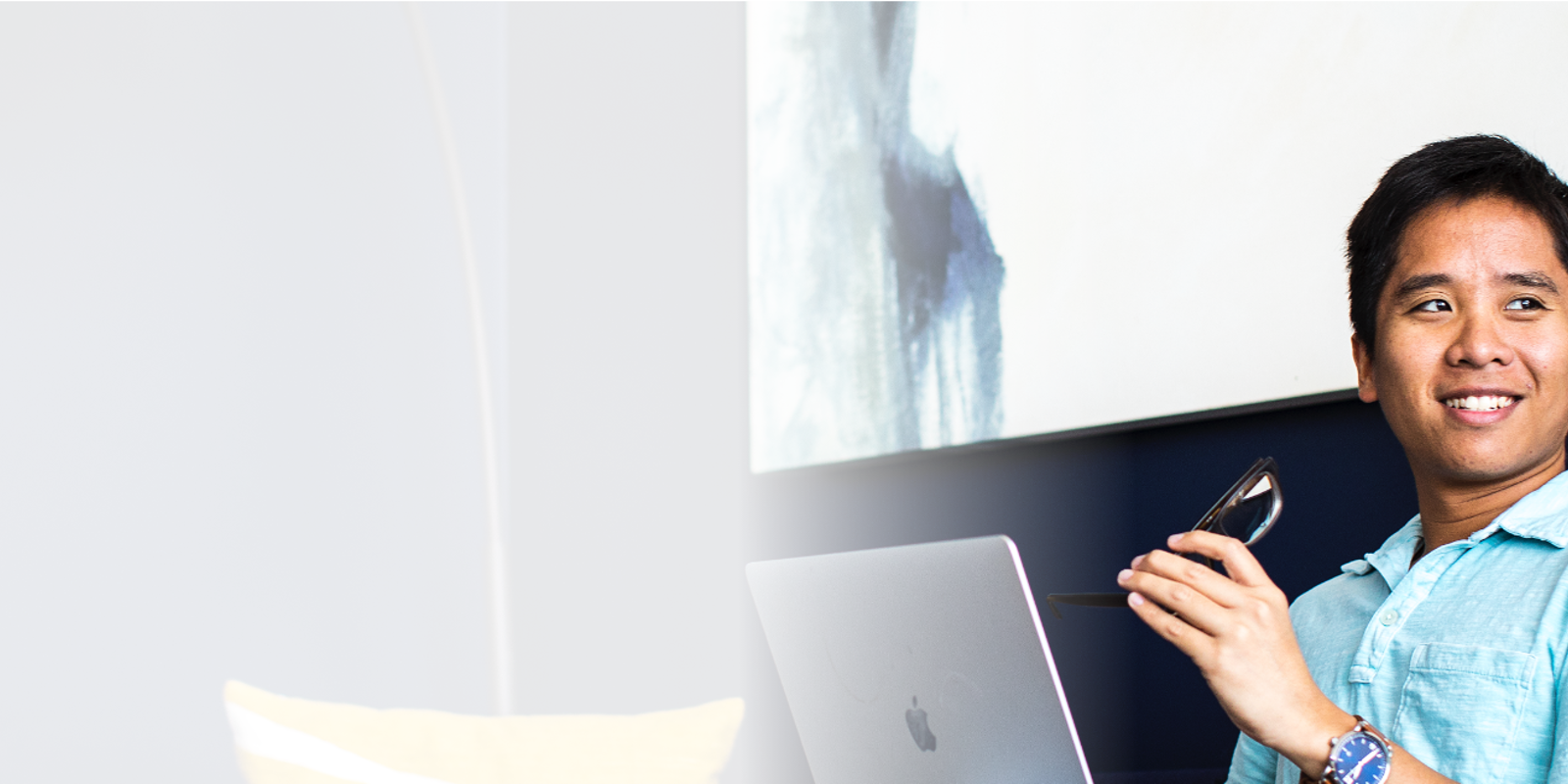 Frequently Asked Questions
When it comes to stressful situations, job searches are right up there with being cornered by hangry tigers. We understand that and do our very best to make the process – dare we say? – enjoyable. One way we try to keep the tigers at bay is to help you find answers to some of the most common questions about our hiring process.
THE HIRING PROCESS
So, how does all this work? Glad you asked. It depends on what job/level you're applying for, but there's typically a six-step hiring process for most of our roles at Cox. Here's what it looks like:  

1. Online Application
First, you'll apply to a job through the Cox careers website. Our recruiters will review the info you submit to see if you're a good fit to continue to the next step.

2. Interview with Cox Talent Acquisition
Sweet! Our recruiters believe you may be a potential match. They'll contact you to chat over the phone. You can learn more about the job and they can learn more about your experience and aspirations. And don't worry, we'll set up the interview at your convenience and walk you through the process.

3. Interview with Hiring Manager
Now it's time to meet the hiring manager and maybe a few other folks, either over the phone, virtually and/or in person. Time for you to shine!

4. Offer
Boom! There ya go. The hiring manager loved you and offered you the job. Nice going! Keep your eyes peeled for an email with a link to the secure offer letter. Oh, and please know that Cox will never ask you to send us money or make a purchase as a condition of your employment.

5. Pre-Employment Screening
If you accept our job offer, you'll need to complete an employment screening, which includes a review of your drug screen, references, employment history, and educational history, to set you on the road to official employment at Cox

6. You're Hired
Way to go! You got the gig, and you're ready to start your new career at Cox. We'll make sure to answer all your questions and get you all set for your first day. Welcome aboard!
You bet! We have quite a few remote positions available throughout our family of businesses. Use the "Remote Jobs" filter on our job search page to find out which positions are currently remote. We also offer work from home jobs as well where some days you can work from your couch while others you can mingle with your favorite colleagues in our buzzing Cox office spaces. Want to learn more about the flexibility we offer at Cox?
Many Cox employees do their best work from the comfort of their own homes. While some jobs require being face-to-face, many don't. We offer choices because for us, it's all about empowering each team to make decisions that help them maintain balance while getting the job done. Your interviewer will be happy to help discuss what option might work best for you.
Taking care of employees is foundational to what we do. In addition to offering flexibility in where you work (at home, in person, etc), here are just some of the benefits we offer:
Flexible Scheduling: We encourage employees to work with their leaders to plan flexible arrangements, making the balance between work and personal commitments easier to manage. We've got three options that make flexing easier for everyone: flexible scheduling, block scheduling and compressed work weeks.
Free access to Headspace: You'll also receive free membership to this sleep and meditation app.
Free counseling in person, or through chat, text, phone or video: We take mental wellness very seriously. Cox employees have access to a variety of free counseling resources.
Access to Care@Work: All full-time and part-time employees in Canada and the US, including Puerto Rico, can access a complimentary membership to Care.com's premium digital offering. Here, you can find in-home childcare or daycare, senior care for elder family members, pet sitting, housekeeping, tutoring and even personal assistants.
Free preschool resources: Cox employees nationwide can access free online preschool through the Atlanta Speech School, a Cox community partner.
Visit our benefits section to learn more.