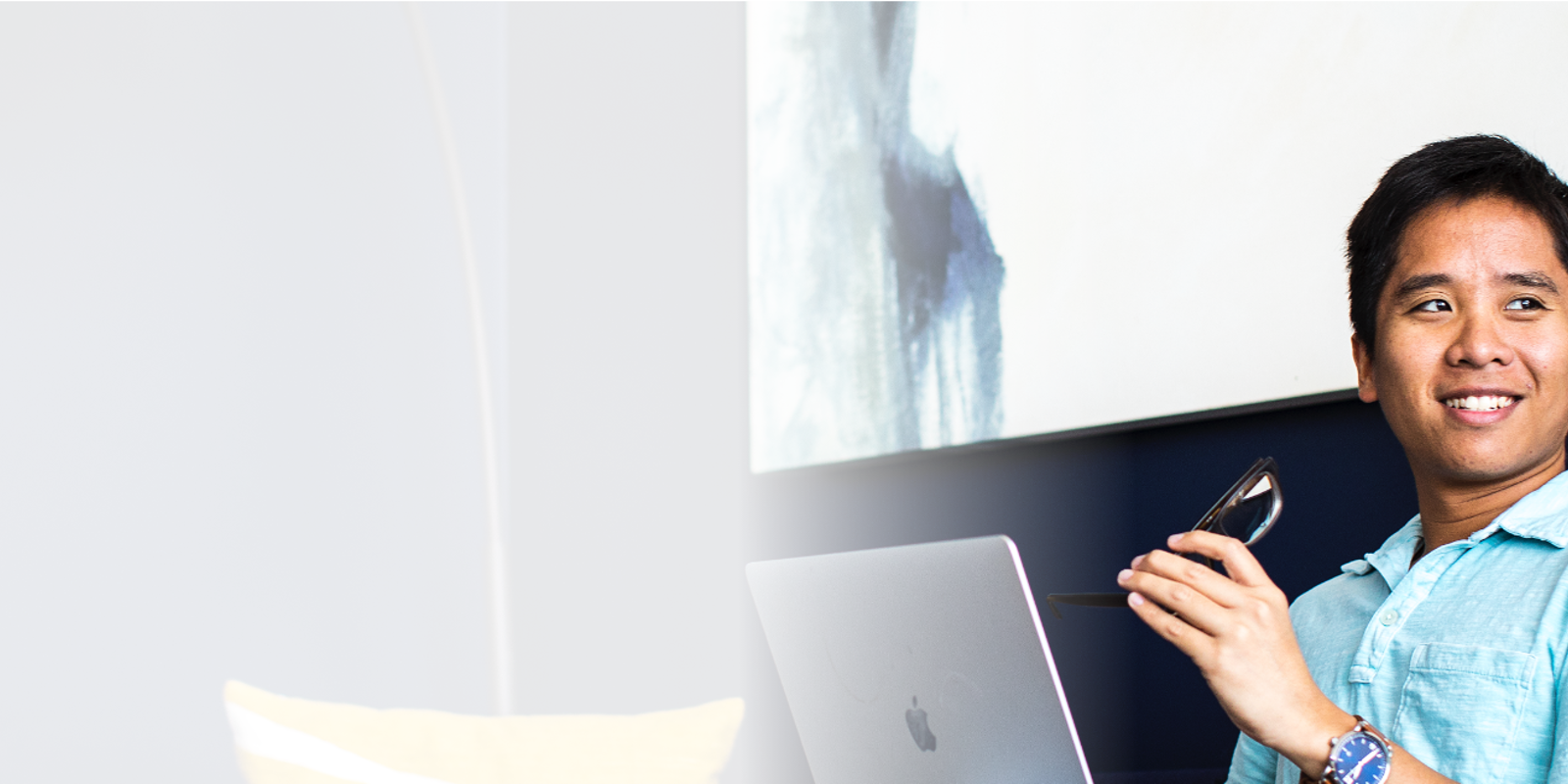 Frequently Asked Questions
When it comes to stressful situations, job searches are right up there with being cornered by hangry tigers. We understand that and do our very best to make the process – dare we say? – enjoyable. One way we try to keep the tigers at bay is to help you find answers to some of the most common questions about our hiring process.
THE HIRING PROCESS
So, how does all this work? Glad you asked. It depends on what job/level you're applying for, but there's typically a six-step hiring process for most of our roles at Cox. Here's what it looks like:  

1. Online Application
First, you'll apply to a job through the Cox careers website. Our recruiters will review the info you submit to see if you're a good fit to continue to the next step.

2. Interview with Cox Talent Acquisition
Sweet! Our recruiters believe you may be a potential match. They'll contact you to chat over the phone. You can learn more about the job and they can learn more about your experience and aspirations. And don't worry, we'll set up the interview at your convenience and walk you through the process.

3. Interview with Hiring Manager
Now it's time to meet the hiring manager and maybe a few other folks, either over the phone, virtually and/or in person. Time for you to shine!

4. Offer
Boom! There ya go. The hiring manager loved you and offered you the job. Nice going! Keep your eyes peeled for an email with a link to the secure offer letter. Oh, and please know that Cox will never ask you to send us money or make a purchase as a condition of your employment.

5. Pre-Employment Screening
If you accept our job offer, you'll need to complete a screening, which includes a background check and drug screen, to set you on the road to official employment at Cox.

6. You're Hired
Way to go! You got the gig, and you're ready to start your new career at Cox. We'll make sure to answer all your questions and get you all set for your first day. Welcome aboard!