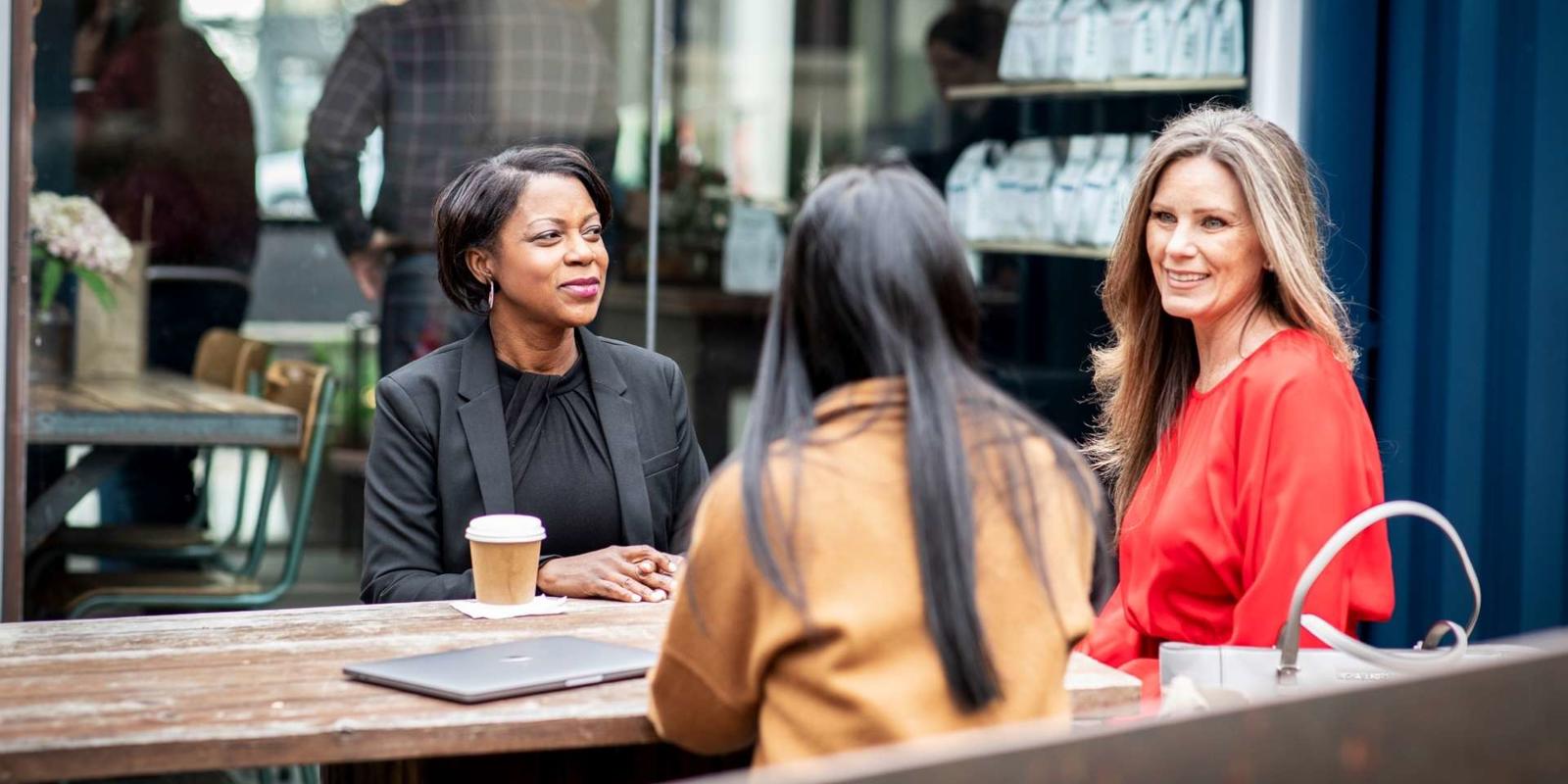 How We Work
How We Work
We believe in taking care of our people, and an important part of that is empowering them to make choices about when and where they work.
Every person has different working styles and preferences, and our flexible work arrangements ensure that Cox employees can chart their own path to work-life balance and career success. If you've been craving a job where you can work from home or enjoy hybrid work, take a look at our current openings.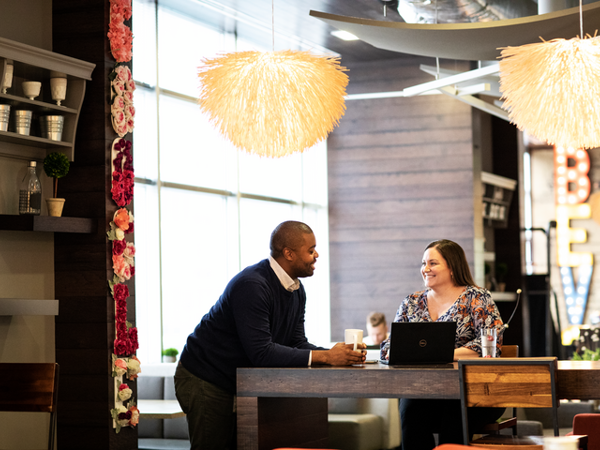 Flexible Workspaces
At home. At one of our beautiful campuses. At your favorite coffee shop. No matter where you feel most productive, we empower you to make decisions around what combination of in-person and remote work is best for your life.
Flexible Scheduling
Which flexible schedule scenario best balances your personal obligations and work responsibilities? Whether you opt for an established schedule, a compressed workweek or another option, we're here to help make work work for you.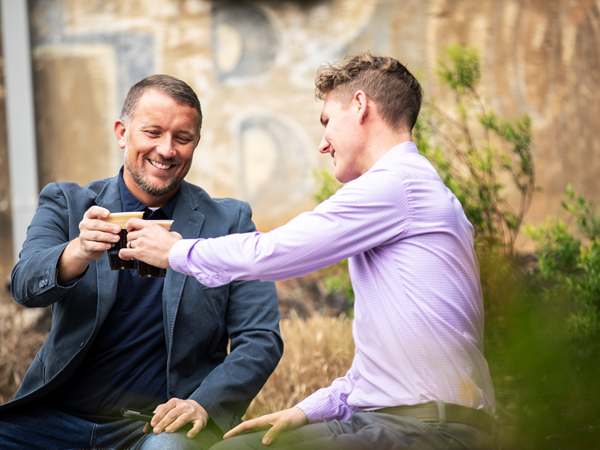 Work-Life Balance Benefits
We walk the walk when it comes to fostering employee happiness, providing an array of benefits to support work-life balance. Our benefits include flexible PTO, paid volunteer hours, mental wellness resources, subsidized childcare/eldercare options and more.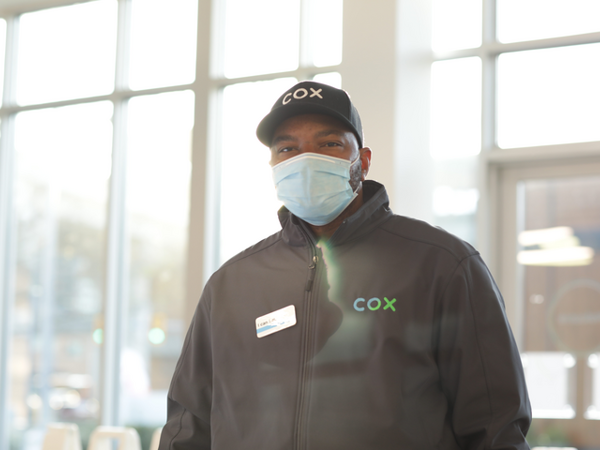 Safety First
Keeping our employees, customers and communities safe remains our highest priority. As we have throughout the pandemic, we will continue to work with health officials to monitor the impact of COVID-19. We will always follow any local, city and state ordinances.
"My leaders never question if I need to hop off the computer to take care of a 'kid situation,' and there is never pressure to work through the evening when that is my 'family time.' They trust me to get work done on my terms."
"Having unlimited PTO is amazing. So are Cox's flexible work policies. I've found that balance between work, family and fitness and I feel more invigorated today than I've felt in years."
"You're encouraged to block time to do a workout, to go on that walk on your lunch break, or whatever. You're very much encouraged to do whatever you need to feel good and stay healthy."
Work on your terms
Whether you prefer in-person work, remote work or a mix of both, there's a place for you here! It's all part of our commitment not just to employee satisfaction, but employee happiness.
From Our Blog
Hear from our employees, get career advice and learn how we're innovating.
View all posts