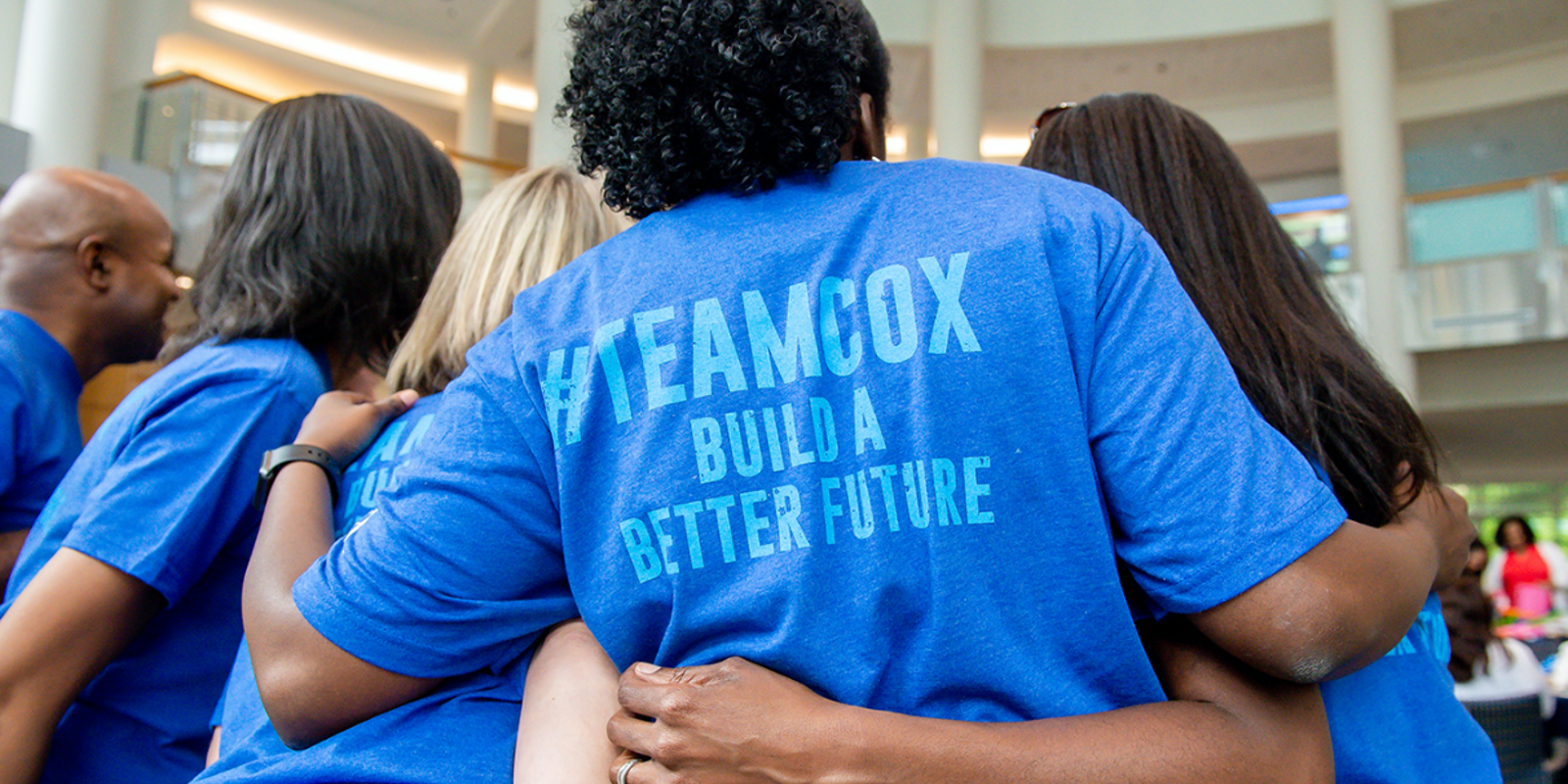 Inclusion, Diversity & Equity
WHY CHOOSE US?
What makes life at Cox so special? Our secret sauce is our people. Cox leaders and employees foster a culture of safety, listening and belonging where all backgrounds are valued and every person is welcome.
From employee resources to philanthropic partnerships to internal task forces that champion social justice, we back up our commitments with action. This manifests not just in lasting community change, but in a fun and uplifting work atmosphere for our people.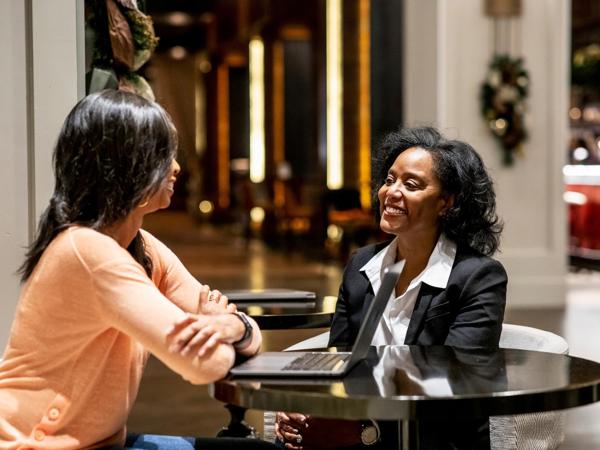 EMPLOYEE RESOURCE GROUPS (ERGS)
Employee resource groups, or ERGs, are a catalyst for community and representation at Cox. These peer-led groups promote workplace inclusion, generate connections across the company and allow employees to hear diverse perspectives. ERGs are open to all Cox employees, offering opportunities for membership and leadership.
BAA (Black/African American ERG)
DiverseAbility (disability ERG)
Empow[HER] (women's ERG)
¡Hola! (Hispanic/Latinx ERG)
Ignite + Thrive (early career ERGs)
Lotus (Asian/Pacific Islander ERG)
Mosaic (multicultural ERG)
Pride (LGBTQ+ ERG)
Salute (veterans ERG)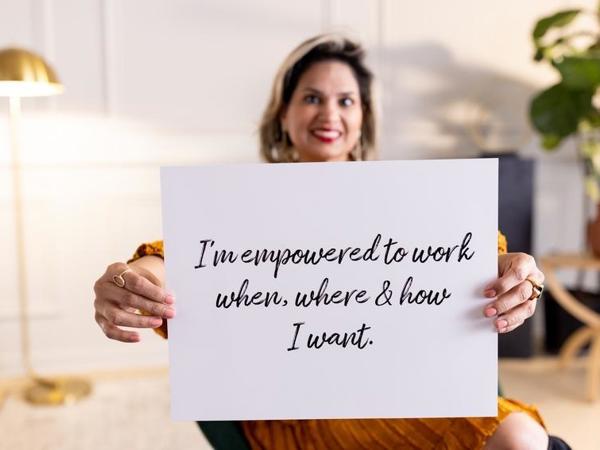 AN AWARD-WINNING ENVIRONMENT
We aim to create an outstanding work environment for all, and experts have taken notice.  
From Our Blog
Hear from our employees, get career advice and learn how we're innovating.
View all posts