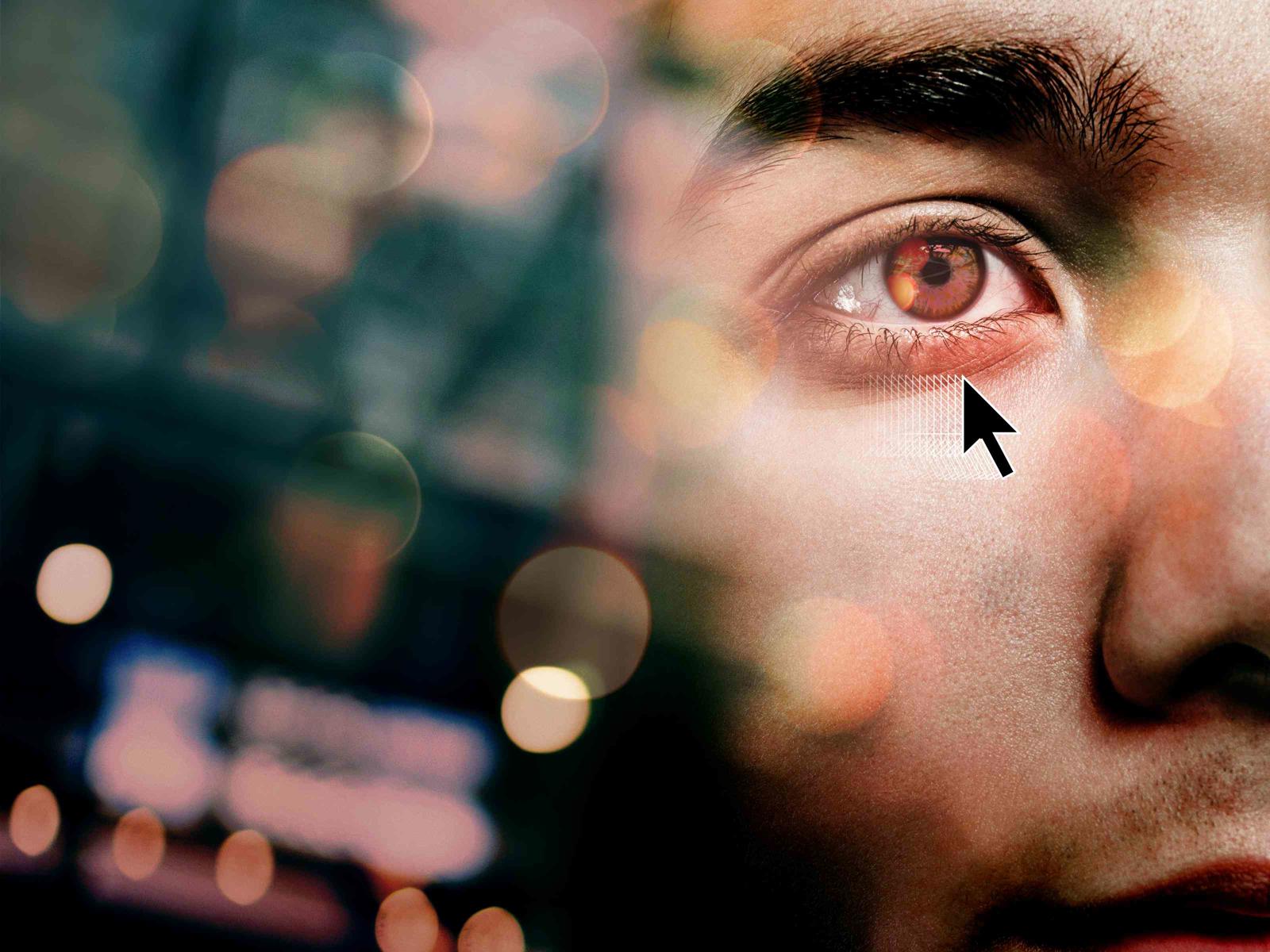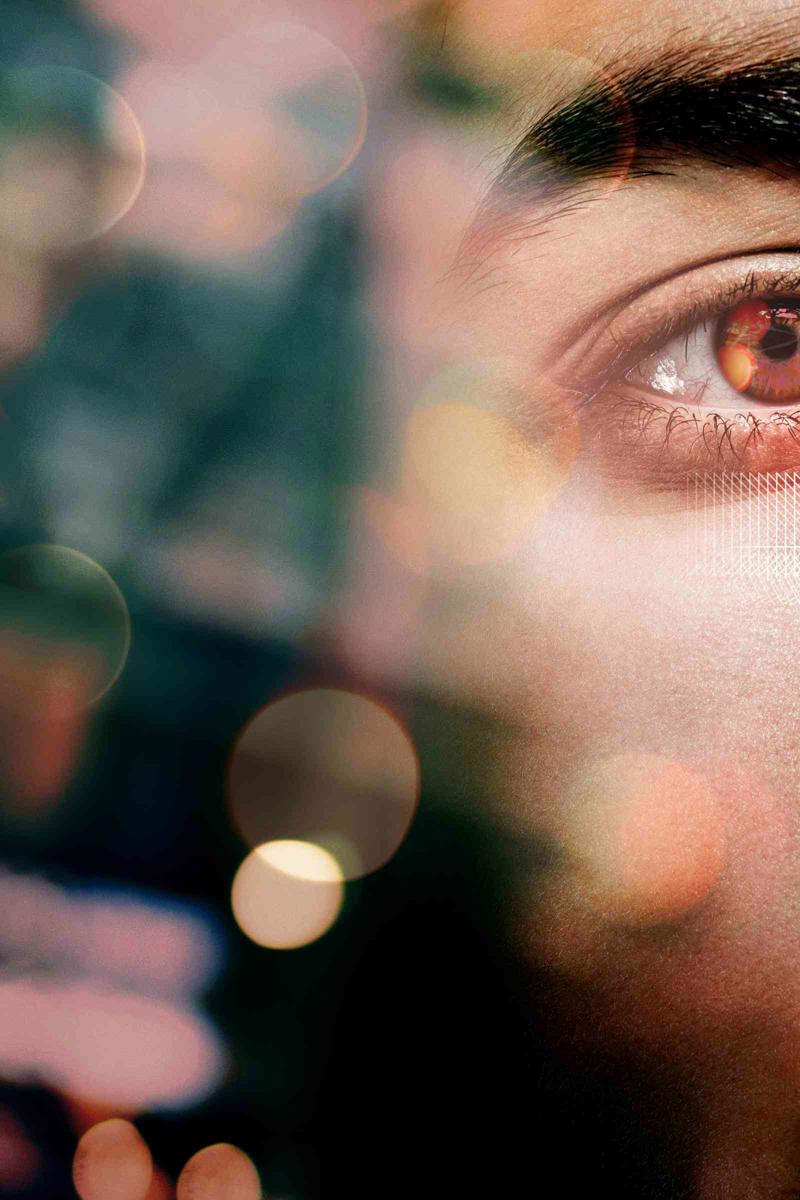 His eyes moved the cursor, opening a window to independence
We believe accessibility is our responsibility. That's why our teams build bridges to next-generation technology that helps people with disabilities enjoy more independence – like TVs users can control with their eyes.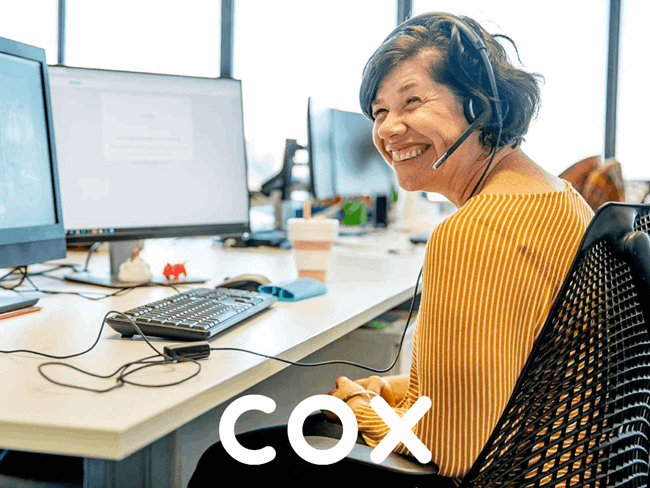 A world within reach
Connecting people to a more accessible future
At Cox Communications, we go beyond providing cable and internet connections. We close the gap between people and technology, regardless of ability, and foster personal connections with each customer. And, in our never-ending search for new ways to bring the power of connection to more people, we've become a leader in accessible tech and design. For many of our employees — like Ryan Wilson, an accessibility product manager — the topic hits close to home.
"My aunt had a cognitive disability," Ryan said. "Growing up, I got to see her experiences with navigating the world. When the opportunity came for me to move into accessibility technology, I had an empathetic link to it from seeing her experiences firsthand. When we build our websites and devices effectively, barriers fall away."
Whether we're offering accessible technology, creating specialized products for those with disabilities or simply promoting inclusion within our workplace, we're committed to helping everyone access a better tomorrow.
Our commitment to digital empowerment
See how we're closing the digital gap by connecting vulnerable households to the Internet.

"For accessibility to be successful at a company, it needs to become second nature with our other objectives. Accessibility is everyone's responsibility at Cox."
"We know diversity makes us stronger. We all have different experiences and different backgrounds. Talking about the same topic from different perspectives leads to innovation."
"If you can't get internet, you can't access internet communities. So I find it to be a moral imperative for us to make sure that our apps and websites are as accessible as we can possibly make them."
"In my three decades working at Cox, it's been incredible watching the evolution of technology and how that has changed how we live and work. Technology will keep evolving, and Cox will continue to evolve with it."
Our numbers speak volumes.
Source: Great Place to Work 2023 survey data (Cox scores vs. average scores for U.S. companies)

We care about you
Career satisfaction is just the beginning. At Cox, we want employees to feel fulfilled at work and beyond.
And the winner is...
Across our family of businesses and around the world, we're being recognized for the quality of our work and the quality of our work life.