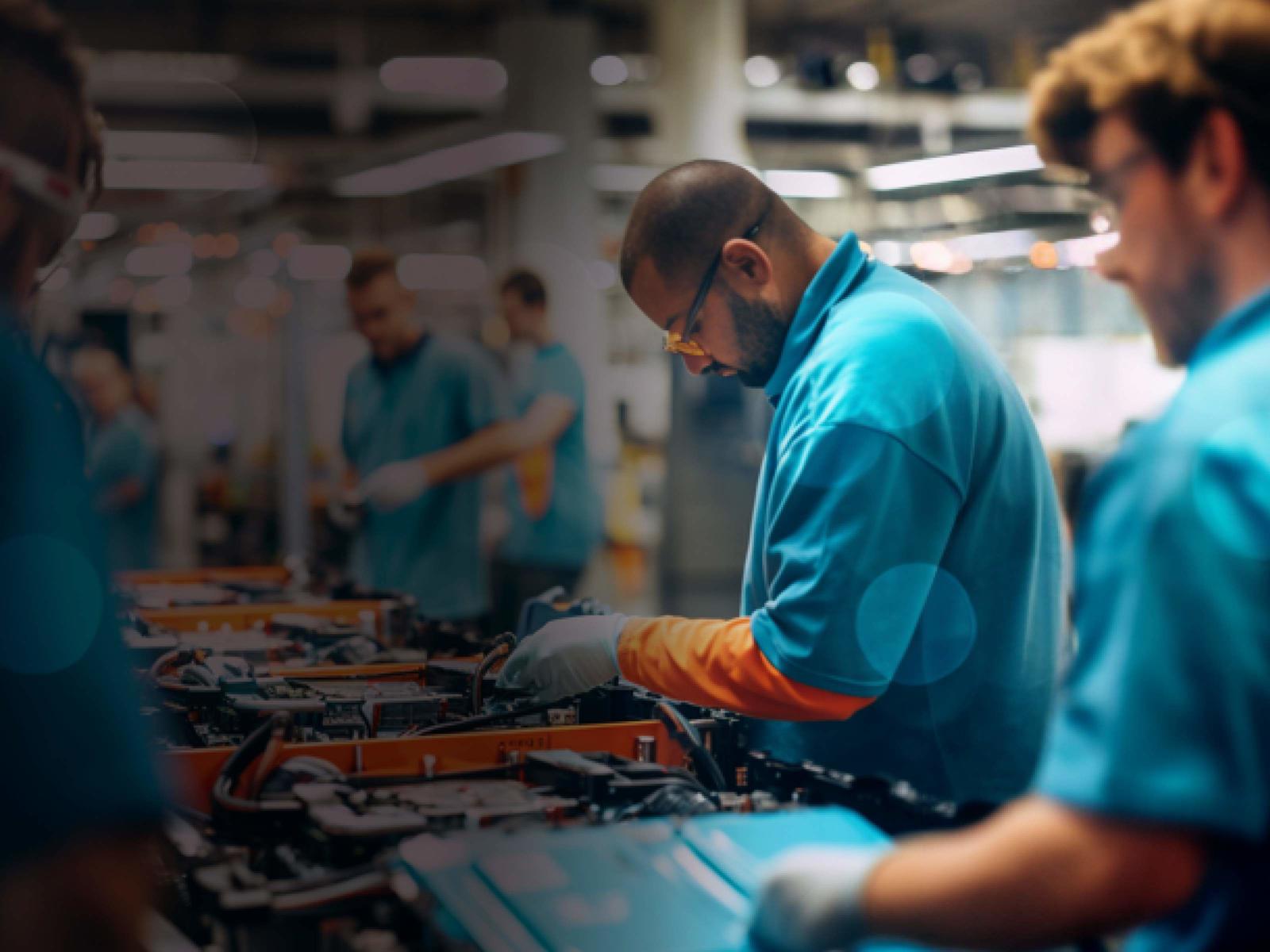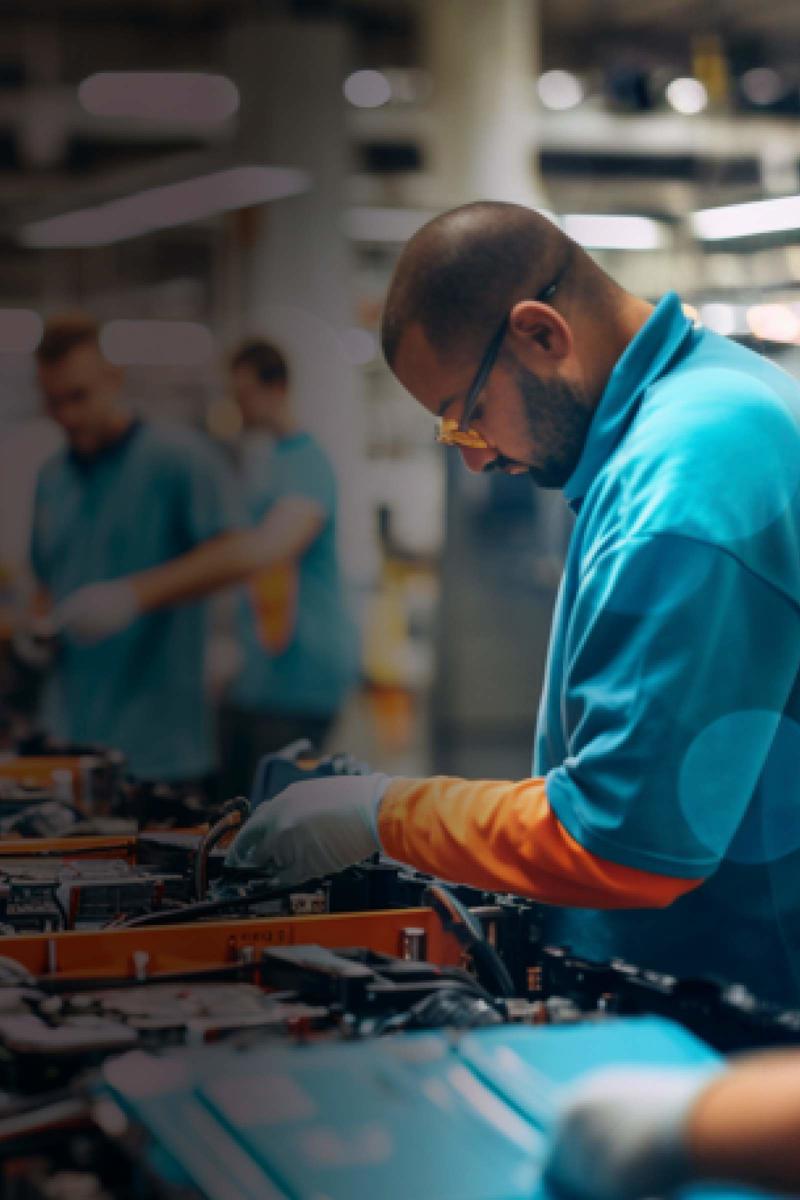 The EV battery visited the recycling plant again and again.
We're prolonging the lives of electric vehicle batteries – an environmentally-friendly innovation that benefits us all. It's just one way Cox is making cars and fleets kinder to the planet.
Electrifying the future
Prolonging EV battery life
Cox Automotive provides end-to-end battery lifecycle management for vehicle manufacturers and battery companies, reducing the need to mine new materials and keeping batteries out of oceans and landfills. For each failed electric vehicle (EV) battery, we set out to refurbish that pack to be put back in the car. Batteries that cannot be repaired can be recycled to create new batteries, or given a second life in an energy storage system.
According to Tyler Helps, Director of Business Development within Cox Automotive's EV battery business, energy independence comes from diversifying energy sources and critical materials.
"The most interesting thing about electric vehicles, to me, is their role in transforming energy consumption," Tyler said. "EVs are flexible. Once energy is converted into electricity, EVs can utilize it regardless of its initial source, be it solar, wind, natural gas."
"I feel I'm doing my part to help drive the adoption of electric vehicles and paving the way for a sustainable future."
"I feel proud to be in a position where I can make a positive impact. I am encouraged knowing that I'm able to bring new perspectives and ways to solve problems."
"Being part of the EV battery solutions team and knowing that we are working toward so many sustainability goals really inspires me. It gives a meaning and a purpose to the work we're doing."
Explore the stories of our people
Learn about the innovation behind EV batteries and other ways we're powering cleaner, greener technology.
Visit Our Blog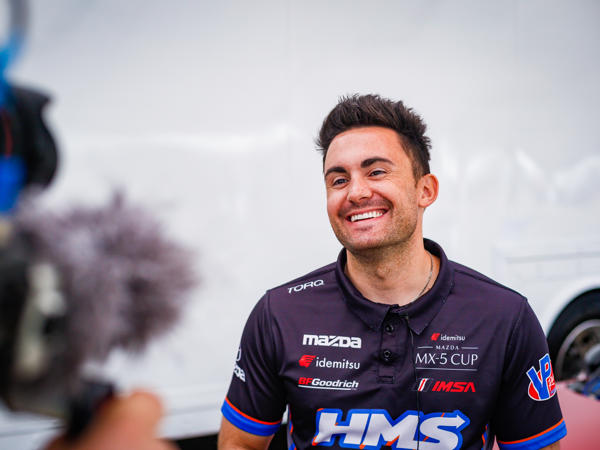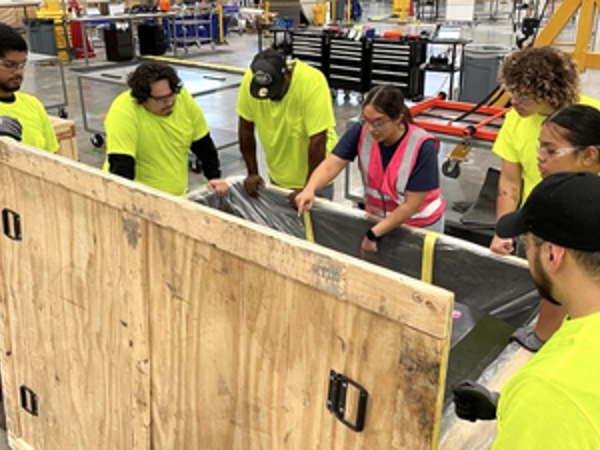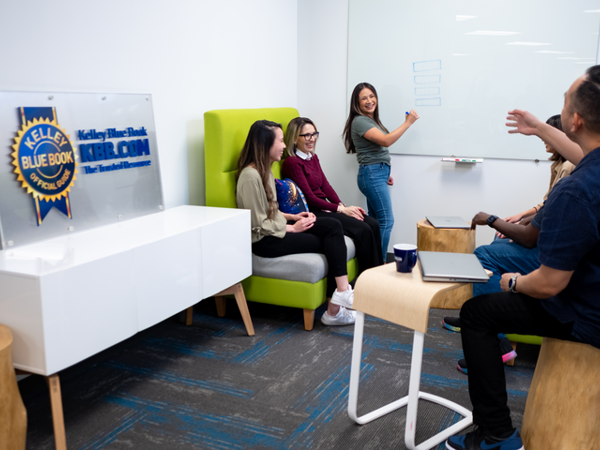 Our numbers speak volumes.
Source: Great Place to Work 2023 survey data (Cox scores vs. average scores for U.S. companies)

We care about you.
Career satisfaction is just the beginning. At Cox, we want employees to feel fulfilled at work and beyond.
And the winner is...
Across our family of businesses and around the world, we're being recognized for the quality of our work and the quality of our work life.