Offering the best careers in Austin
Austin is one of the top tech hubs in the US, and we're proud to offer rewarding careers to our eclectic folks who call Texas home. When you're not building a better future with us in Austin, you'll have easy access to live music, amazing restaurants and outdoor activities. And tacos. You can't forget the tacos. 
Our Cox Automotive Austin team creates software with vAuto that allows automotive dealerships a better way to price, appraise and stock pre-owned vehicles. That's the crux of our mission, but it's just the beginning.
At the end of the day, we're a team of future-focused collaborators who don't settle for the status quo.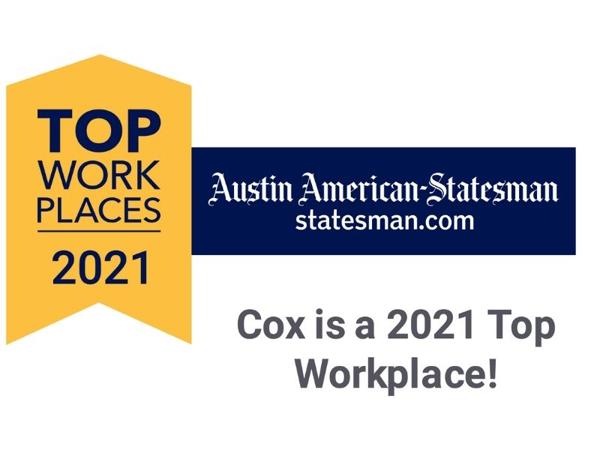 Top Workplace in Austin
Cox Automotive and vAuto are proud to be a Top Workplace in Austin and across the United States. Want to learn more about our workplace culture? 
JOBS IN AUSTIN
Click here to see the most recent job opportunities in Austin.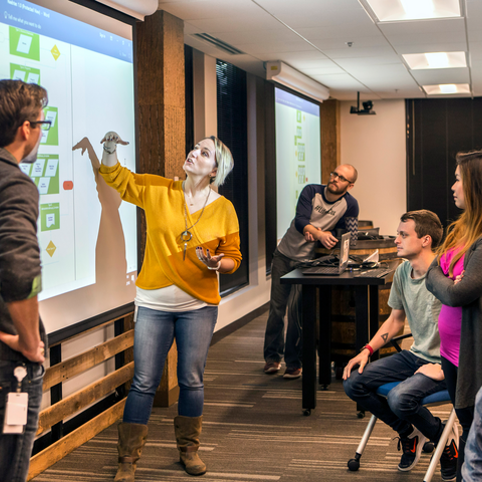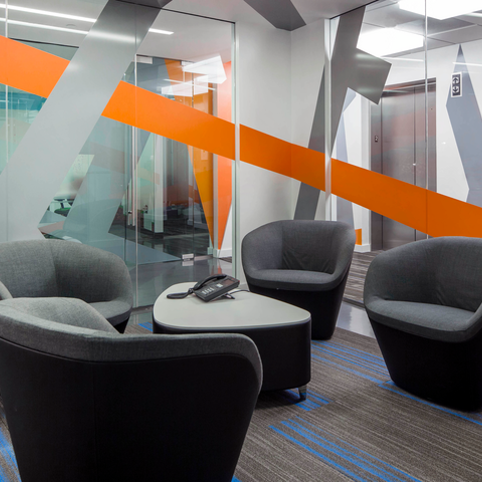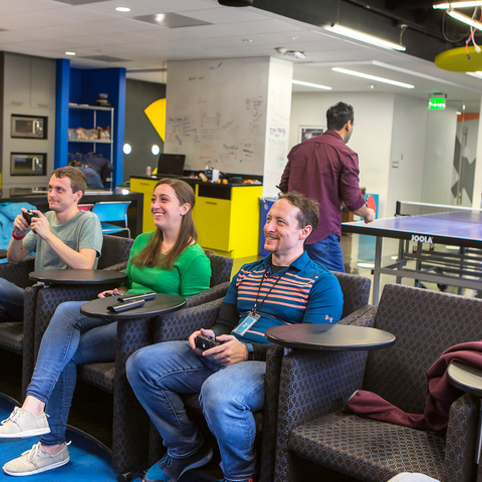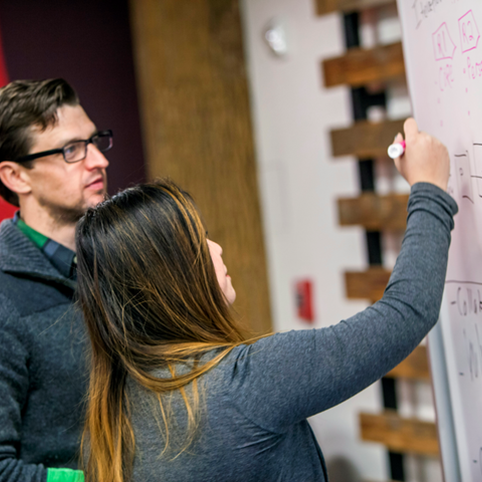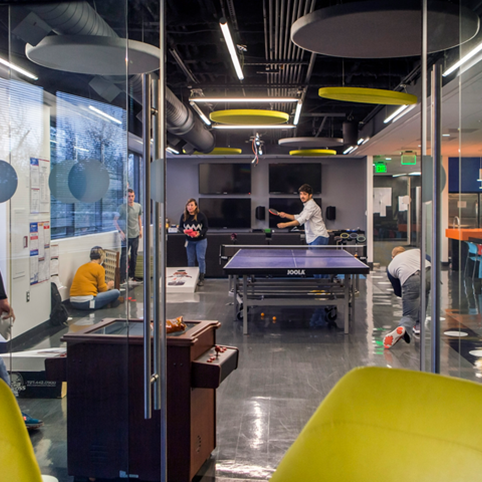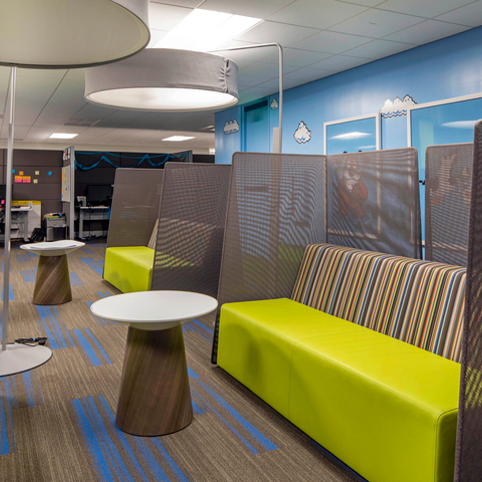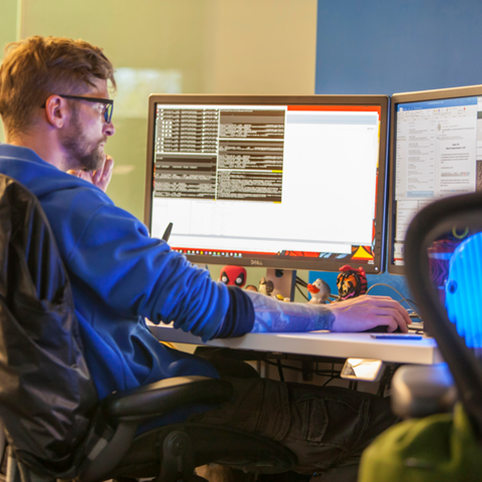 Where to find our offices