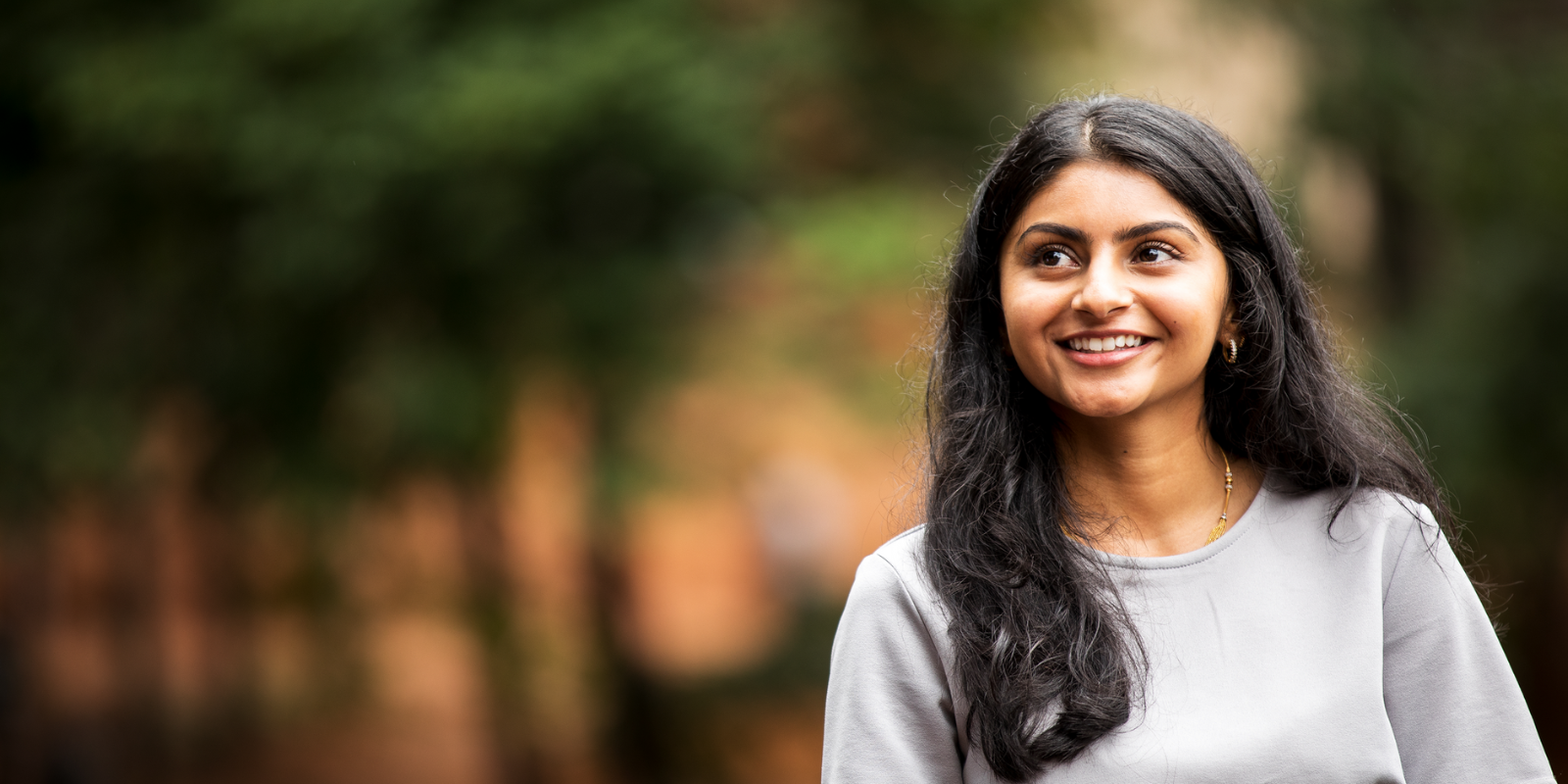 Phoenix
The Best careers in Phoenix
From its gorgeous desert landscapes to its thriving nightlife, Phoenix is a versatile jewel of the southwest. Cox employees love Phoenix for its mild winters, lively arts district and diverse outdoor activities.

There's a thriving tech scene in Phoenix as well, and we're proud to have a presence in this great city, offering many career opportunities and flexible work options. We're bringing communities closer in Phoenix and beyond, and offer an award-winning workplace culture for people just like you. Click below to explore openings in retail sales, sales engineering, business development and much more.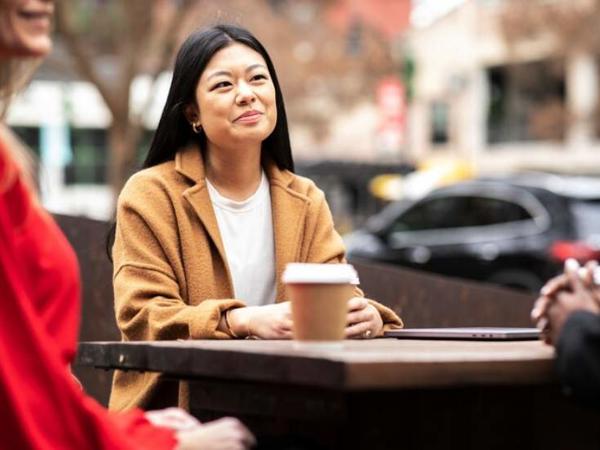 CONNECT WITH A RECRUITER
We'd love to connect with you! Take 90 seconds to fill out our talent community form to learn more about opportunities at Cox and connect with a recruiter.
JOBS IN PHOENIX
Click here to see the most recent job opportunities in Phoenix.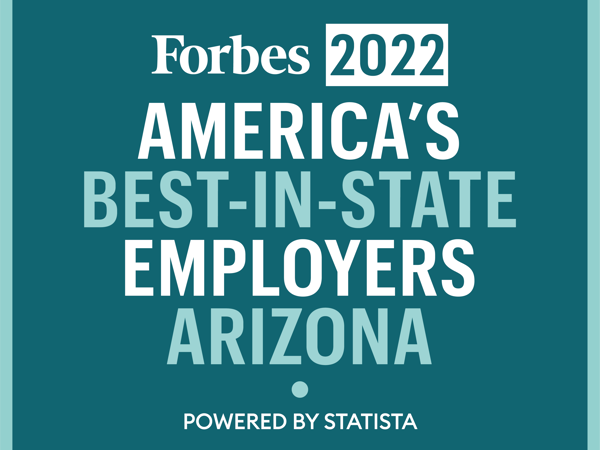 Top Workplace in Arizona
We are proud to be labeled a Top Workplace in Arizona and across the United States. Want to learn more about our workplace culture? 
Explore Our Benefits
We want our employees living their best lives – and a big part of that is giving them the resources they need to thrive and be happy. Take a closer look at a few of our benefits in the videos below.
From Our Blog
Hear from our employees, get career advice and learn how we're innovating.
View all posts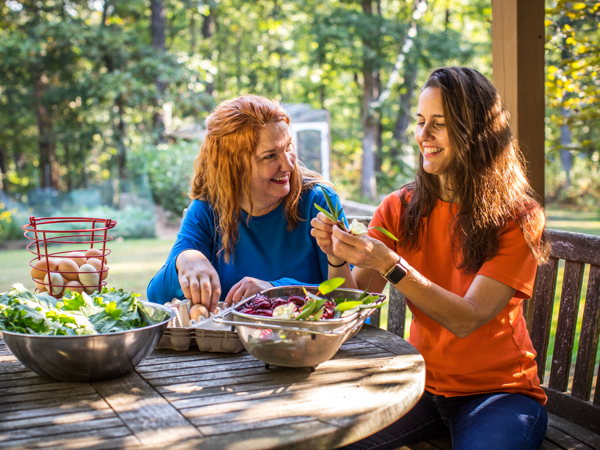 Where to find our offices