The Best Careers in Omaha
Omaha might be one of the Midwest's best-kept secrets. Known as the "Gateway to the West," it's home to the Henry Doorly Zoo and Aquarium (one of the greatest in the world), and the college World Series of baseball. It's also a place where Cox employees can cultivate their careers among friendly coworkers, united by a passion for bringing people closer.

Omaha is a city full of possibilities, and we offer many career paths for people who are ready to make their mark. Click below to see open positions in retail sales, advertising, client experience and more.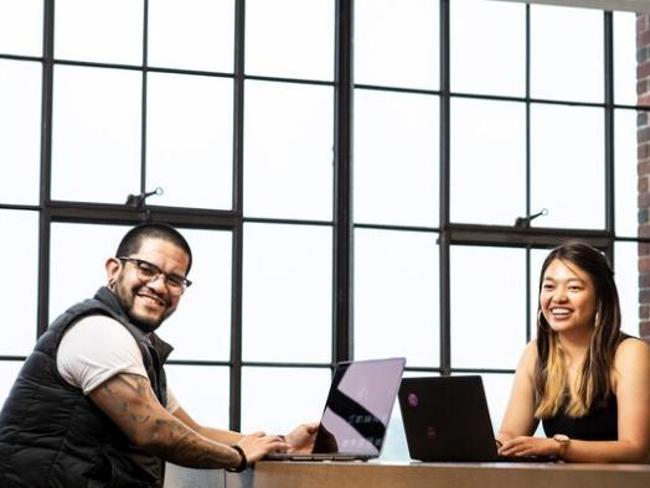 CALLING ALL SALES ENTHUSIASTS
We'd love to connect with you! Take 90 seconds to fill out our talent community form to learn more about sales opportunities at Cox and connect with a recruiter.
JOBS IN OMAHA
Click here to see the most recent job opportunities in Omaha.
Explore Our Benefits
We want our employees living their best lives – and a big part of that is giving them the resources they need to thrive and be happy. Take a closer look at a few of our benefits in the videos below.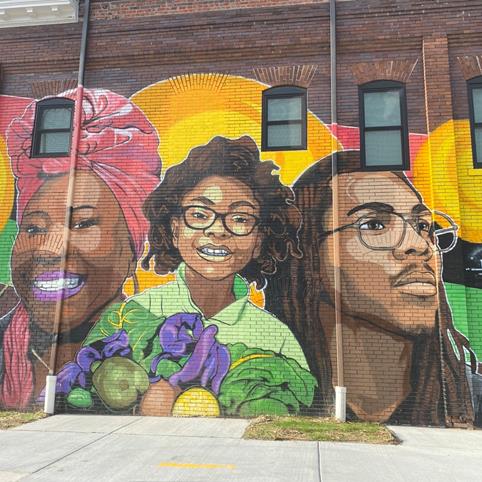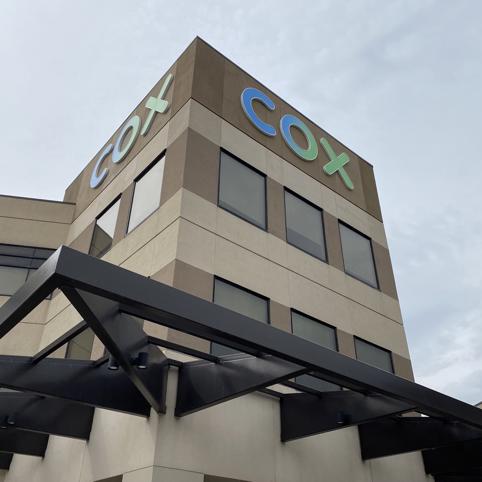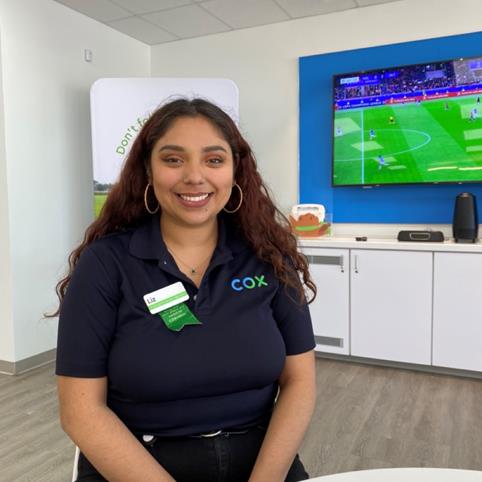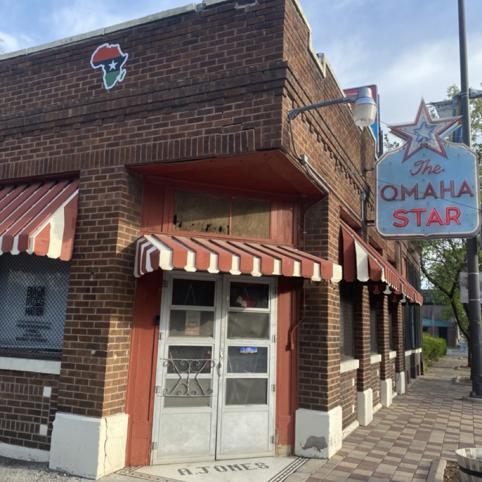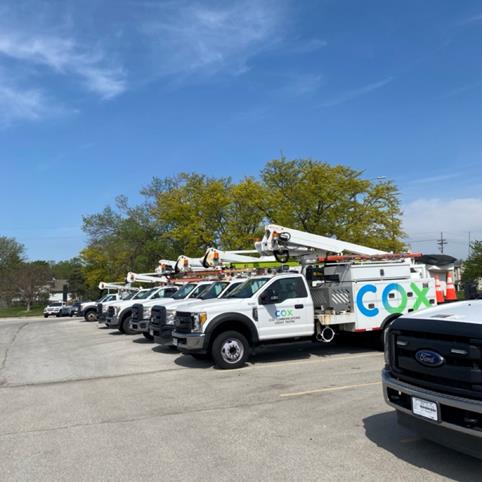 Where to find our offices