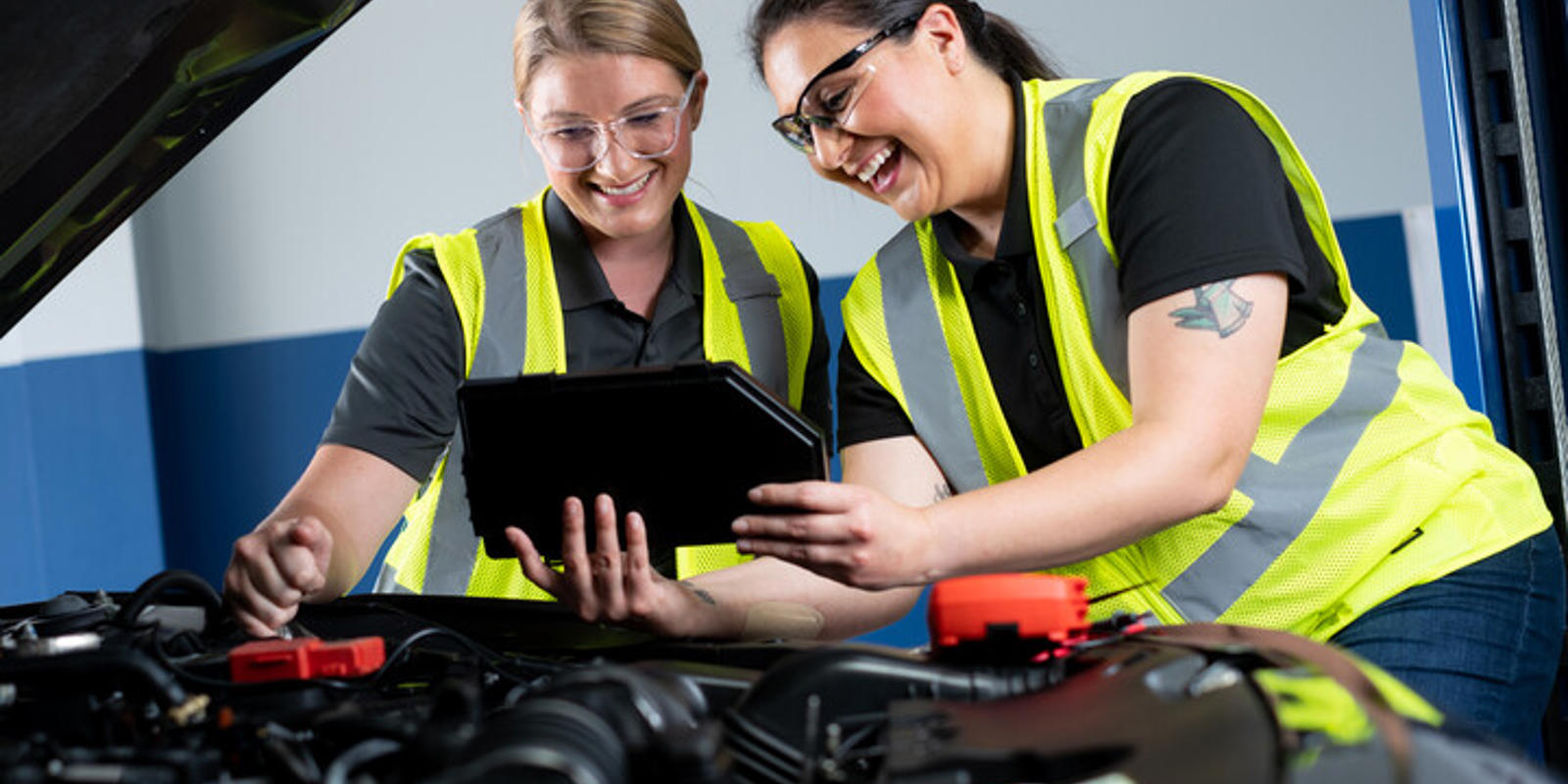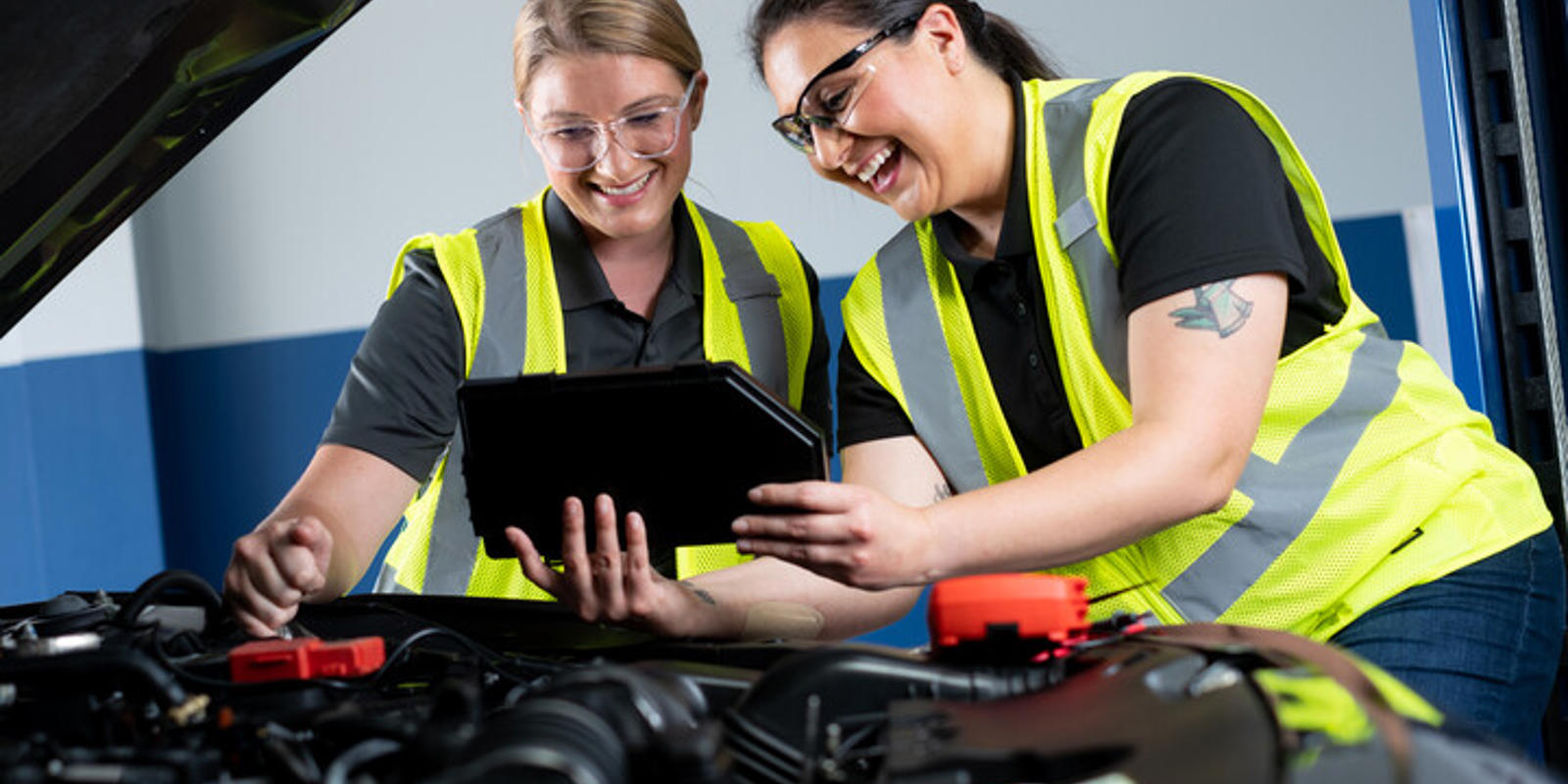 Women Who Wrench
Ignite. Break Barriers. Inspire Generations.

Welcome to Women Who Wrench at Cox Automotive! This program transforms the way women are empowered to thrive in a rapidly changing automotive and diesel marketplace. At Cox, we aim to enable collaborative mentorship, provide skill-building opportunities and support women in their careers as technicians.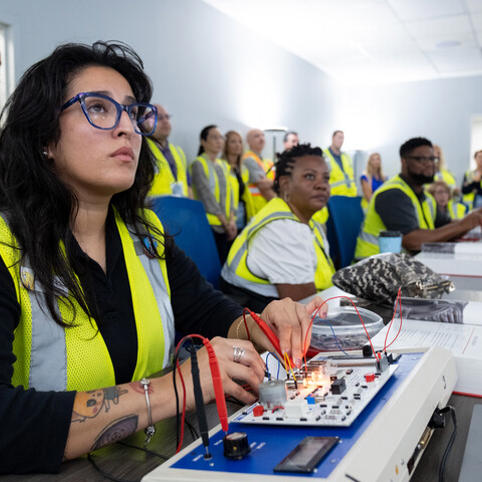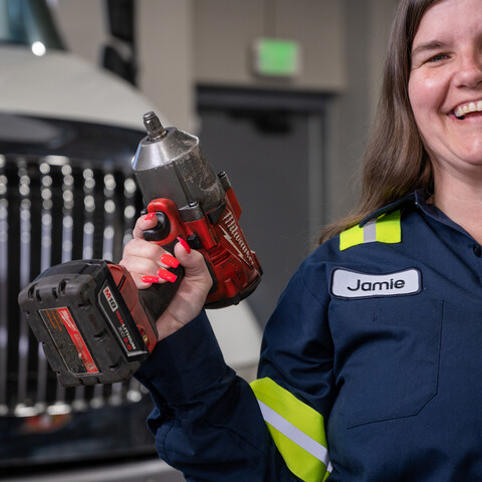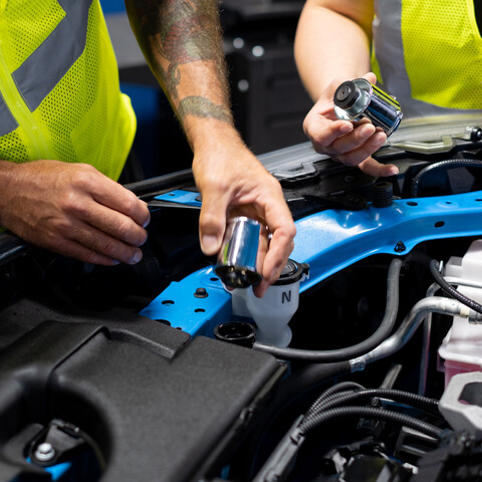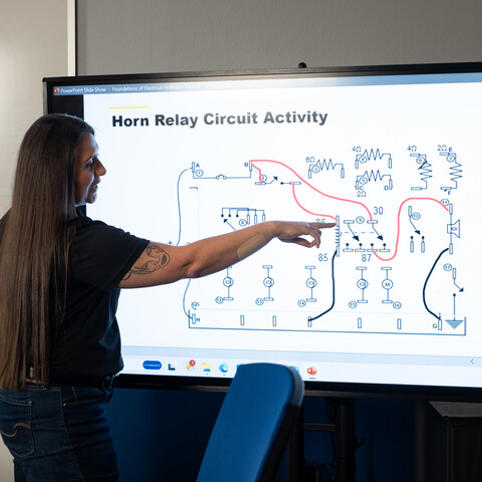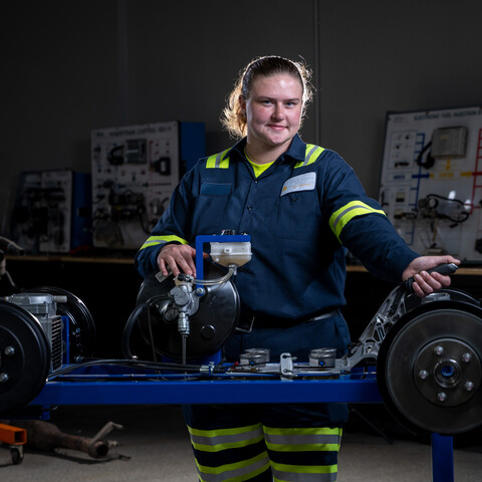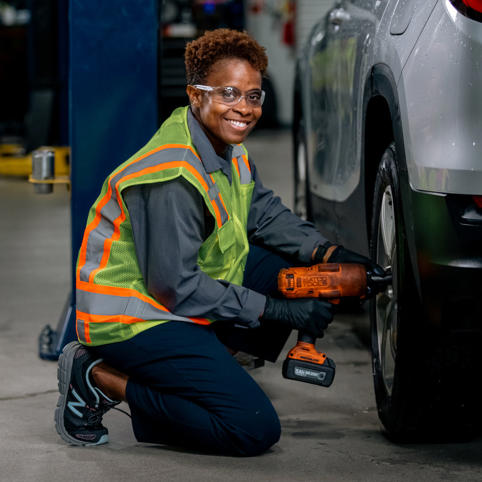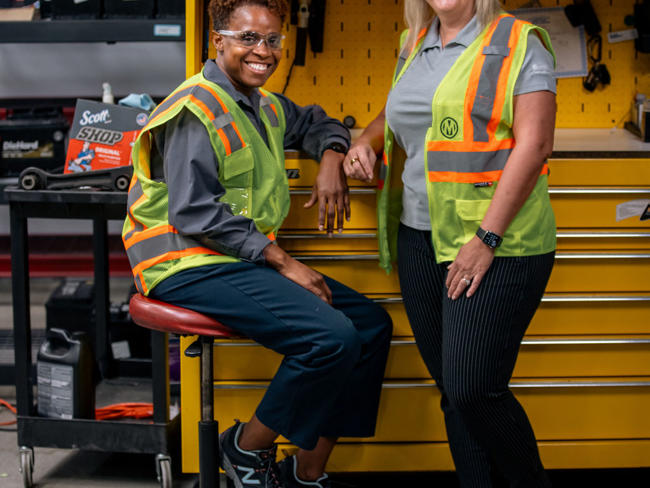 Why is a female technician mentorship program important?
Women have a unique perspective and skill set that is extremely underrepresented in the automotive industry. Only 3.6% of all auto mechanics are women (source: Zippia). We believe that by empowering women to succeed in this field, we can help create a more diverse, inclusive and innovative world. 
Women Who Wrench Intro
Welcome to Women Who Wrench! Learn more about the program from Grace Huang, President Inventory Solutions at Cox Automotive.
Women Who Wrench Deep Dive
Join Grace Huang for a deep dive on Women Who Wrench.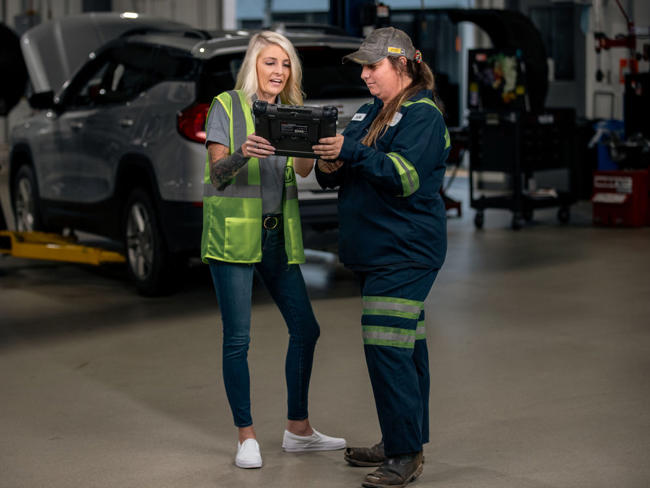 What are the benefits of joining?
Women Who Wrench is a one-year mentorship program that connects women in the field with existing leaders to mentor them. All women in technician roles at Cox Automotive are invited to participate in the program and take charge of their career development. When technicians join the program, they get the opportunity to: 
Find enhanced job satisfaction. 
Join a welcoming and trusting space. 
Learn more about the broader Cox family of businesses. 
Connect with mentors who help them navigate and grow in the automotive industry. 
Build a solid network and lasting relationships outside of the program . 
Advance their careers. 
Hear from our Technicians
Learn more about our incredible technicians and visit our blog for more employee stories. 
View all posts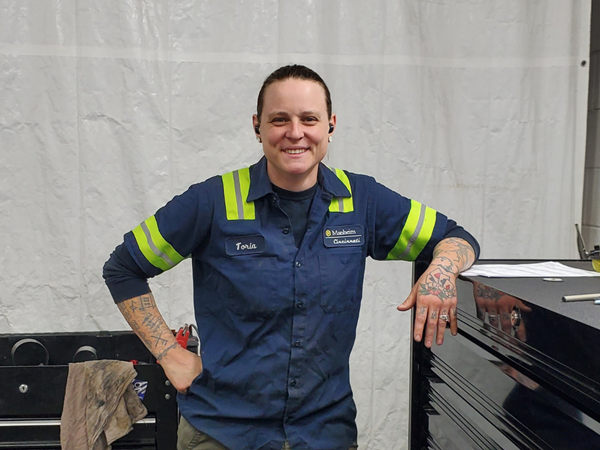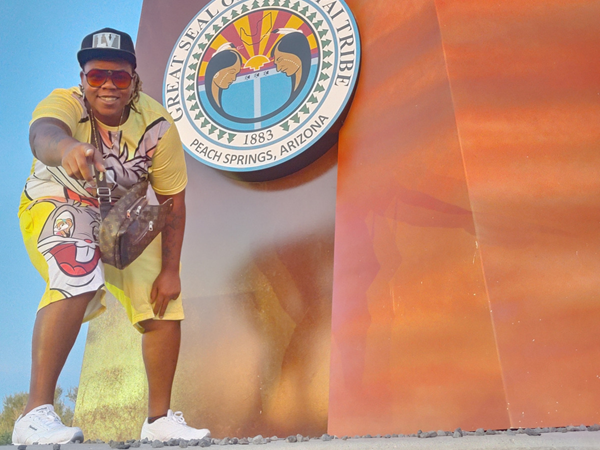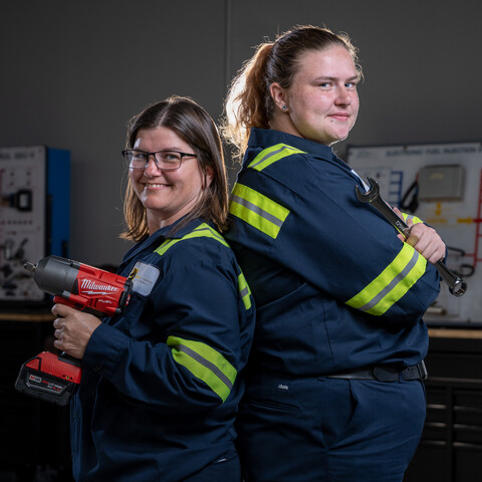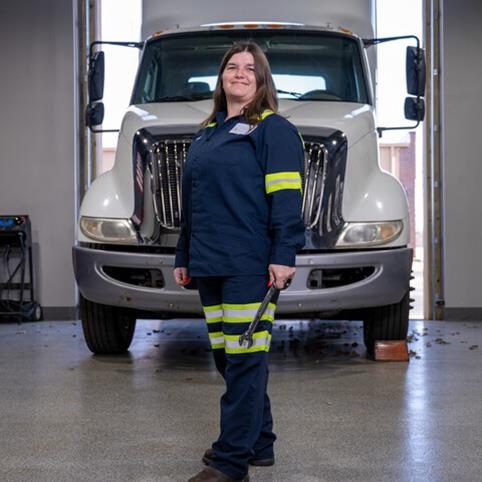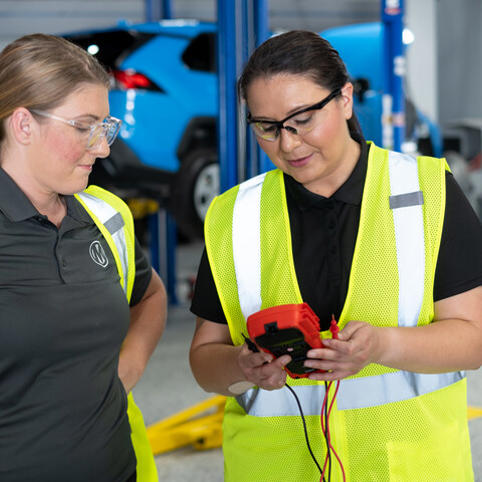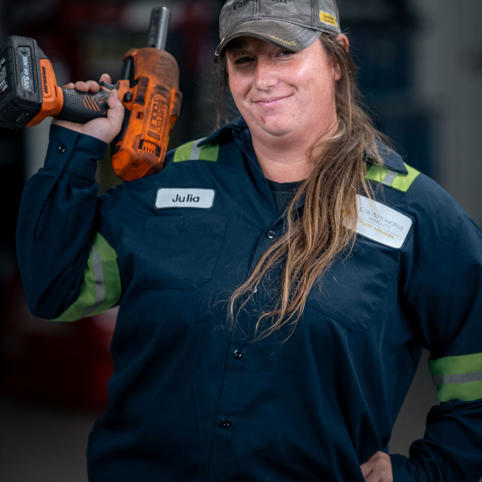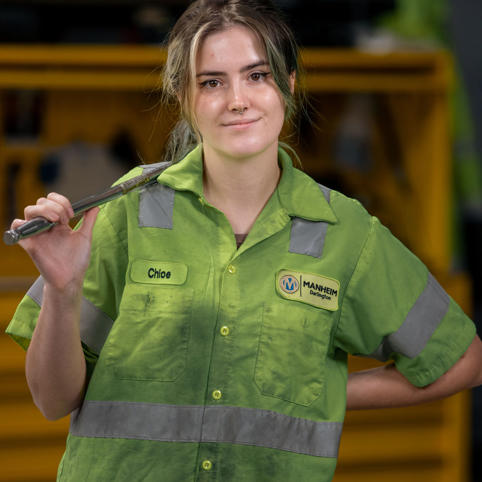 How Can We Help You Succeed?
We're focused on helping our female technicians build the skills and confidence to take on any challenge that comes their way. Take a chance on yourself: join Women Who Wrench and find your voice. Because when you take a chance on yourself, you start seeing your unlimited potential.
Ready to join? Talk to your manager about how to get involved.