Innovation from the beginning,
and relentless evolution every day since.
From the first national fiber optic backbone for broadband to the acquisition of technology start-ups across industries, innovation is in our DNA; companies and individuals look to Cox and our businesses for the technology support and systems to keep them at the forefront of media, communications and automotive industries.
Learn about some of the initiatives and projects we're working on:
Experience
Experience is the award-winning technology company that helps live sports and entertainment organizations attract new audiences and convert casual attendees into lifelong fanatics. Partnering with over 300 global properties, Experience gives millions of fans the opportunity to personalize every live event via their mobile device.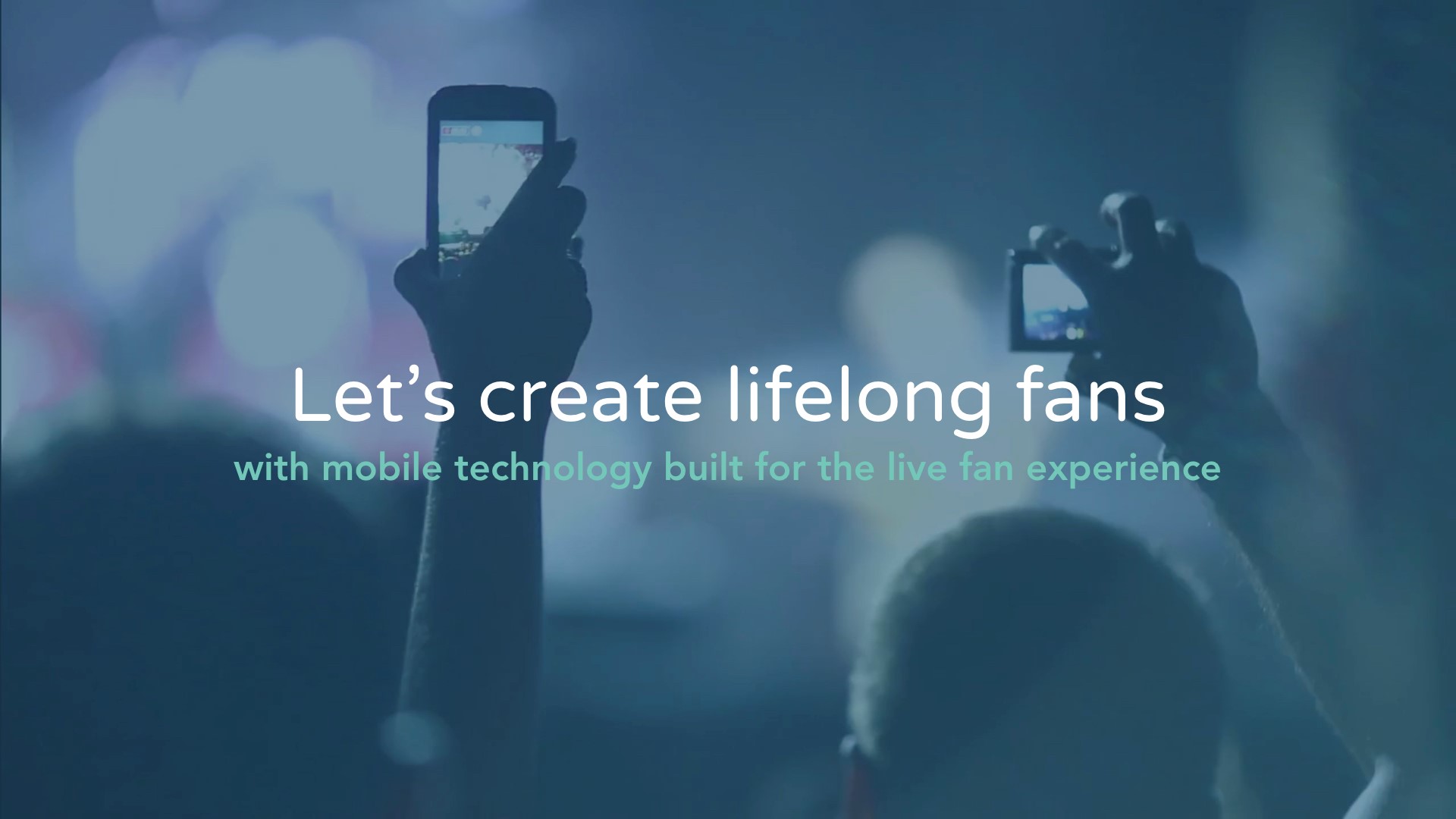 Sustainability Partners
At Cox, we're developing an ecosystem of sustainability through innovation. This is what powers our partnership with True North Venture Partners, a firm that invests in and supports early stage businesses with the potential to transform, expand and lead global industries. Few companies guide investments with a commitment to sustainability – often it's an afterthought. With every project and every initiative at Cox, you'll see how sustainability is the unifying thread that we're weaving into our strategies.
"Greening our operations and supporting environmental nonprofits creates long-term environmental and fiscal sustainability. We all have a responsibility – corporations, nonprofits, public sectors and individuals – to create a sustainable environment for future generations."
- Jim Kennedy
Cox Chairman

Healthcare
Health care is a rapidly evolving industry in which Cox invests for growth. Through our new business collaborations, Cox is finding technologically advanced ways to lower costs, empower consumers and bring health care closer to home.
Cox acquired Trapollo in 2015, a company that designs, deploys and manages nationwide tele-health and remote health monitoring programs for chronic disease management and independent living.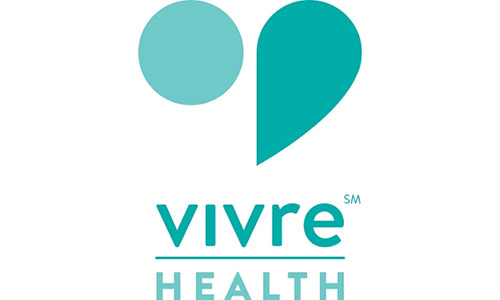 Data and analytics will help our communities be healthier and happier. Cox partnered with Cleveland Clinic to form Vivre Health, a groundbreaking strategic alliance to bring world-class healthcare to the home through innovative telehealth and home health solutions.
"Health care transformation will be led by organizations that embrace innovation and collaboration. This alliance will accelerate the creation, development, and delivery of solutions that will improve and extend human life."
– Dr. Thomas Graham
Chief Innovation officer, Cleveland Clinic
Global Reach, Local Presence
Across our businesses, we're always looking for the best talent to fill our open positions. Whether you're looking for a Digital Media career in San Antonio or a Marketing position in Atlanta, Cox has the right opportunity for you! Check out some of our opportunities in the following career fields.