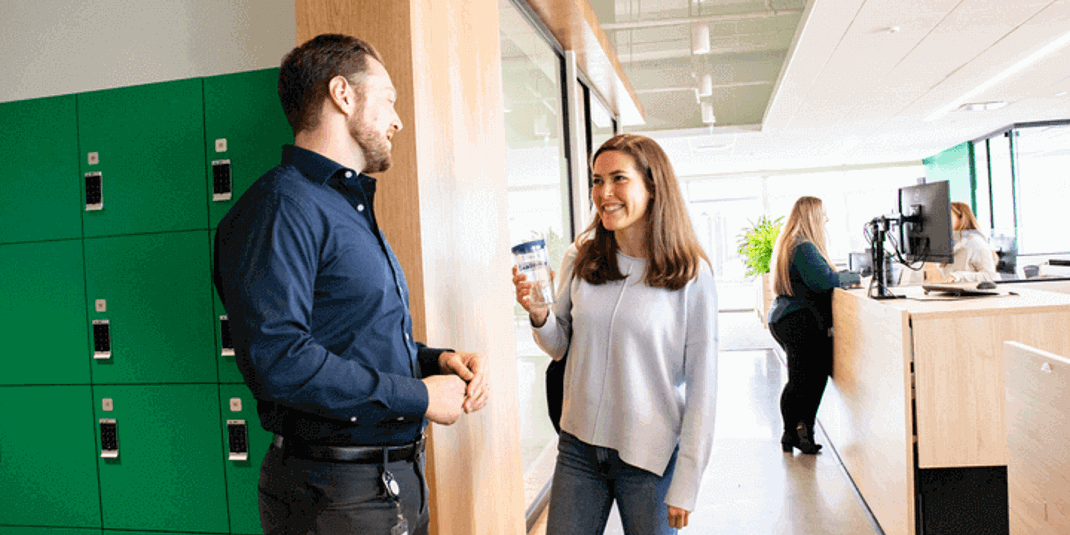 From communication to collaboration, these skills can help you further your career.   
Your resume is tight and polished. Your interview game is strong, be it virtual, in person or over the phone. You know how to answer their questions and ask insightful ones of your own. 
But is that enough? 
The job search competition is fierce, and it pays to stand out to potential employers. How can you differentiate your set of skills? 
We recently spoke with Harris Putnam, senior manager of talent acquisition at Cox Enterprises, about the delicate art of "soft skills" and how to develop them in ways before the interview process.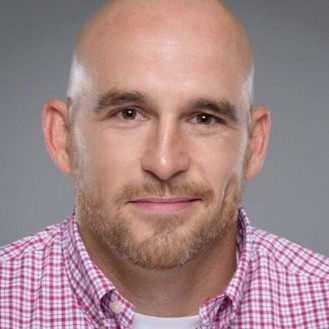 Harris Putnam (Senior Manager, Talent Acquisition at Cox Enterprises)
First, what exactly are "soft skills?" Essentially, soft skills are interpersonal skills that help define who you are and how you interact with others. The use of great soft skills says a lot about you as a prospective employee. 
"Great soft skills show that you're in touch with the personal aspect of business," Harris said.  "They help you build relationships that are both beneficial to you and also help drive business results."   
According to Harris, these are the most important soft skills to develop. 
Communication

 
Communication is important in all aspects of life, but especially in an increasingly matrixed business world. Many important things get lost in translation within teams and across departments, so being a clear and open communicator (with both good and not-so-pleasant issues) is a key to building impactful relationships. 
Emotional Intelligence

 
Controlling and expressing your emotions, thoughts and ideas mindfully and respectfully is incredibly important. It speaks to your professionalism and allows you to better connect with your peers, and also helps establish your personal brand. 
Adaptability/Flexibility 

 
In business (and especially in technology), priorities can change on a dime. The ability to shift quickly is paramount. Practice a mindset of flexibility, learning how to adapt to new situations with grace. And if you have specific examples of where you've demonstrated this aptitude in a previous role, be sure to mention it during your interview! 
Drive

 
There are multiple ways to be motivated in the moment, but what do you do when that motivation is no longer there? Your own determination to succeed will help take you to where you want to go, despite any setbacks you might encounter. As far as Harris is concerned, drive is the most important among this list of soft skills.  
"I'm a true believer that if you have a strong personal drive, you can accomplish anything you put your mind to," he said. "Drive can also help you improve or at least become more aware of other essential soft skills." 
Of course, having these soft skills means nothing if you can't demonstrate them. Harris recommends practicing your interview beforehand. 
"Preparation is key," he said. "Talk through a few sample questions and how you might approach them. It's one thing to rehearse in your head, but talking through your answers aloud will help you really 'hear' them the way your interviewer might."