Sales
We don't just sell products and services; we forge lasting partnerships and great experiences. Join our team and see how far a Cox sales career can take you!
AMBITIOUS? SO ARE WE.
Family-owned and operated for over 120 years, Cox is an award-winning company – both for our products and as an employer. And with career opportunities across our $22 billion enterprise, we're a natural fit for talented sales professionals in search of a new home.
A titan in communications, media and automotive services, Cox hires sales professionals across the country in a variety of roles, including cloud sales, retails sales, outside sales, B2B sales, regional sales, advertising sales and so much more!
Whether you're an experienced sales leader or are earlier in your career, we provide the opportunity to climb the career ladder or pivot across businesses.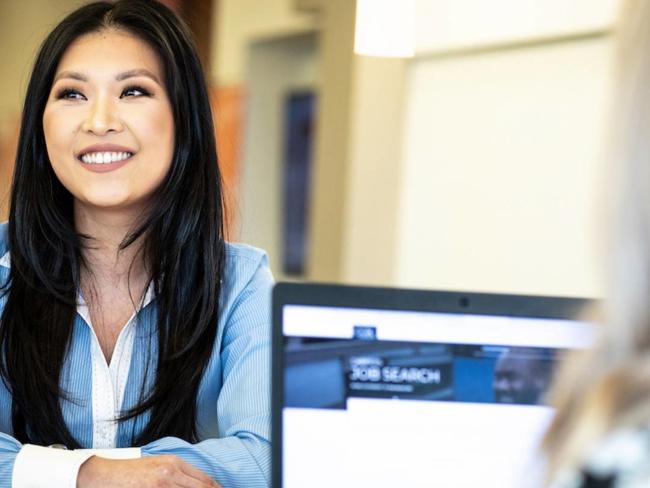 Calling all sales enthusiasts
We'd love to meet you! Take 90 seconds to fill out our talent community form to learn more about sales opportunities at Cox and connect with a recruiter. 
28
National Workplace awards
56
Inclusion & Diversity Awards
35
Regional Workplace Awards
6
Environment & Sustainability Awards
Why choose Cox?
With so many opportunities in front of you, you may be wondering why our sales professionals love working here. Well, here are a few things we offer: 

Fantastic benefits + rewards

True work-life balance

Amazing co-workers

Ethical, value-driven decisions

A commitment to the environment
Interested in joining our talent community? Sign up below: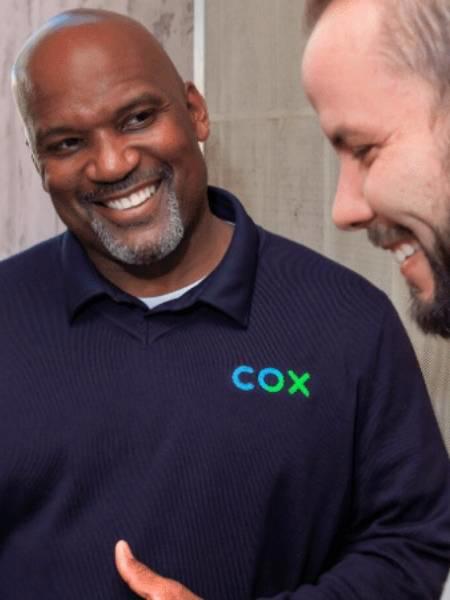 [Watch Video]
Territory Sales
See how our territory sales reps win their markets.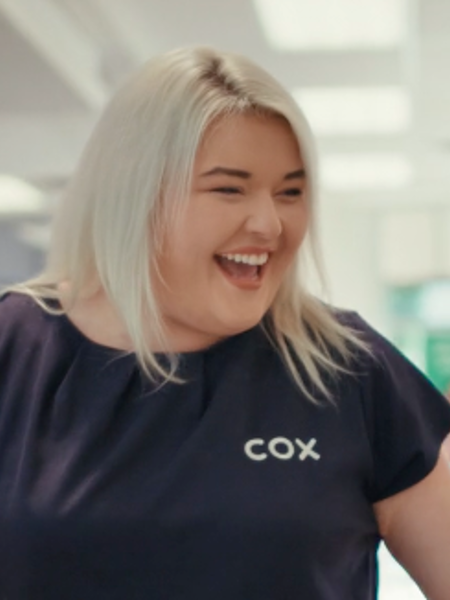 [Watch Video]
Retail Sales
Learn how our retail sales associates value the culture at Cox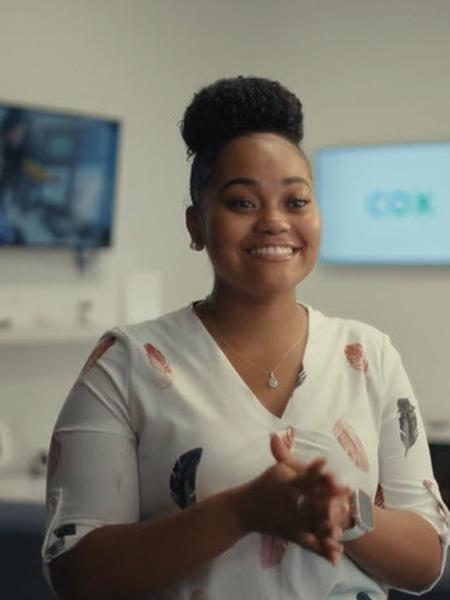 [Watch Video]
Call Center Sales
At our call centers, the possibilities are endless, watch to learn more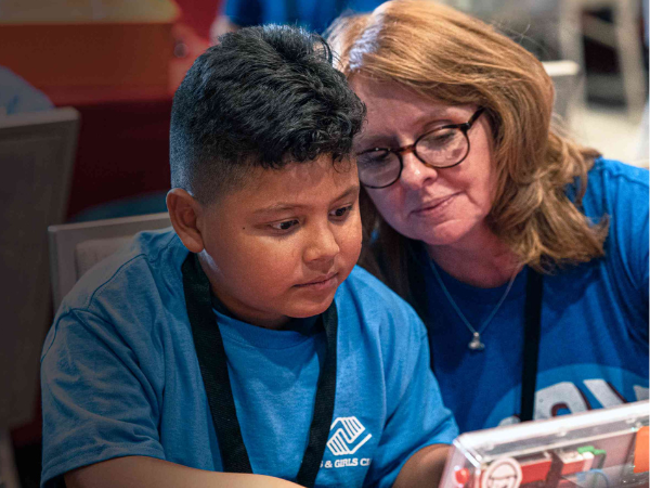 Connect to work that improves lives (including yours).
Get a closer look at the work we do – and the people who are building a better future at Cox.
From Our Blog
Learn about Cox's employees and award-winning company culture.
View all posts