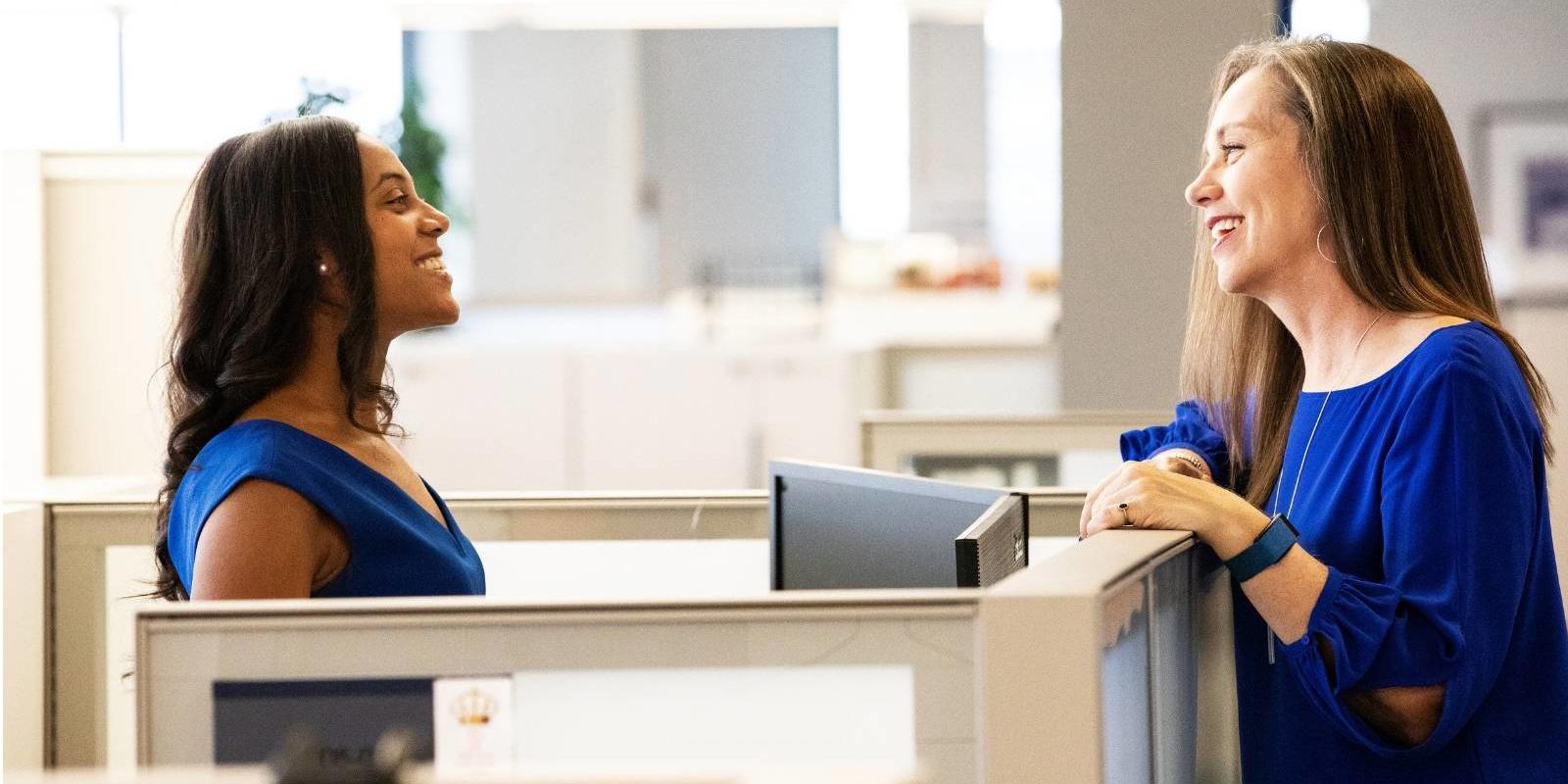 Client & Customer Service
YOUR FUTURE IS CALLING.
Making connections – real connections – is important to you. We get it. At Cox, we're all about connecting people, from our customers to potential employees. Customers are looking for someone who can make their life or their business better, while making the process friction-free. Can you do that?
Our customer service teams answers client inquiries, resolves technical issues regarding our products and sells solutions that keeps our customer happy. If you're a problem-slaying people-person who wants to work in an inclusive environment where your perspectives are valued, this may be the opportunity for you!
From Our Blog
Hear from our employees, get career advice and learn how we're innovating.
View all posts