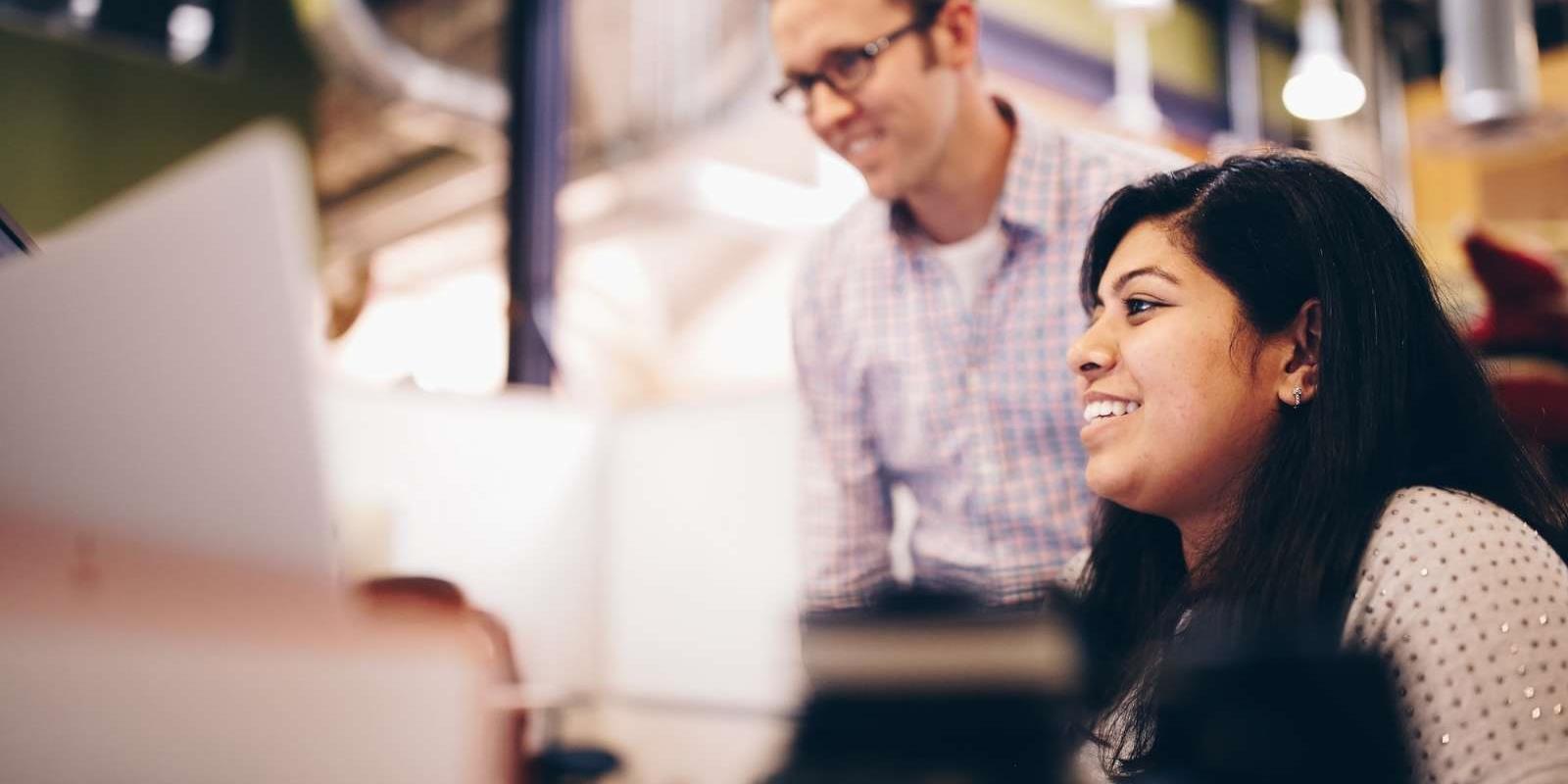 Technology
HUMAN-POWERED. INNOVATION-OBSESSED.
As a family-owned, privately held business for more than 120 years, Cox is the living embodiment of continuous innovation. What started off as a newspaper business in 1898 has evolved into a $20B enterprise that's at the forefront of big data, cloud solutions, artificial intelligence, smart home technology, the Internet of Things and autonomous vehicles.
Bring your skills to Cox and help us continue that legacy. It's time to build a better future!
Looking for the best culture?
Marianne Johnson, EVP & Chief Product Officer
Want to be at the forefront of technology?
Josh Sommer, VP of New Growth & Development
Why our teams love it here
There are hundreds of reasons why our tech teams love working at Cox. But what are some specific things we offer?

Real work-life balance

Amazing benefits

An environment where new ideas are embraced

Innovative work & new platforms

Fantastic co-workers & friends

Ethical, value-driven decision making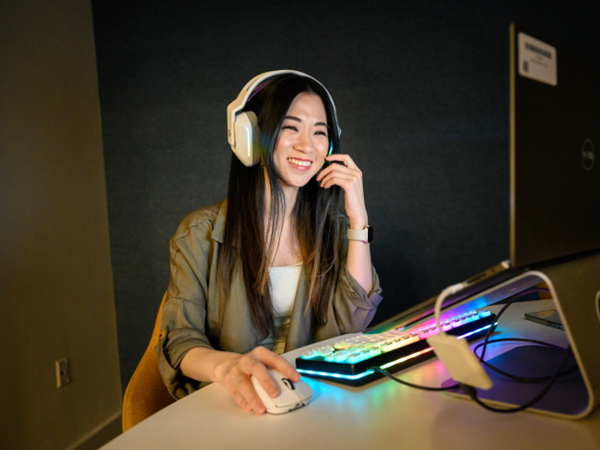 Interested yet?
Take 90 seconds to fill out our talent community form to learn more about #LifeAtCox and to connect with a recruiter. 
"I have leaders that give me support and encouragement while guiding my growth. I have peers that genuinely work as a team to help each other. I have staff that I can trust to do amazing work. I have never felt more rewarded for the work I'm doing."
"[Working at Cox] is one of the best career moves I've ever made. This is the first time I've worked with so many women in technology and the people here are so friendly. It feels like home."
"Cox is different from other companies because it's an enterprise of learning. They have a mindset of making YOU better. We aren't just achieving goals. We're here to make new ones."
Join an Award Winner
To us, the most important thing about our workplace awards is the fact that they're based on feedback from our employees and communities. Click below to learn about our award-winning culture.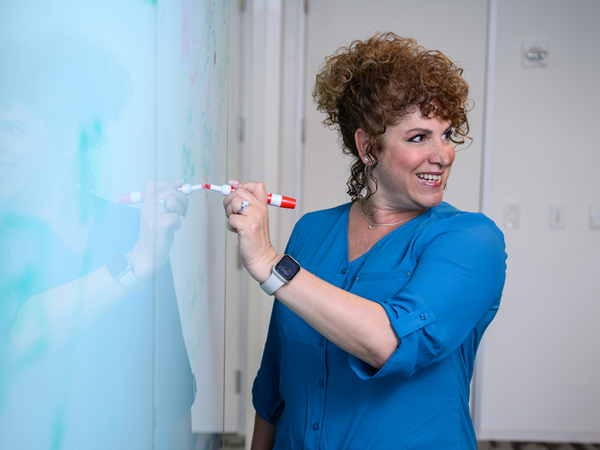 A peek at our culture: Cox Automotive's Brown Bag Series
We believe that we should always be learning new things and celebrating our work. That's why we launched the Brown Bag series at Cox Automotive: 30-minute technical talks presented by Cox Automotive product engineering team members over lunch.
These talks allow our product engineering employees to share knowledge and learn about a variety of topics from their peers, such as capabilities-based thinking, cloud migration, career development opportunities and more. These bi-monthly Brown Bag sessions are a big part of our tech culture!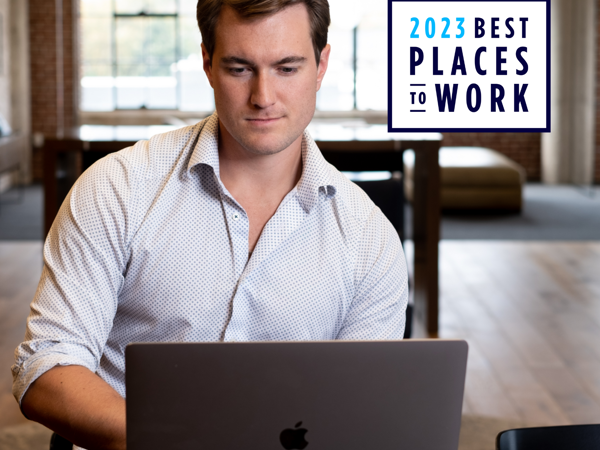 Building a better future through techology
BuiltIn, an online community for national startups and tech companies, has named Cox one of the Best Places to Work in Atlanta. We're proud to offer a fun, forward-thinking work environment and offer lots of opportunities for both seasoned experts and aspiring techies alike. Click below to learn more!
From Our Blog
Hear from our employees, get career advice and learn how we're innovating.
View all posts