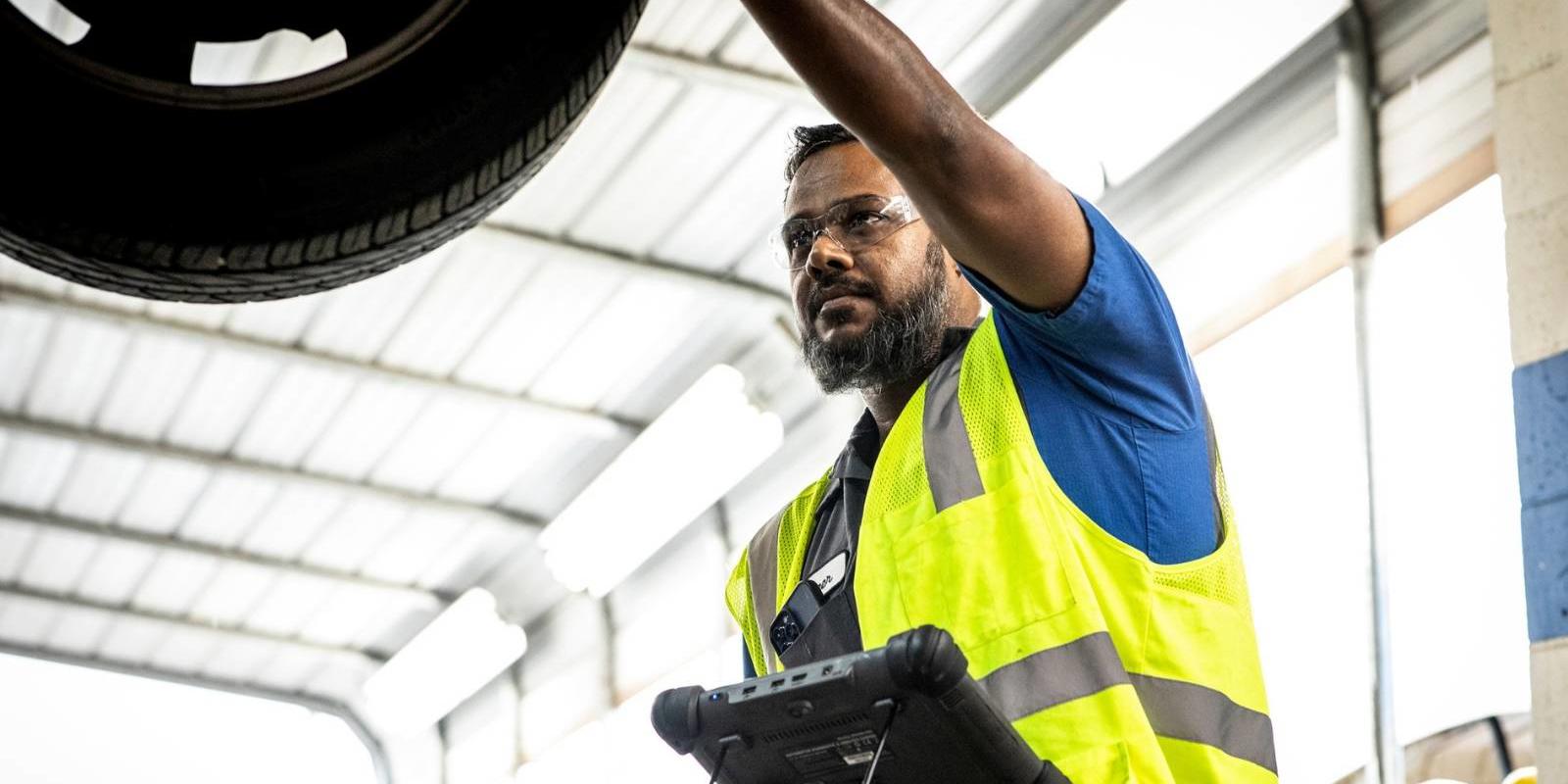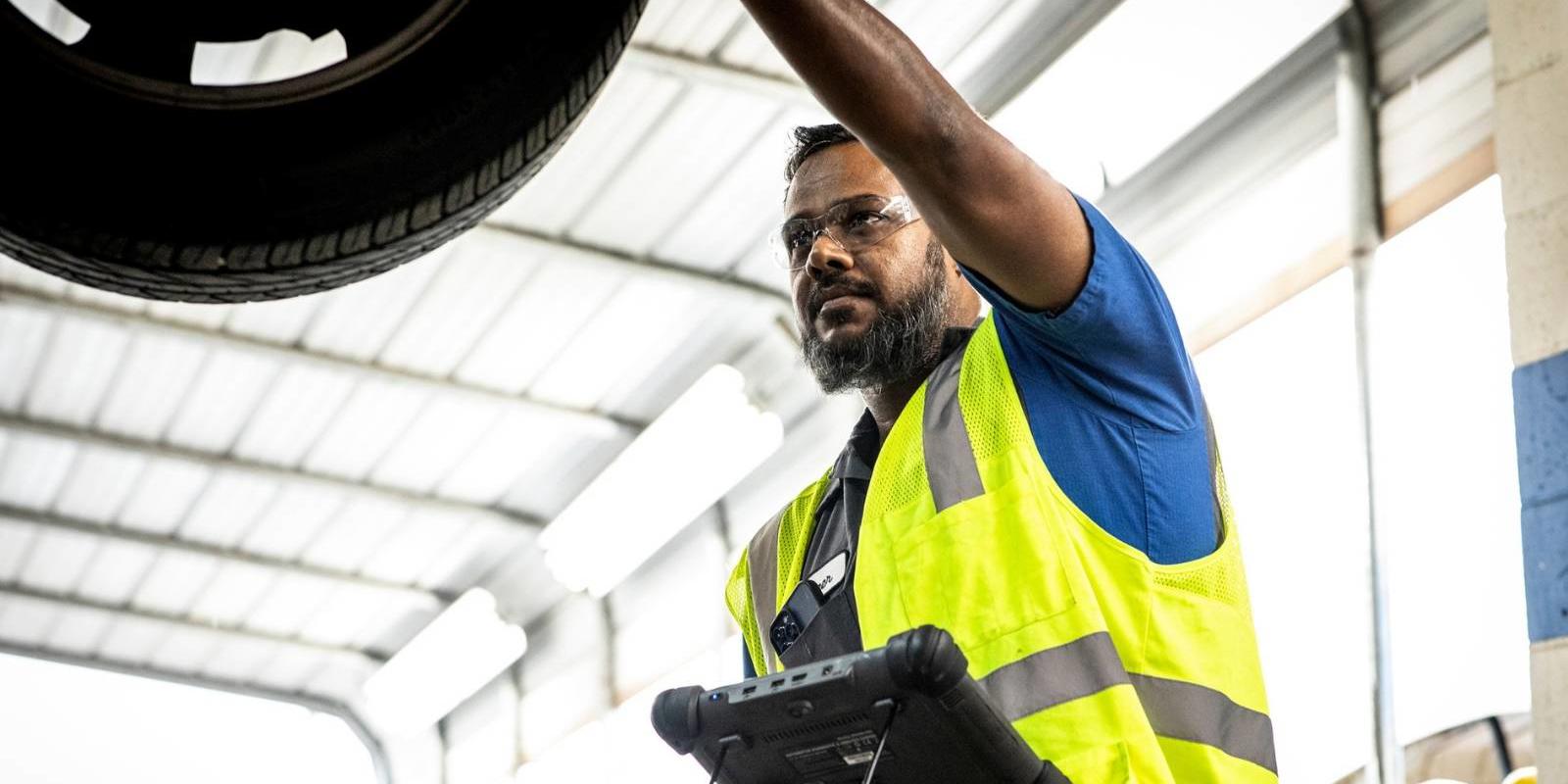 Vehicle Technicians
We maintain and repair vehicles, from bumper to bumper. If you love cars and want to be rewarded for your know-how, join our team of auto technicians today!
LET'S SPARK SOMETHING INCREDIBLE.
The road of life has lots of twists and turns. Vehicle technicians are the wrench-wielding wizards who help minimize unexpected detours on the road of life.
As an automotive technician or diesel technician at Cox, you'll receive amazing benefits, supportive and friendly co-workers, ongoing learning and promotion opportunities and potentially a sign-on bonus! We're hiring automotive, diesel and vehicle technicians across our businesses. Explore what we have to offer today.
AUTOMOTIVE TECHNICIAN
Buckle up for something better. As an automotive technician at Manheim, you'll receive a $1,500 tool bonus, sign-on bonus, great pay and benefits, a supportive team and the opportunity to work on a variety of cars. Let's get to it!
Jobs
DIESEL TECHNICIAN
Technicians are the foundation of what we do. They keep the world – and us – moving. We have diesel technician openings across the country, and offer bonus incentives, world-class benefits and the autonomy for you to own your road.
Jobs
Amazing benefits
Potential sign-on bonus
Funds to purchase tools
Healthcare benefits on day one
401(k) with company match
Tuition reimbursement, including ASE certifications
Paid parental leave
Employee discounts
Generous amount of vacation days + paid holidays
Career progression plans
Variety of cars to work on
Fun, collaborative team environment
Interested in joining our talent community? Sign up below:
Join an Award Winner
To us, the most important thing about our workplace awards is the fact that they're based on feedback from our employees and communities. Click below to learn about our award-winning culture.
From Our Blog
Get career advice, hear from our employees and explore life at Cox.
View all posts