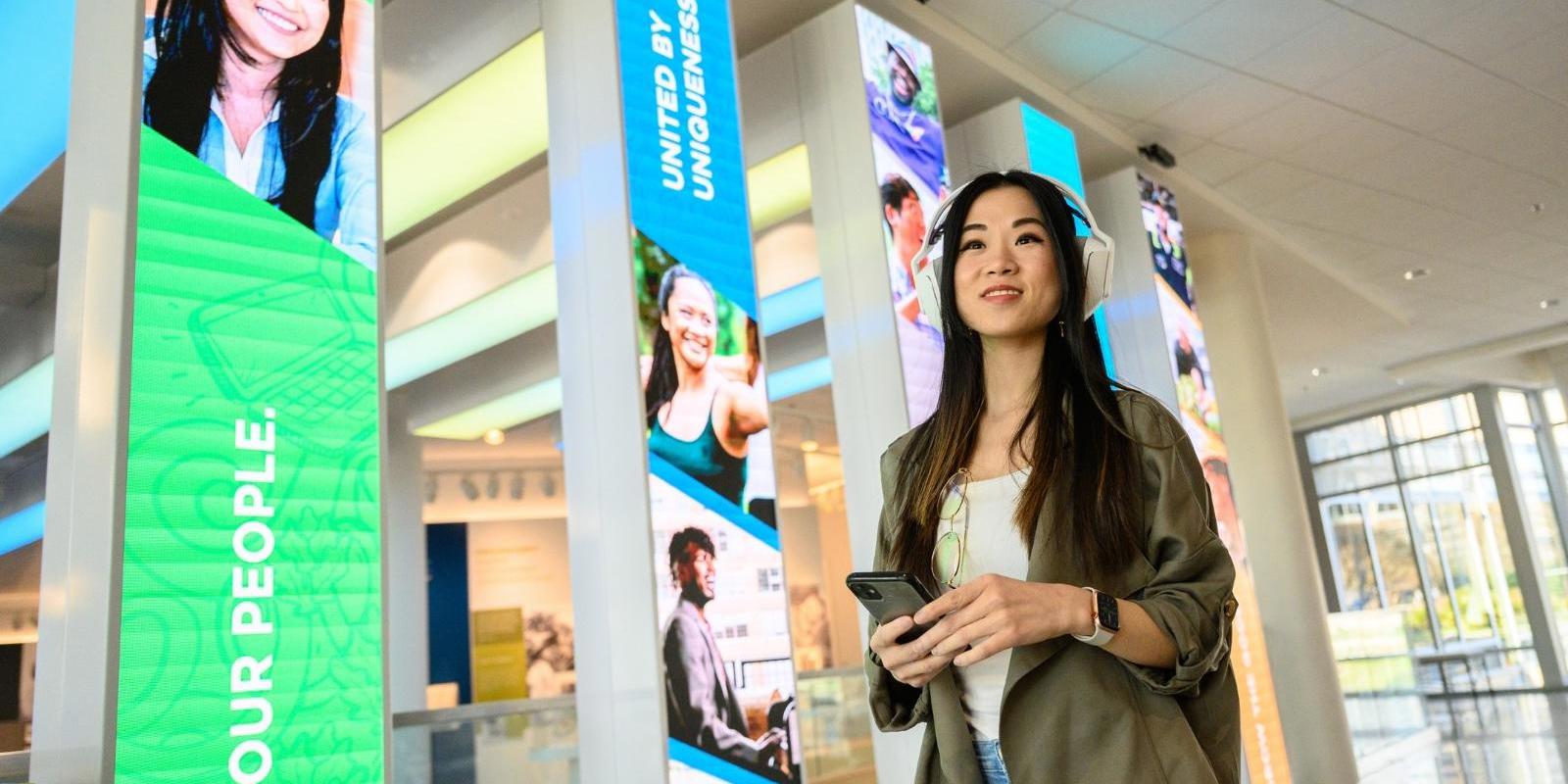 Early Career
CONNECT TO YOUR FUTURE
If you want to launch your career with real-world experience, supportive teammates and the opportunity to make a real difference, look no further than Cox.
Our employees are problem solvers and change makers. We're boldly building a future that is sustainable, accessible and inclusive. And we're always on the lookout for bright new ideas and rising leaders. From internships and co-ops to entry-level positions, there are so many opportunities to explore your interests and make your mark.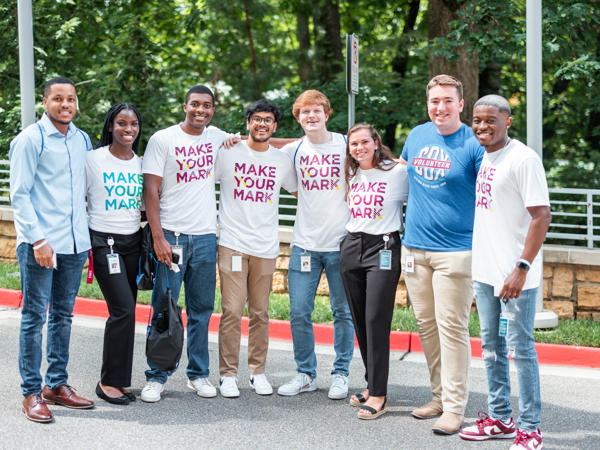 INTERNSHIPS
Ready for a summer internship with real-world experience, great pay and the opportunity to make a difference? Cox is the place for you! We offer internships in:
Information Technology
Finance
Marketing
Product
And more!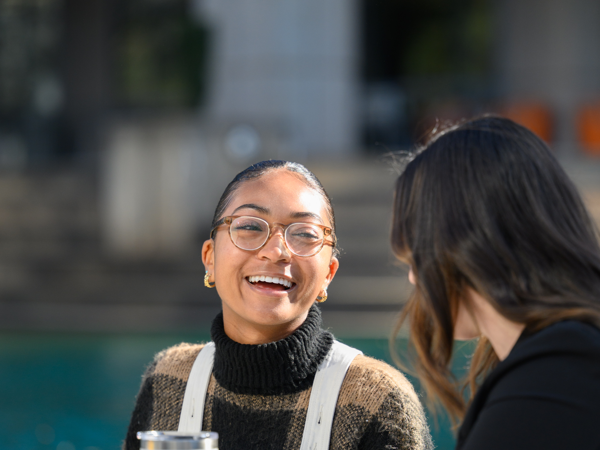 CO-OPS
Get your hands dirty with projects that matter. Co-ops at Cox take part in three alternate semesters of work on a full-time, year-round basis. We offer co-ops in:
Engineering
Supply Chain
Data Science
Strategy
And more!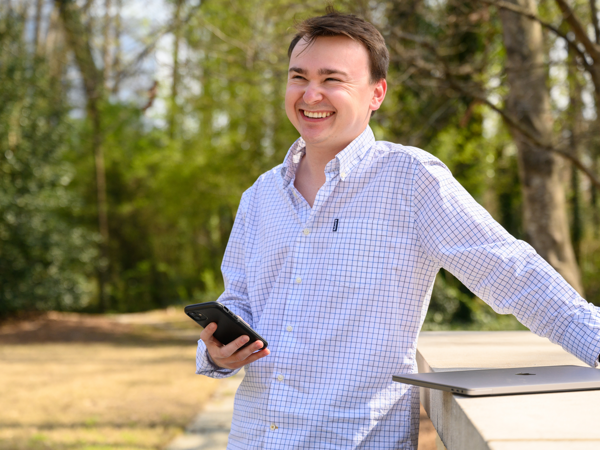 LEAD
LEAD is an industry award-winning leadership development program for early-career professionals at Cox. Through this rotational program, college graduates are assigned to functions within the Cox family of businesses – such as marketing, technology, customer experience and more. There, they are able to grow large internal networks and develop critical skills. Many LEAD participants become full-time employees at Cox after completing the program.
"I started as an intern in 2016 and had such an incredible experience that I came back for a second internship and happily accepted a full-time position immediately after. At Cox, your work is always appreciated and your voice is always heard."
"Cox has exceeded all expectations. The leadership team from day one was so caring, never putting pressure on you...I think it's an atmosphere where people want to see you succeed."
"Cox does an excellent job of making career development resources available to you while challenging you to seize those opportunities. I look forward to uncovering what else I want from my career and seeing how Cox creates space for progress, success and humanity in the workplace."
From Our Blog
Hear from our employees, get career advice and learn how we're innovating.
View all posts