THERE'S A BRIGHT FUTURE IN STORE. Let yours shine at Cox.
The Cox family of businesses - Cox Enterprises, Cox Communications and Cox Automotive - is a global powerhouse with the passion of a startup. If you want to launch your career with real-world experience, supportive teammates and the opportunity to make a real difference, look no further than Cox.

Our employees are problem solvers and change makers. We're boldly building a future that is sustainable, accessible and inclusive. And we're always on the lookout for bright new ideas and rising leaders. From internships and co-ops to entry-level positions, there are so many opportunities to explore your interests and make your mark.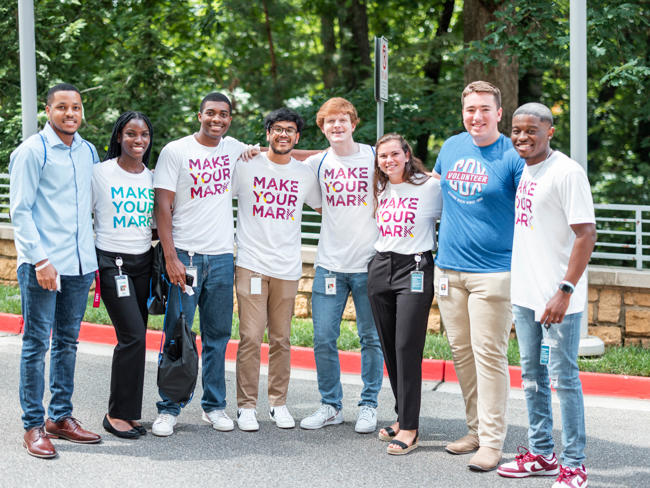 INTERNSHIPS
Ready for a summer internship with real-world experience, great pay and the opportunity to make a difference? Cox is the place for you! We offer internships in:
Information Technology
Finance
Marketing
Product
And more!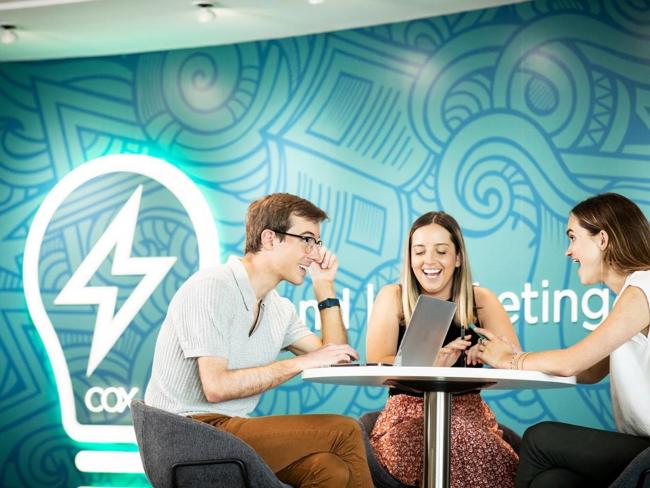 LEAD
LEAD is a full-time, paid rotational leadership development program that gives early career talent an opportunity for rapid career development at Cox. In short, you'll get where you want to be faster than you thought. Join our team and become a part of the next generation of leaders today!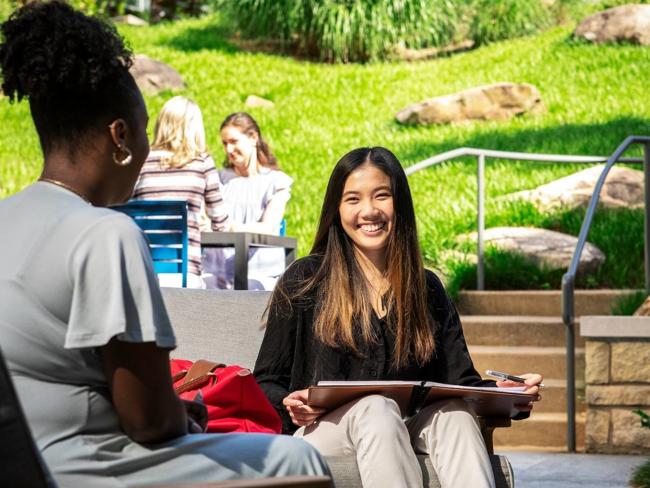 CO-OPS
Get your hands dirty with projects that matter. Co-ops at Cox take part in three alternate semesters of work on a full-time, year-round basis. We offer co-ops in:
Engineering
Supply Chain
Data Science
Strategy
And more!
Why Choose Cox
What makes life at Cox so special? Our secret sauce is our people. We want our employees living their best lives, and we take pride in fostering a culture of safety, listening and belonging that puts our people first both in and out of the workplace.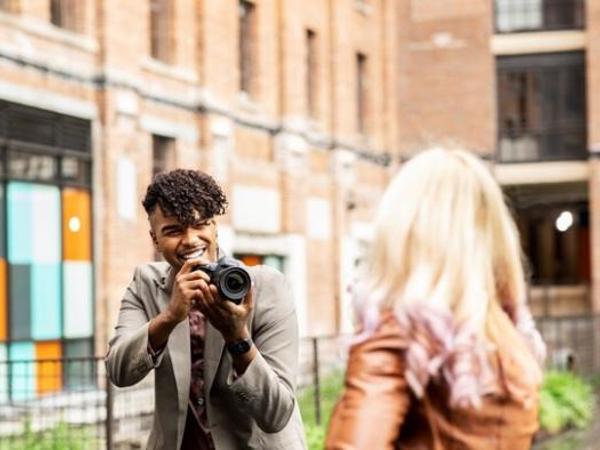 Inclusion
We're building a workplace powered by diversity and committed to equity…one where every voice is heard and valued. Join us.
Explore Inclusion at Cox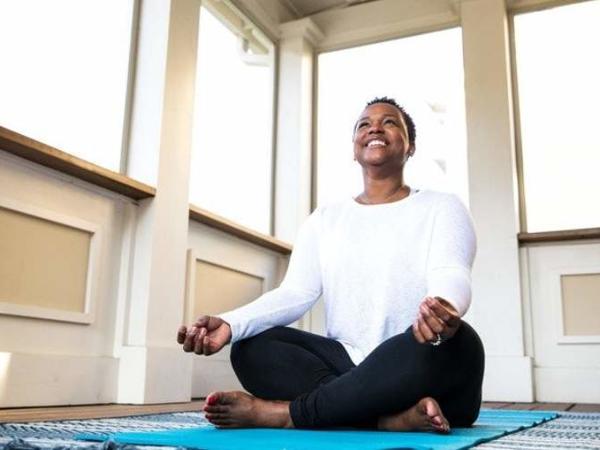 Benefits
Our outstanding benefits mean that as you build a better future for our company and communities, you'll also be building a better future for yourself and your loved ones.
Explore Benefits at Cox
Explore #LifeAtCox
We're here because those who came before us were dedicated to building a better future, and we're committed to doing the same for the next generation. Curious to know if Cox is the right fit for you? Check out how our employees live their best lives at Cox.
Meet us!
If you're eager to learn more about Cox, our vast family of businesses and how you can make your mark, check out our latest events and connect with us!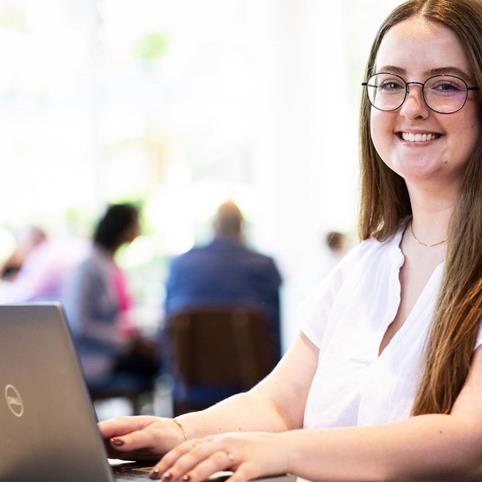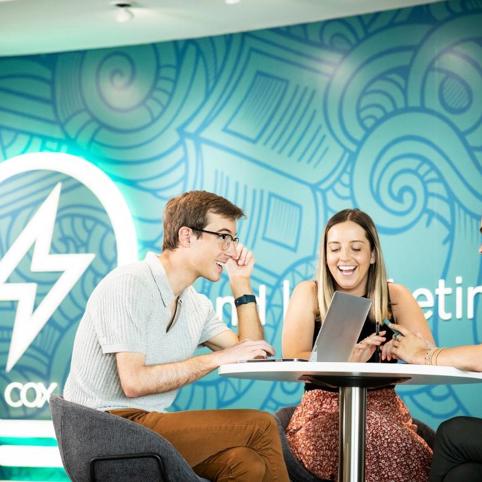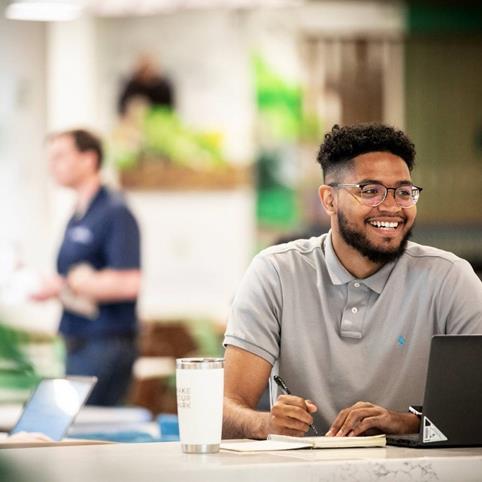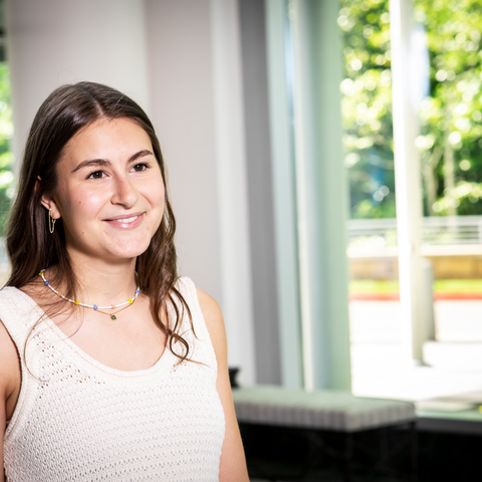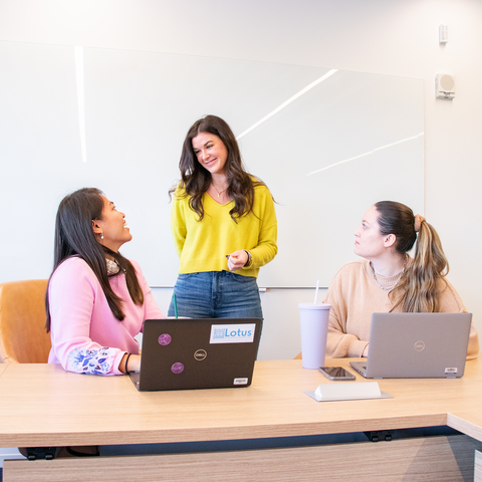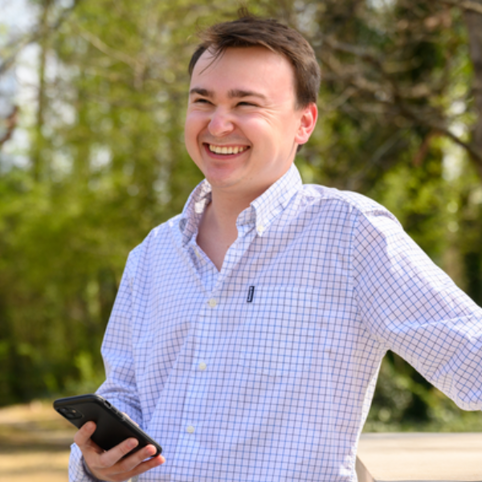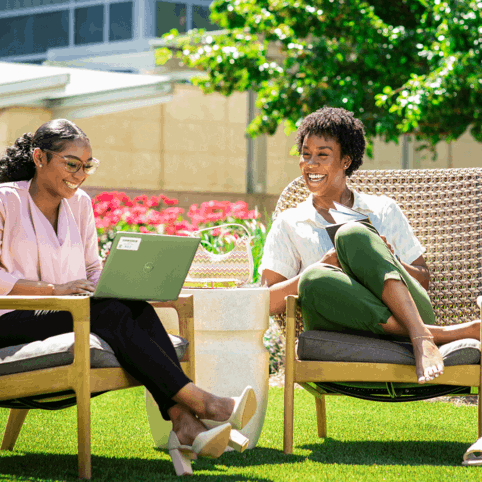 "I am so thankful that I found myself at Cox after graduation. Not only is it a great work environment, but it has been a place of continuing learning, community impact, and authentic friendships."
"My internship experience at Cox exceeded all expectations! Everyone from my fellow interns to my managers and even upper-level leadership made me feel genuinely welcomed and empowered me to do my best work. You can tell it's a company that truly cares about its people."
"At Cox, I am empowered to pursue my dreams inside of work and outside of work. Having the support from my team and my leaders makes for a life worth waking up for in the morning"
"Cox has gone above and beyond in regards to my internship and now my fulltime position as a Financial Analyst. My team and leadership set me up to succeed by creating opportunities for me to grow and to succeed. Cox sets the standard for early career employment."
"I am so thankful for the opportunity to begin my career with such an amazing team at Cox Enterprises. I was immediately welcomed into the team and this showed me how much everyone cared about me and my career development. My mentors really showed me the path to success!"
"The word I use to describe my last year and a half at Cox is: fortunate. I feel like the luckiest employee to have been able to start and continue to grow my career here. Cox is filled with the best people, a great working model and the opportunities are limitless. "
"I started as an intern in 2016 and had such an incredible experience that I came back for a second internship and happily accepted a full-time position immediately after. At Cox, your work is always appreciated and your voice is always heard."
"Cox has exceeded all expectations. The leadership team from day one was so caring, never putting pressure on you...I think it's an atmosphere where people want to see you succeed."
"Cox does an excellent job of making career development resources available to you while challenging you to seize those opportunities. I look forward to uncovering what else I want from my career and seeing how Cox creates space for progress, success and humanity in the workplace."
From Our Blog
Hear from our employees, get career advice and learn how we're innovating.
View all posts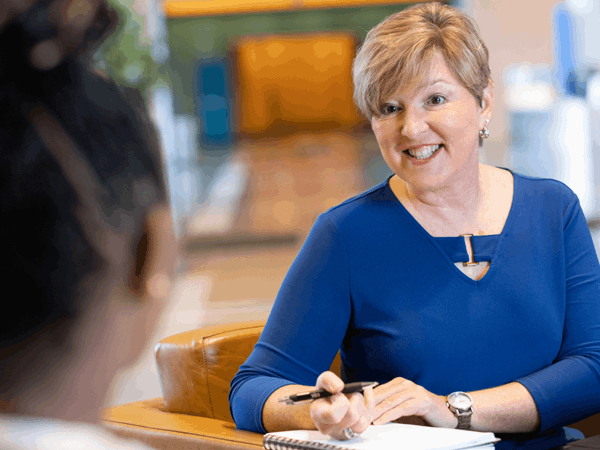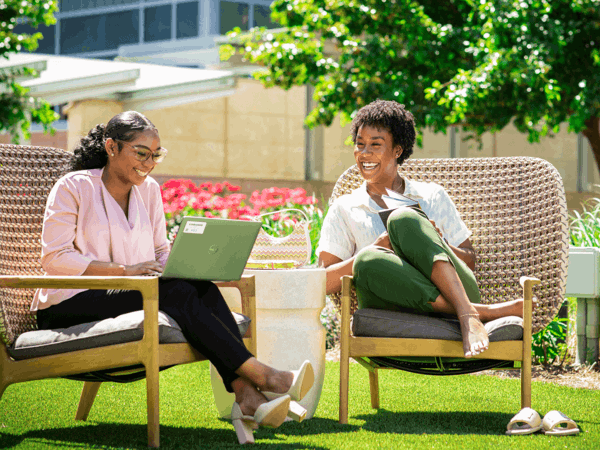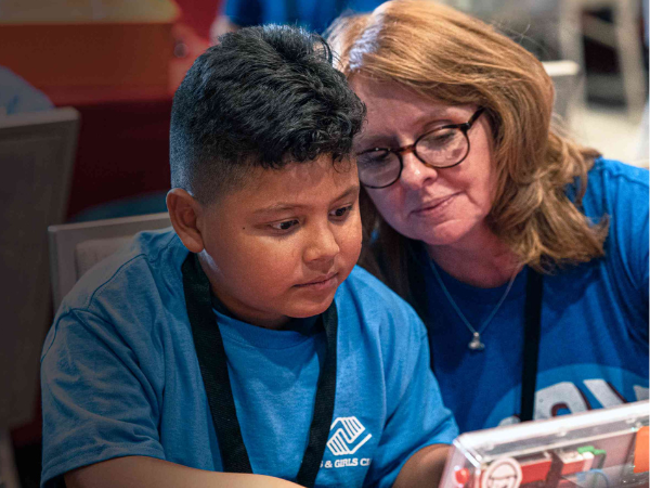 Connect to work that improves lives (including yours).
Get a closer look at the work we do – and the people who are building a better future at Cox.