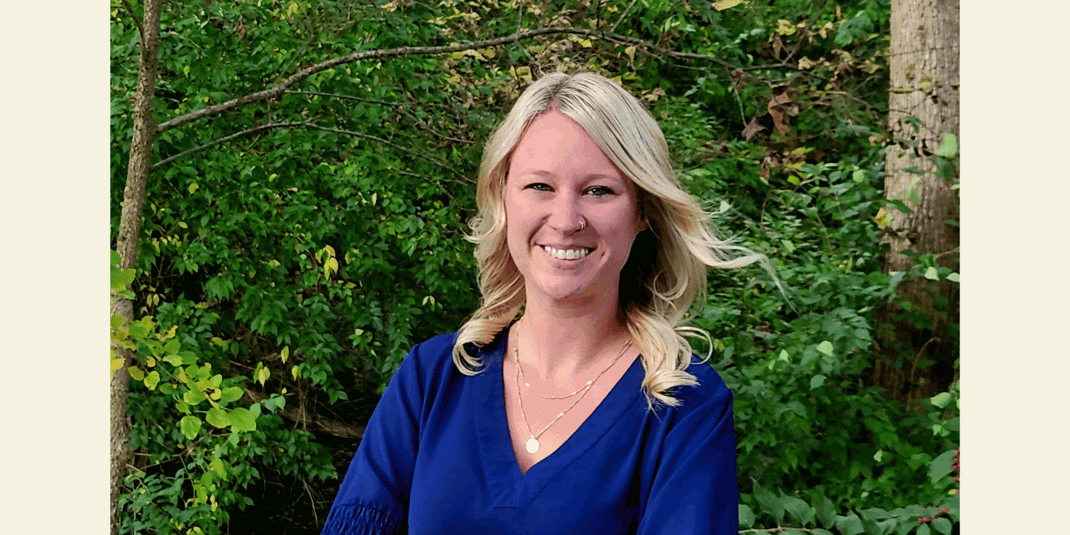 Clorrissa Glass was a teenager when she started leading her own team in the workforce. Here's how she's been able to continue refining her skills and grow as a people leader at Cox. 
Clorrissa Glass has been in the workforce since she was old enough to work at 16; and she got her first taste of leadership at 18, when she stepped up to run a Burger King location as assistant manager.  
"I knew I did not want to be in the food industry all of my life, but I was able to learn the gist of leadership and what you're responsible for," she said. "I really wanted to find something different, although I didn't really know what that would be." 
After her time in fast food, plus stint in healthcare as a nursing aide, Clorrissa took a leap of faith and, through a temp agency, landed a customer care role at Dealertrack, a Cox Automotive company, in 2015.  
And she never looked back. 
"I was only a temp for 60 days and then I got offered a full-time position at Cox," said Clorrissa, who quickly ascended into leadership roles, from team lead to supervisor to now manager of customer care based in Ohio. 
Here, Clorrissa shares how the people around you can fast-track your career.
Finding a mentor

 
Clorrissa credits her own leaders with pointing her in the right direction to get to where she is today.  
"The leaders that we have here at Cox are the biggest driver for me to want to continue to excel," she said.
"They are wonderful mentors; they listen and they're so eager to help you progress in the areas you might need."
In fact, her leaders were the ones who connected Clorrissa to the mentor she's been working with for more than two years. 
"At the time, I was reaching out for guidance on who that perfect mentor would be, and four or five people said the same name," she said. "He's been with the company for 19 years and has been able to give me a lot of guidance and help me see things from a different perspective." 
Advice to aspiring leaders 

 
In her newest role, Clorrissa oversees five supervisors in the client services group. Just as she seeks input from her team members to continue growing as a leader, she looks to customer feedback to continue improving processes and ensure Cox's dealer customers — and even their customers — receive five-star service at every turn. 
Clorrissa's best career advice to anyone striving for leadership roles? Step up to the plate and step out of your comfort zone. 
"That has been my motto," she said. "You can't let the fear of striking out keep you from sitting on the bench, right? You have to get up there to make sure that it's known that you want to move up in your career."