About Cox2M
Cox2M – the Internet of Things (IoT) and connected asset management business of Cox Communications – is focused on giving businesses and cities the tools they need for a connected world. Our customers can monitor and track nearly any commercial asset including inventory, equipment, infrastructure, cars, power lines and more.
Our team of ex-startup founders, entrepreneurs, consultants and investment bankers is scaling our high-growth business today…and we have a ton of fun while doing it, too. If you're looking to make your mark, Cox2M can offer you the opportunity. Unleash the power of a truly connected world with us.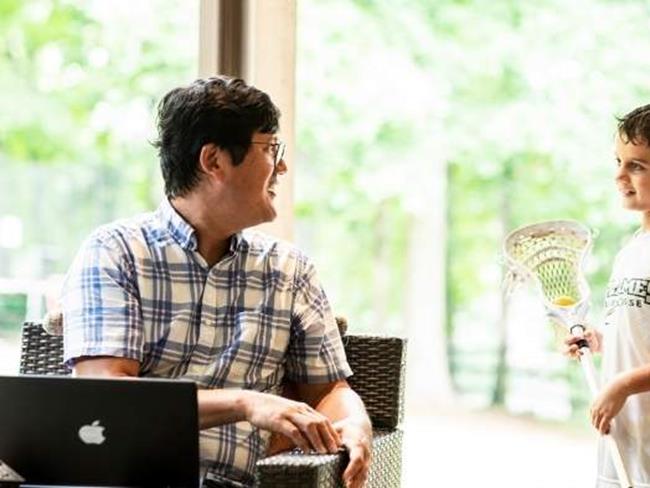 Benefits
We offer outstanding benefits to support your wellbeing. In other words, as you build a better future for our company and communities, you'll also be building a better future for yourself and your loved ones.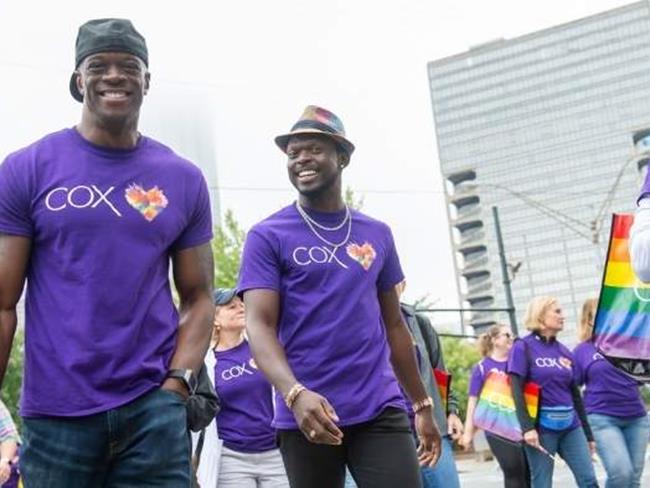 Inclusion & Diversity
When you join the Cox team, you join a tapestry of diverse, inclusive people who believe what makes us unique is what makes us better.  Different perspectives, different cultures, different ways of thinking…these ingredients help foster a culture where listening, feeling safe and belonging are valued. 
We know it's hard to understand inclusion until you've been excluded. At Cox, we're on a journey to be at the forefront of what a truly inclusive culture looks like.