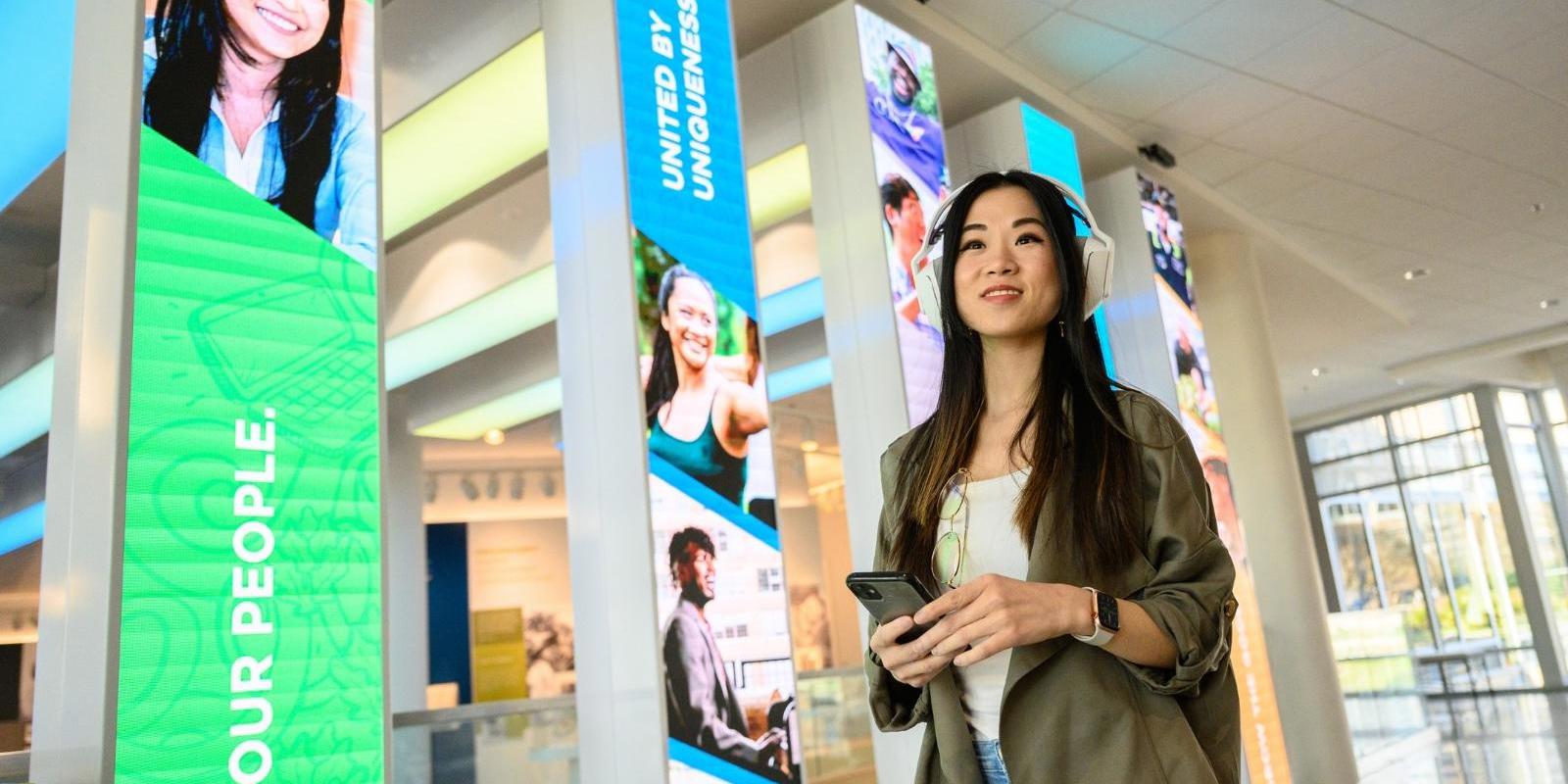 Rapidscale

RapidScale, a Cox Business company, helps power businesses by supporting their remote work environment with managed cloud services. We provide an unmatched IT experience and build lasting relationships with customers, creating success through flexibility, agility and partnership.
Our teams are driving a wave of innovation and reimagining how we connect our customers. This is an opportunity to show your passion for emerging cloud technologies, while helping your clients maximize how they run their business.
Interested in supporting this cutting-edge technology? Join the RapidScale team today!
Remote - California
Remote
Cox Communications
Remote - North Carolina + 2 other locations
Remote
Cox Communications
Remote - North Carolina + 21 other locations
Remote
Cox Communications
Join an Award-Winner
As we find new ways to innovate, we also strive to create an exceptional workplace environment...and experts have taken notice.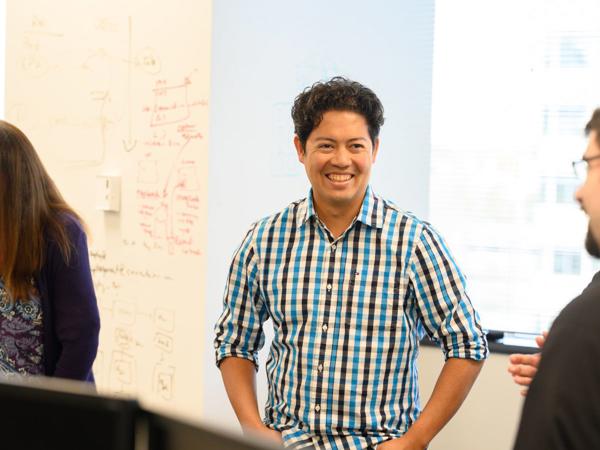 Benefits
We offer outstanding benefits to support your wellbeing. In other words, as you build a better future for our company and communities, you'll also be building a better future for yourself and your loved ones.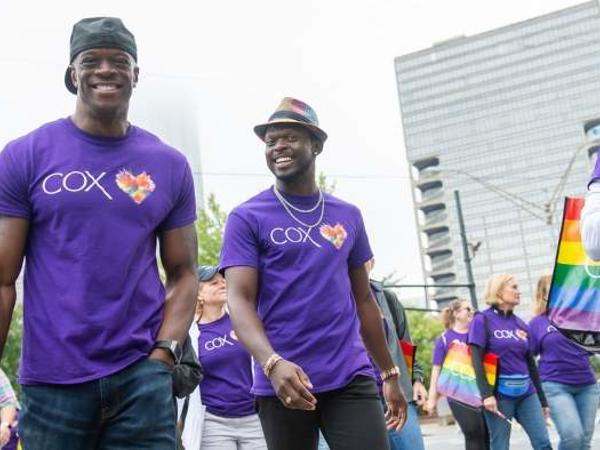 Inclusion & Diversity
When you join the Cox team, you join a tapestry of diverse, inclusive people who believe what makes us unique is what makes us better.  Different perspectives, different cultures, different ways of thinking…these ingredients help foster a culture where listening, feeling safe and belonging are valued. 
We know it's hard to understand inclusion until you've been excluded. At Cox, we're on a journey to be at the forefront of what a truly inclusive culture looks like.