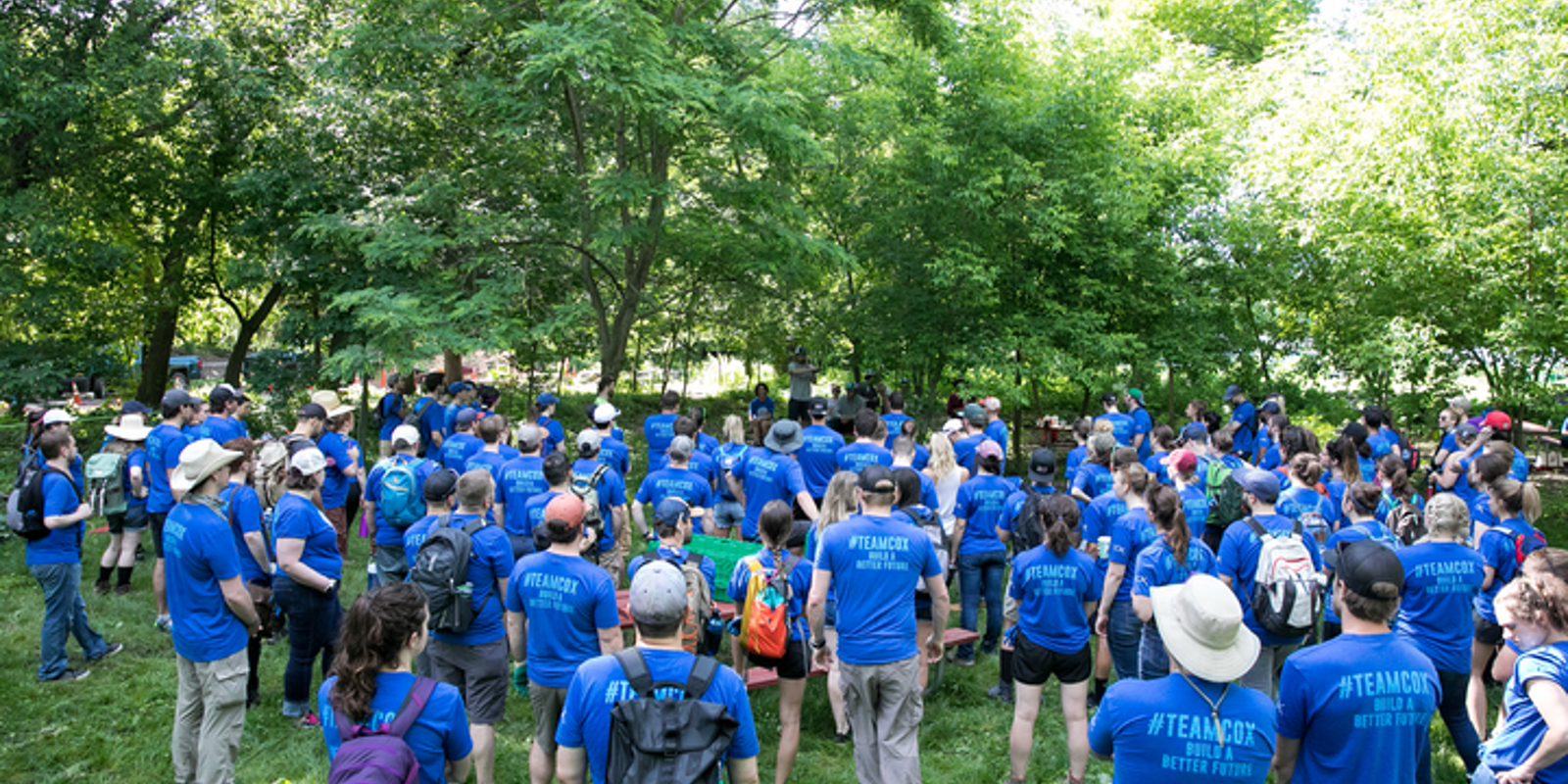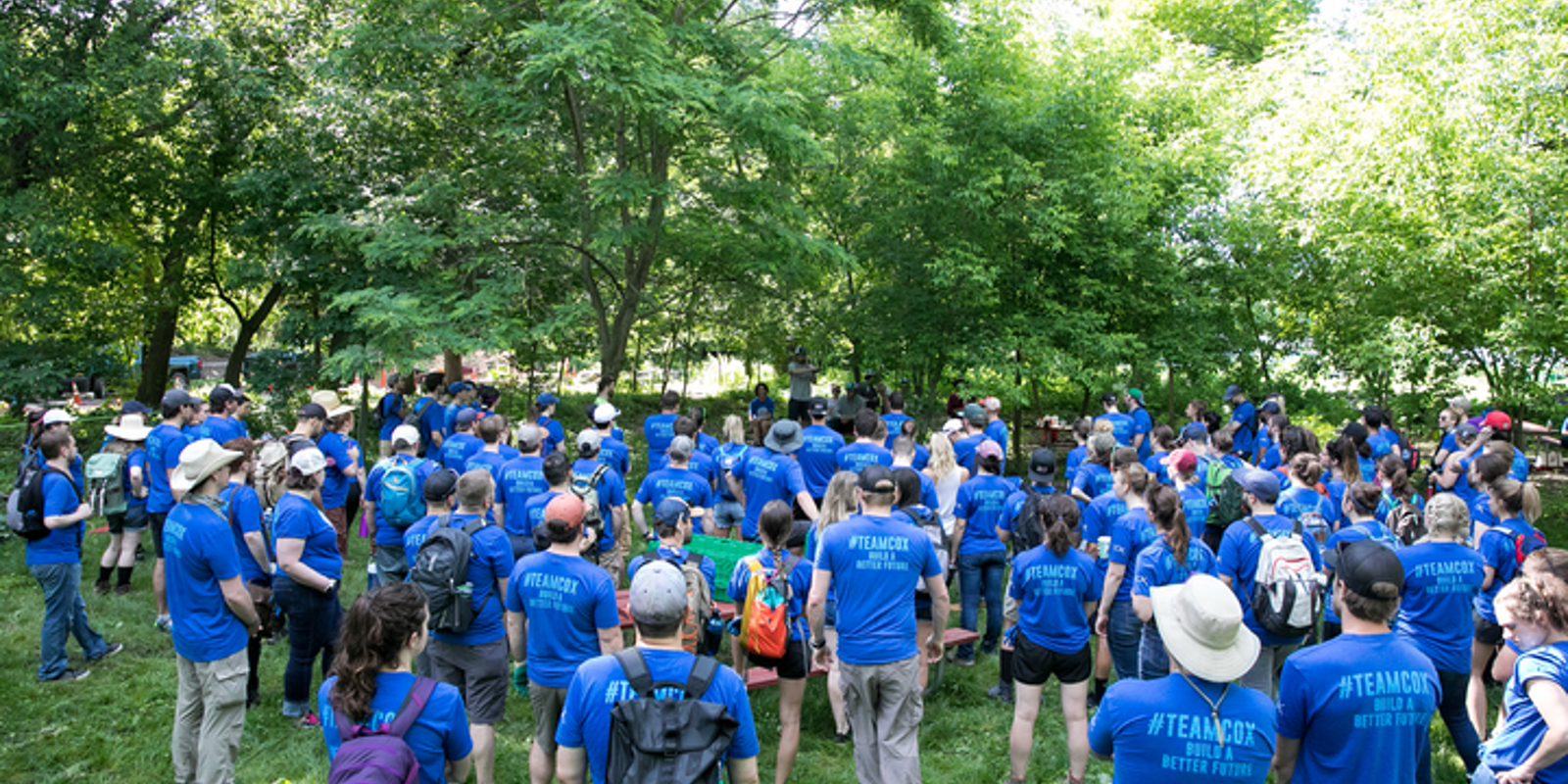 Giving Back and Growing the Good
"Do the right thing, always." It's one of our core values. It shapes the way we work together, the way we make business decisions and how we show up in our communities.
At Cox, we are committed to helping shape a better world through responsible company actions, financial support and individual impact. Across our businesses and locations around the world, we're working together to create a brighter future for everyone.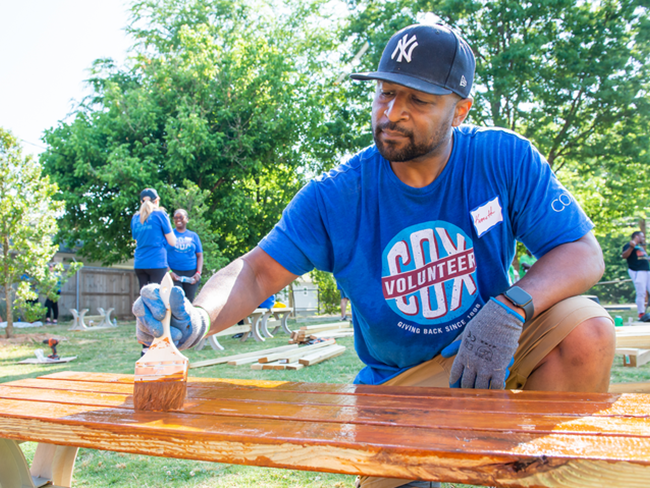 Volunteering for a better future
We love equipping our people to make an impact. In fact, we provide paid volunteer hours to employees and provide ample opportunities for them to gather for group volunteer events.
Whether we're cleaning up a park or helping kids learn about STEM, one thing is for certain: when you see the iconic blue Cox volunteer shirt in your community, you know that good things are happening!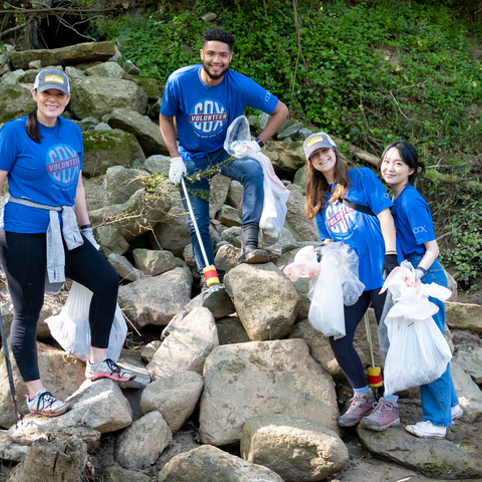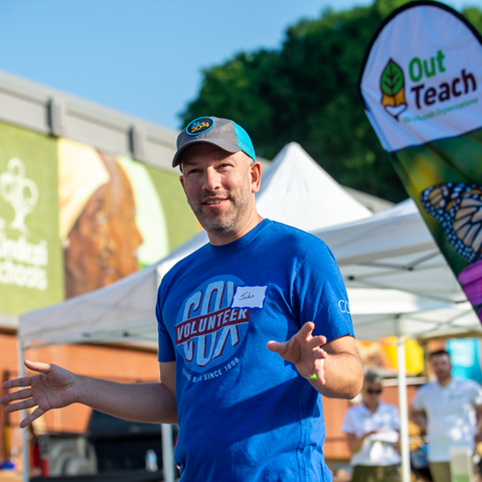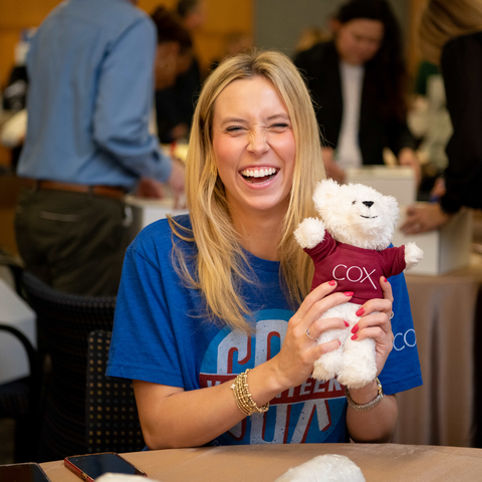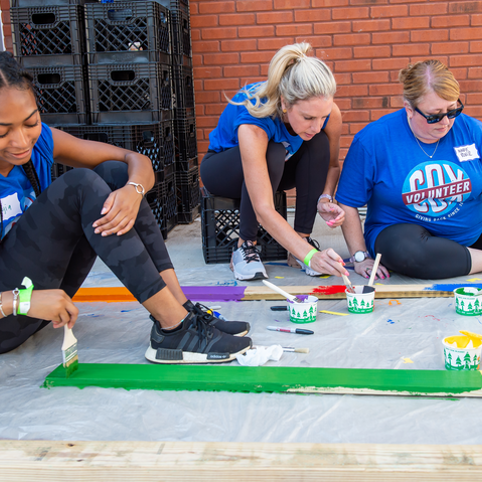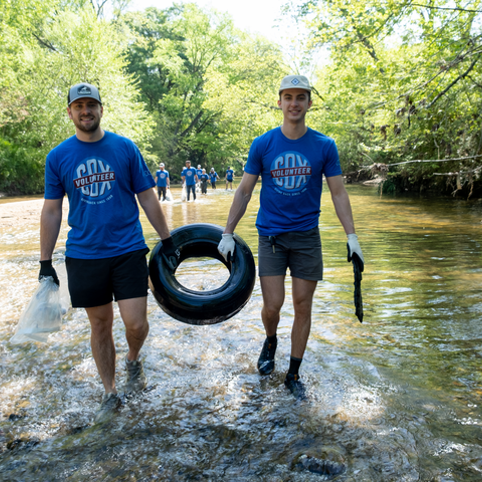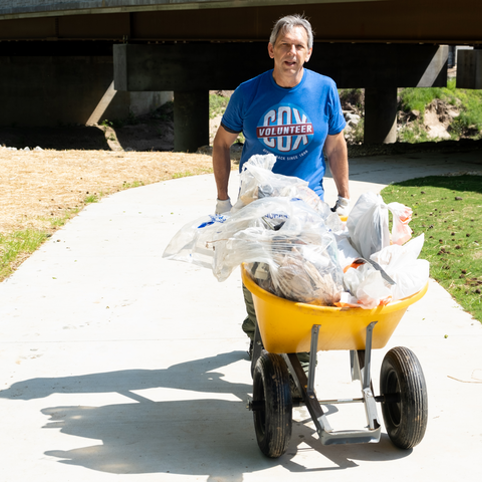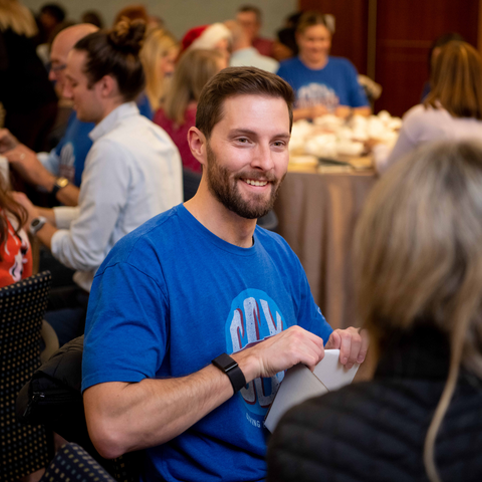 34 By 34
Through this ambitious social impact initiative, we're empowering 34 million people to live more prosperous lives by the year 2034. 
Why 34 million? Our teams carefully assessed the societal challenges that Cox is positioned to impact, and we identified that more than 30 million people need support, growth and development opportunities to overcome those obstacles. Now, we're working together to make a difference in six key pathways:
Technology access
Access to lifelong education
Employment skills
Social equity
Environmental sustainability
Good health
Act to Impact Roadshow
To bring our 34 by 34 initiative to life in 2022, we launched our Act to Impact Roadshow. In nine cities across the U.S., nearly 10,000 local Cox employees took part in community projects and provided donations to organizations that support the 34 by 34 goal. Each stop included a half-day, environmentally sustainable employee festival that featured food, fun, games, volunteer opportunities, education about 34 by 34 and more.
Watch the video, then click below to read more about the roadshow!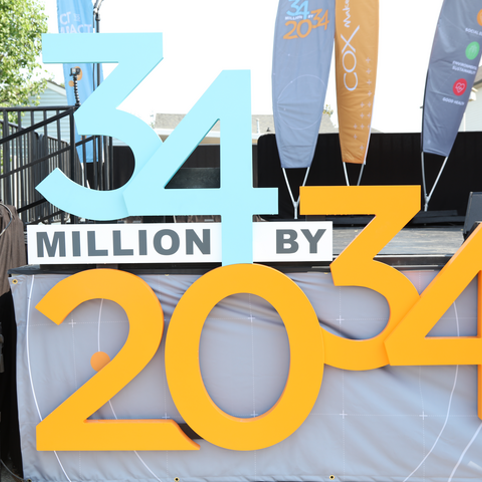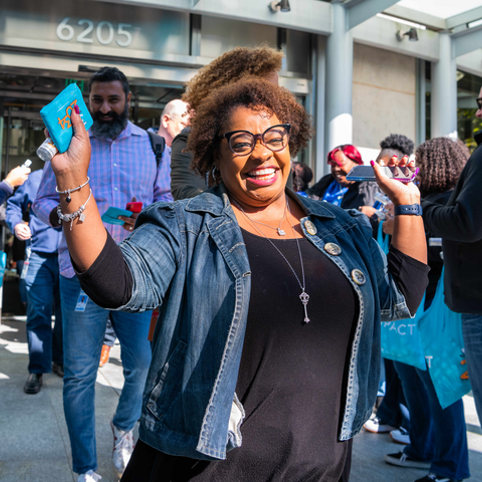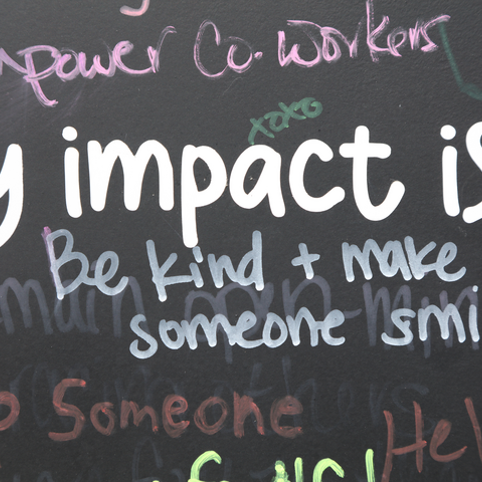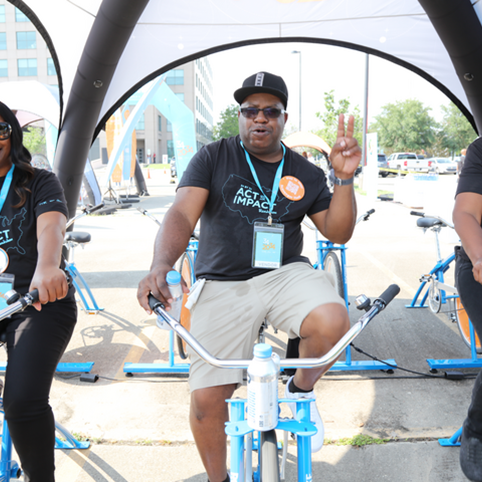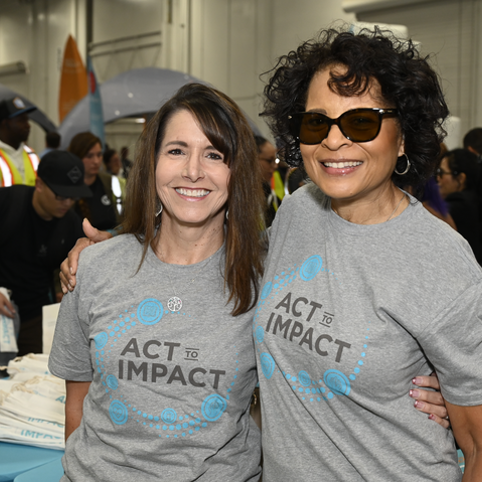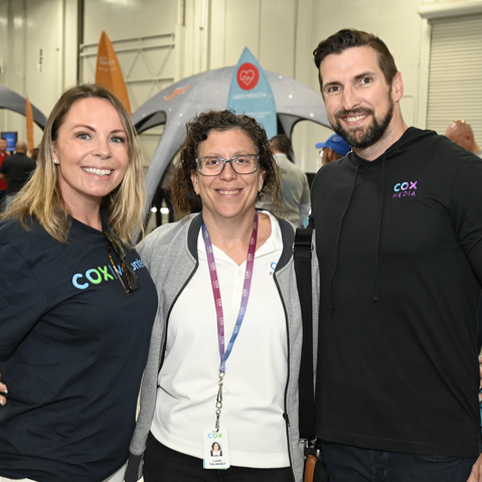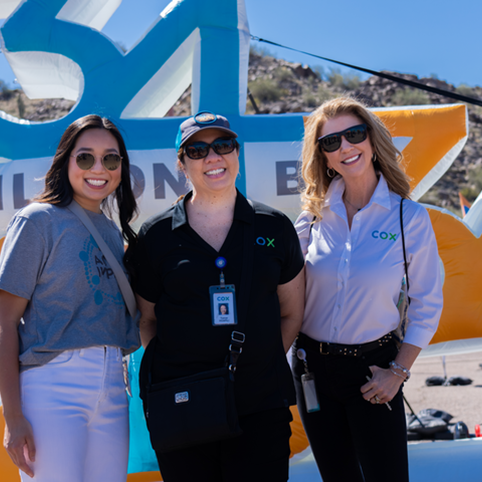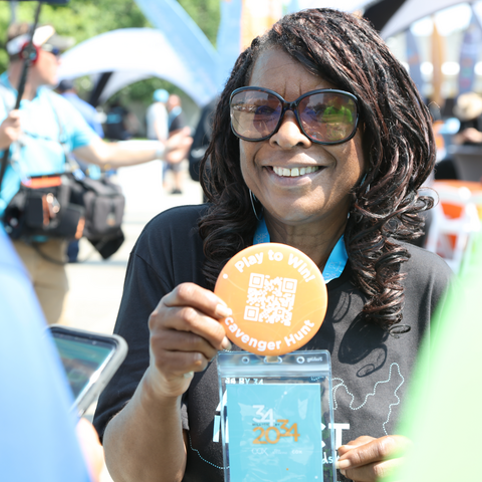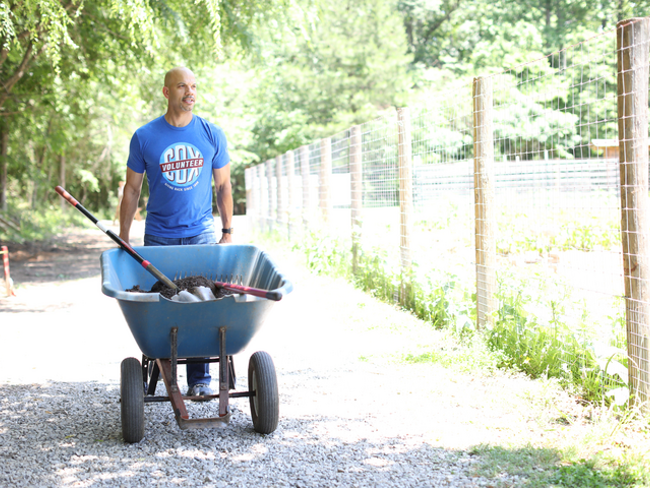 By the numbers
Curious to see the data behind Cox's impact? Here are some fun facts about our contributions in 2021-2022 alone:
Cox employees volunteered in their communities for more than 68,000 hours.
We donated more than $236 million in charitable contributions between 2021-2022 (both cash and in-kind).
We are now 97.6% of the way to our 2024 Zero Waste to Landfill goal.
We signed agreements that will help Cox achieve more than 60% renewable energy starting in 2025.
We began replacing Cox's conventional vehicles with all-electric commercial vans.
We empowered more than 4.7 million people as part of our 34x34 social impact initiative.
From Our Blog
See how our employees are building a better future.
View all posts