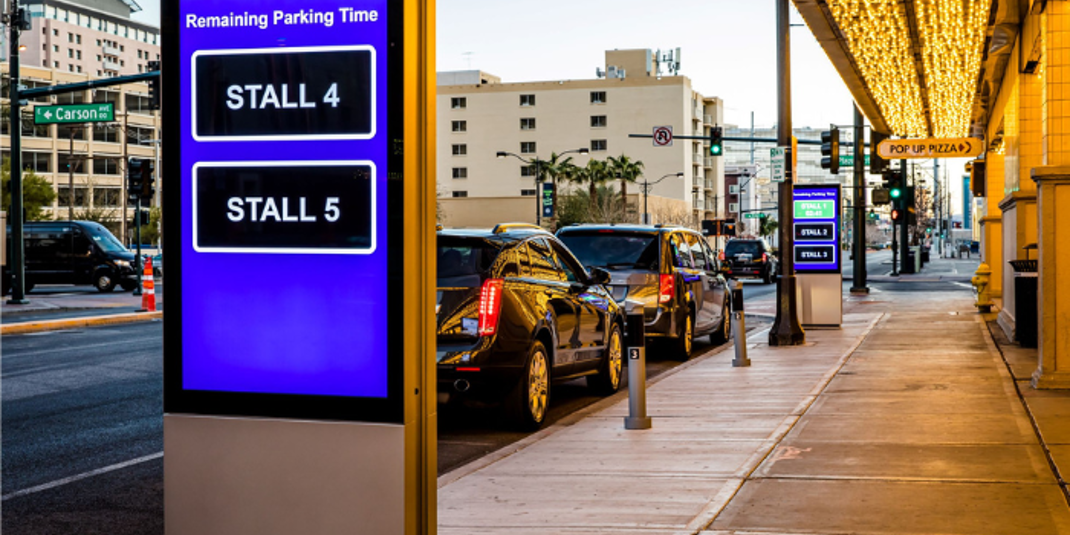 What exactly is Cox2M? It's Cox Communications' Internet of Things (IoT) business line, using disruptive technology to build a smarter, more connected world. It's a team of passionate intrapreneurs working to create connected environments and unlock the value of such environments for business and community customers. Keep reading to learn about Cox2M's technologies, projects and how you can get involved!
1. Cox2M is all about creating connections.
Launched in 2017, Cox2M is a new business line providing connected asset services. Cox2M seeks to unleash the power of a connected world, delivering solutions that promote frictionless interactions between people and things.
2. Cox2M is building smart communities.
More than ever, cities need to leverage network and IoT technologies, alongside innovative public-private partnership, to build resilient and forward-looking smart city infrastructure that supports next-generation data driven services and improves the quality of life for residents and visitors alike.
Cox2M is a true partner to community leaders, a platform that enables them to frictionlessly identify and deploy smart city infrastructure and solutions to solve complex problems, like improving traffic, conserving energy and water and more. Connectivity is core to Cox Communications' mission, and it's exciting to see it come to life through disruptive IoT technologies.
3. Cox2M is driving automotive innovation.
You might be familiar with Cox Automotive. But did you know that Cox2M is supporting Cox Automotive in digitally transforming their industry too?
It started in 2018 with LotVision, a one-of-a-kind asset-tracking solution that manages the location and status of millions of cars each year for dealers and customers like our very own Manheim auto auctions. Fast-forward to today: Cox2M continues to expand solutions to new customers and changing industry needs. From diagnostic monitoring to frictionless vehicle tracking, the team at Cox2M is putting the pedal to the metal on automotive innovation.
4. Cox2M has completed some groundbreaking projects.
Cox2M has already generated success stories that illustrate the power of cohesive, end-to-end IoT solutions. Some examples:
In 2021, Cox and the city of Henderson, NV continued their Smart City partnership and expanded on their shared vision of the future city. Read more here.
In 2021, the city of Las Vegas, NV launched a smart curbside management solution with Cox2M, now a top 50 smart city awards winning solution, aimed at reducing traffic congestion downtown. Read more here.
In 2020, Cox2M was chosen as the preferred solution to power John Deere's Track and Trace program.
In 2020, the city of Henderson, NV launched an energy-efficient smart lighting project to monitor the city's energy usage, empowering leaders to make informed decisions about resource management. Read more here.
5. There are jobs available with Cox2M!
Now that you know about Cox2M, imaging joining the team that's creating these futuristic solutions! We're hiring for roles in technology, sales, strategy, research and more. Check out job openings here, and remember that you can always join the Cox Talent Community to stay up-to-date on opportunities and #lifeatcox.