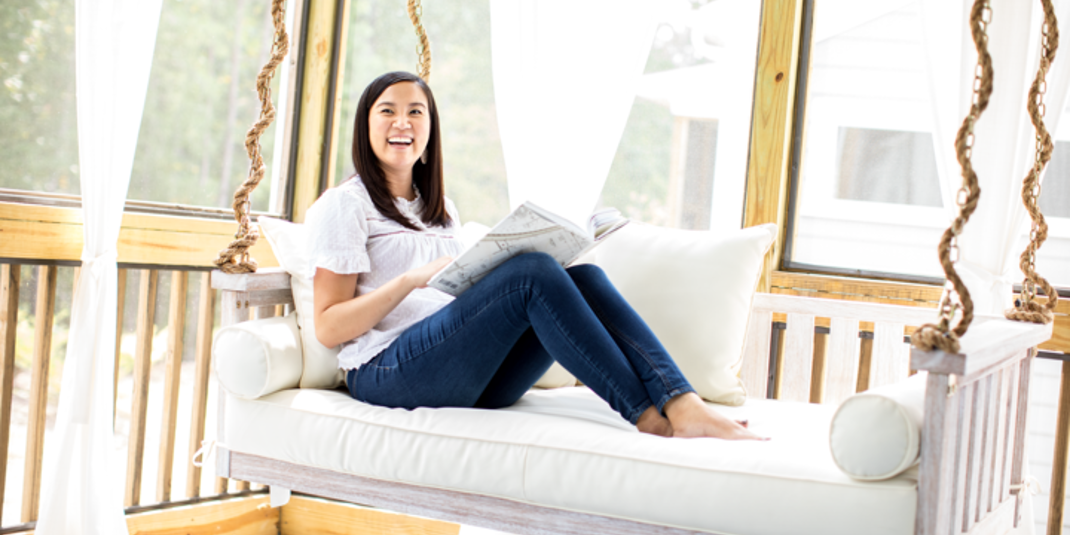 At Cox, we're always finding ways to meet the needs of employees and their families. Based on feedback from our people, we're adding several new or enhanced benefits beginning in 2024.
There is no one-size-fits-all approach to employee benefits.
Each person has a unique lifestyle, family situation, career goal and approach to work. So it only makes sense for employee benefits to be tailored to individual needs.
Cox offers an array of employee benefits that range from healthcare to education to family resources – and lots more in between. We believe that by listening to employee feedback and continually building a generous suite of options, we can empower people to find satisfaction and fulfillment at work and beyond.
Fun fact:
The percentage of employees who say Cox's benefits meet their needs is 9% higher than the industry average. (Source: Cox Employee Benefits Survey, 2023).
What's new in 2024?
We're excited to add the following to our offering of employee benefits moving forward:
Enhanced coverage for our comprehensive dental plan
Enhanced coverage for orthodontia
Access to Gennev (specialized menopause support)
Access to Calm (a guided meditation and sleep app)
Access to Brightline (virtual mental health resource for kids and teens)
Access to Candidly (a service providing personalized student debt assistance)
Commuter benefits
"I truly believe that [Cox] continues to put people first," said Chrisey O'Hara from Cox Automotive. "It goes beyond 401k and health benefits; Cox does so much to address the needs of individuals...Until you work here, you don't get to realize how important and special that truly is."
"As a person still early in my career, it's very reassuring to be a part of a company that's thinking about my future in the long and short term," said Ajia Robinson from Cox Enterprises. "That future might include needing to take a mental health day, continuing my education with tuition reimbursement or retiring with great savings down the line, and Cox's comprehensive benefits encourage all of that and more."