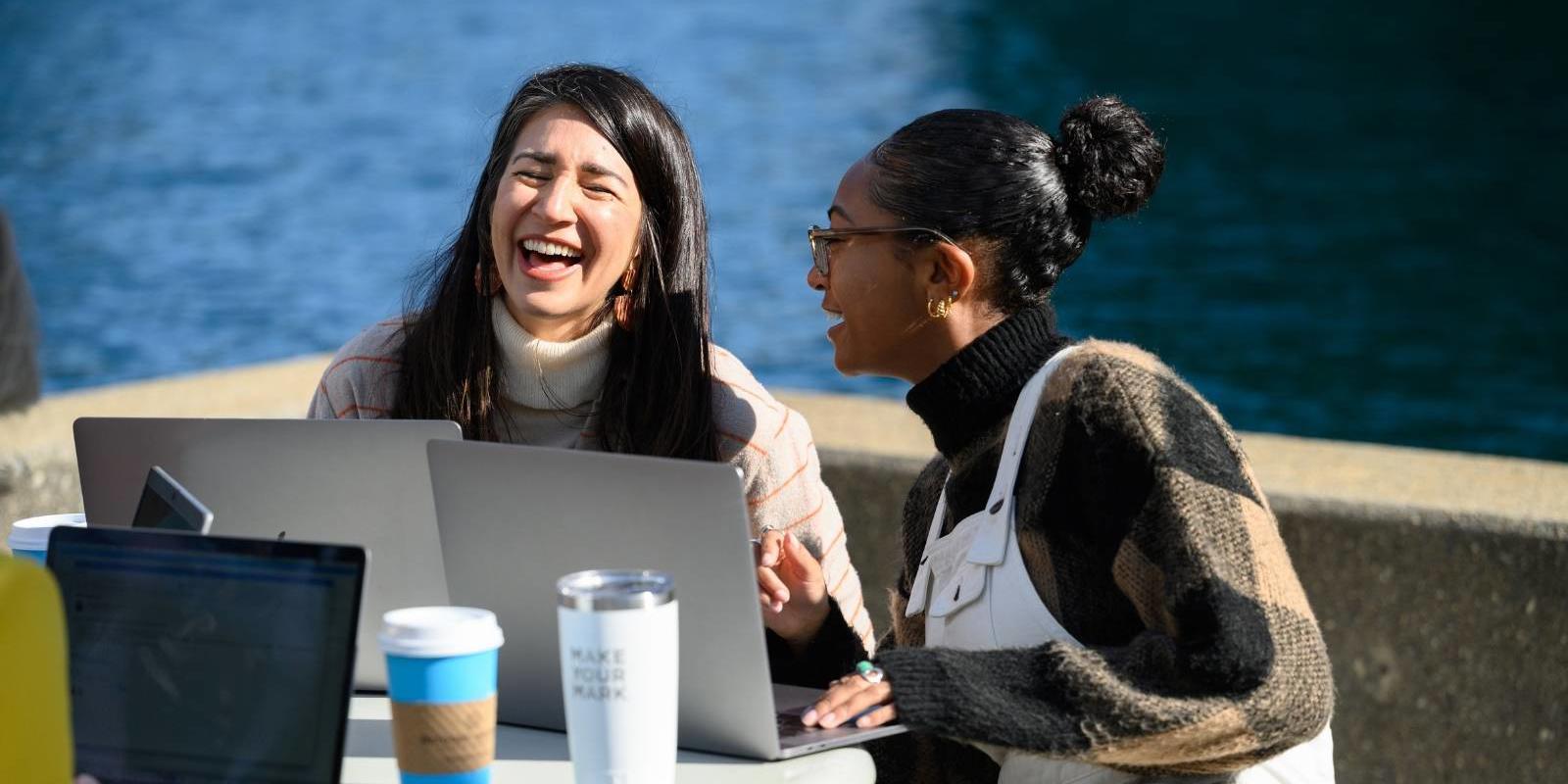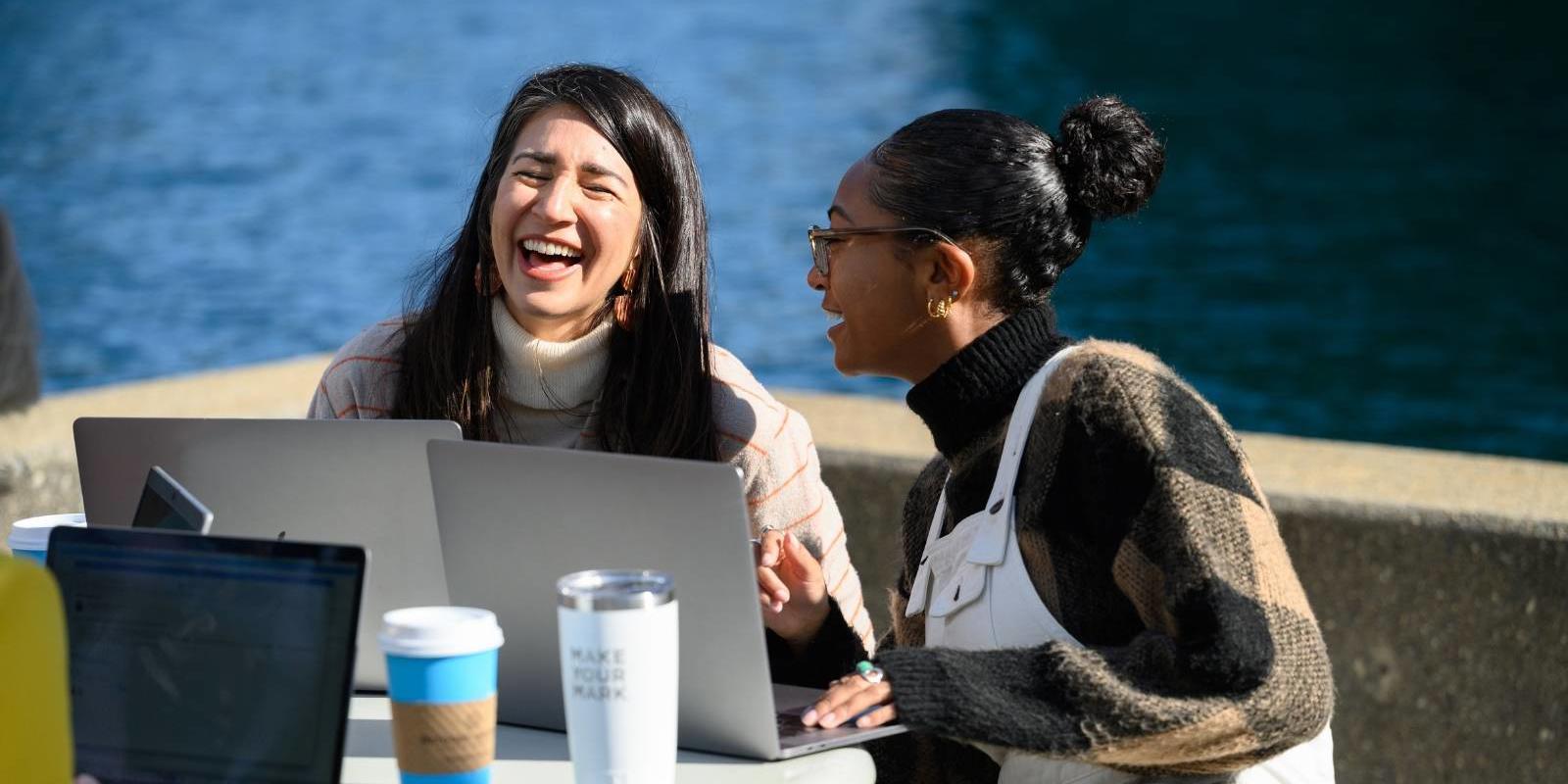 What is "life at Cox?"
It's our catch-all term for Cox's workplace culture. It's an environment where you can accelerate your career without sacrificing your work-life balance. We're a collection of kind, grounded people. And we'd love for you to join us.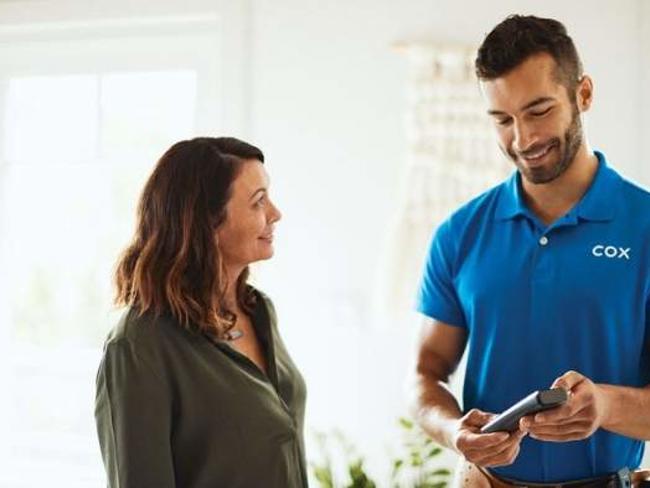 WHY COX?
We know our people feel most empowered when their work has meaning, when they feel respected and when they're given an opportunity to grow. The atmosphere we're creating allows employees to build a better future for themselves, their clients and their communities. It's a place where great people want to engage and give their best, no matter what obstacles or uncertainties may come their way.
BENEFITS
We want our employees living their best lives. That means different things to different people, so we've curated benefits that reflect myriad needs and pursuits. Whether you're looking for comprehensive healthcare or want to further your education, eager for adoption service support or a solid 401(K), Cox has all this and much, much more awaiting you.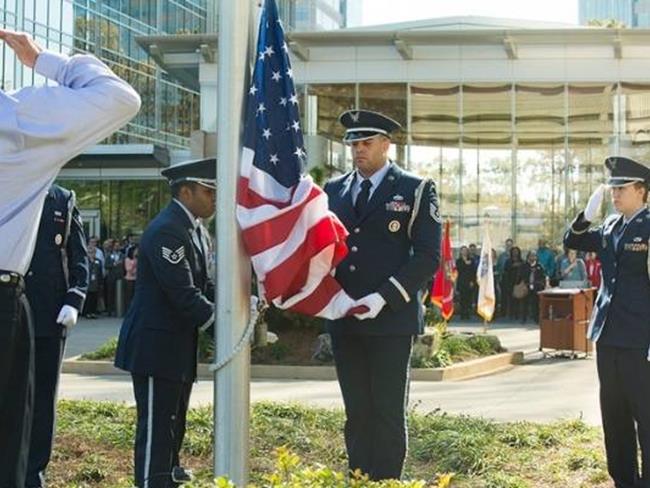 VETERANS
At Cox, we put a lot of stock in our values. We built our business on integrity, leadership and community. It's no surprise that these are some of the same values shared by the brave people who have served our country – veterans, reservists and military spouses. That's why we're such a natural fit for many who have been a part of the United States Armed Forces. In fact, Cox has been named one of the best workplaces for military members, past and present.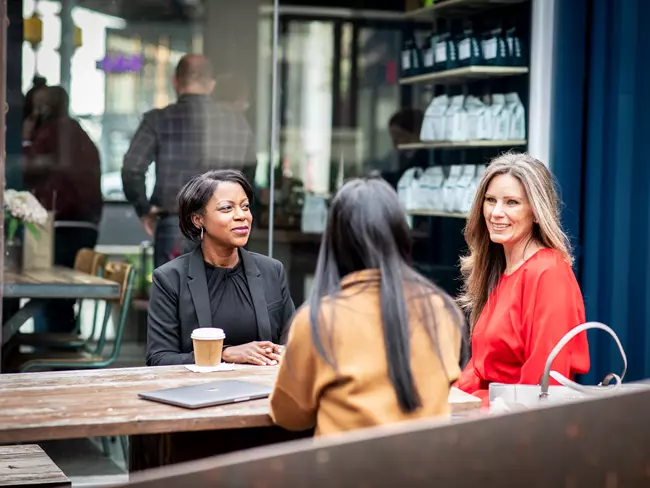 INCLUSION & DIVERSITY
What makes us different is what makes us better. At Cox, we're fans of different. Unique perspectives, cultures and ways of thinking ensure we're performing at our best and working with the best. We value everyone on our team, who they are and their stories. It's all about community – the ones we impact, and the one we create.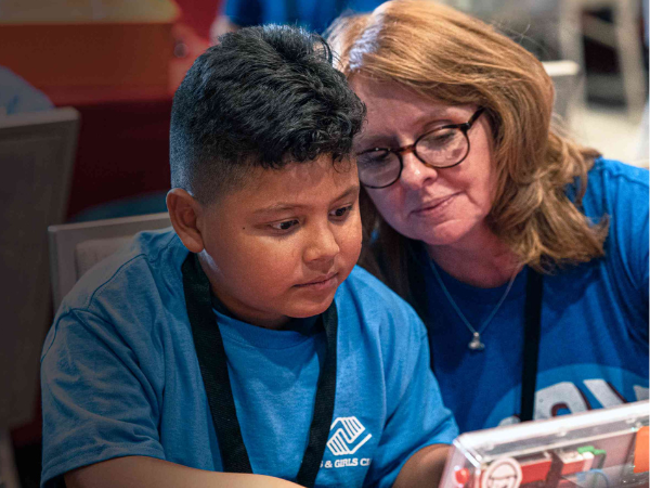 Connect to work that improves lives (including yours).
Get a closer look at the work we do – and the people who are building a better future at Cox.
"I like that I'm able to voice my opinion on projects and my leaders are very supportive of things I want to try...I feel like I've made an impact and that I'm valued. There's a path for my career here."
"I've found that people here are nice. I mean, actually, genuinely nice. We're constantly pushing the message of collaboration, communication and respect. I've never seen leaders so accommodating and caring."
"The culture here is competitive, but not cutthroat...We all want to help each other. You win, I win. Everyone cheers each other on."
"Your workplace relationships are a big part of your job. Find a good group of people that makes you happy. I definitely have that at Cox."
27
National Workplace awards
56
Inclusion & Diversity Awards
35
Regional Workplace Awards
6
Environment & Sustainability Awards
Rated highly by Cox Employees
87%
Cox employees say it is a great place to work
compared to 57% at a typical US-based company (Source: Great place to Work 2023 National Employee Engagement Study)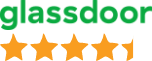 4.7
Glassdoor rating
compared to the Glassdoor average of 3.7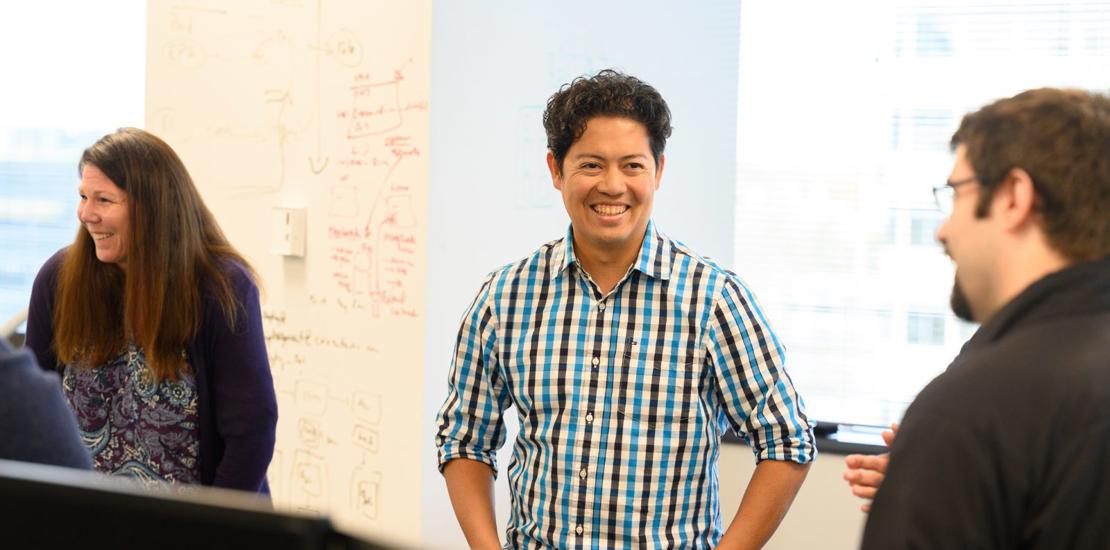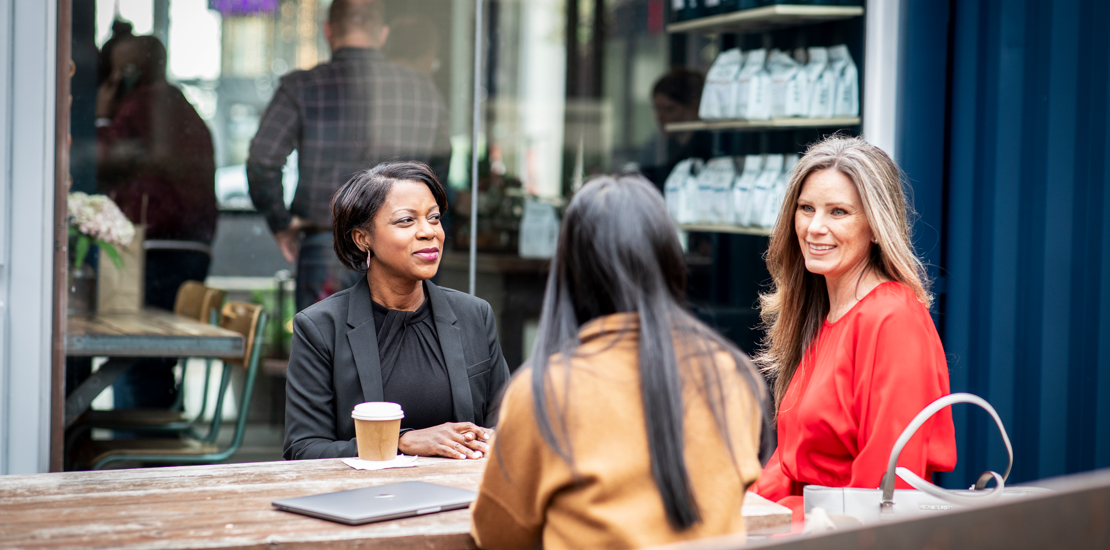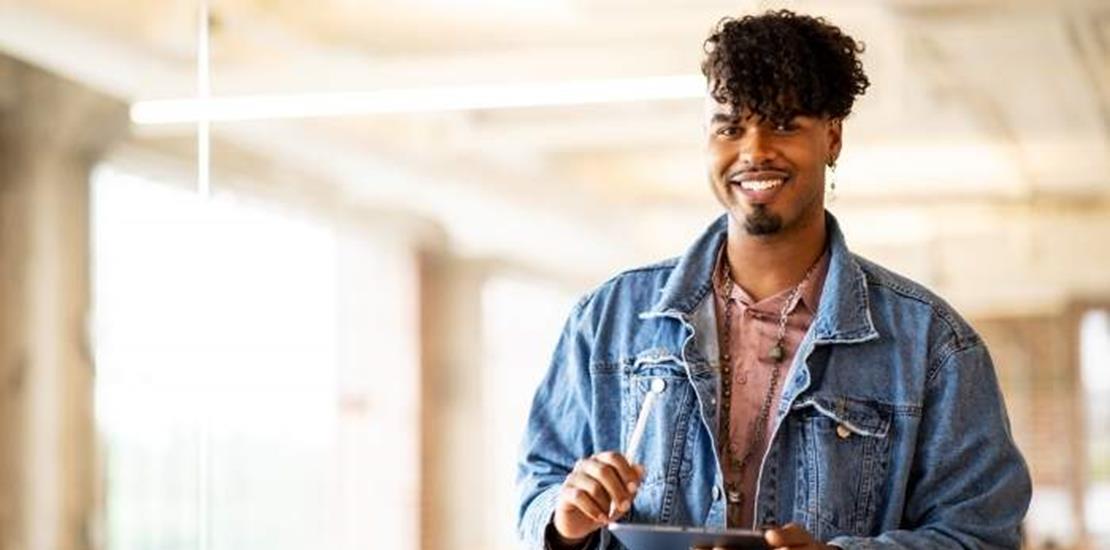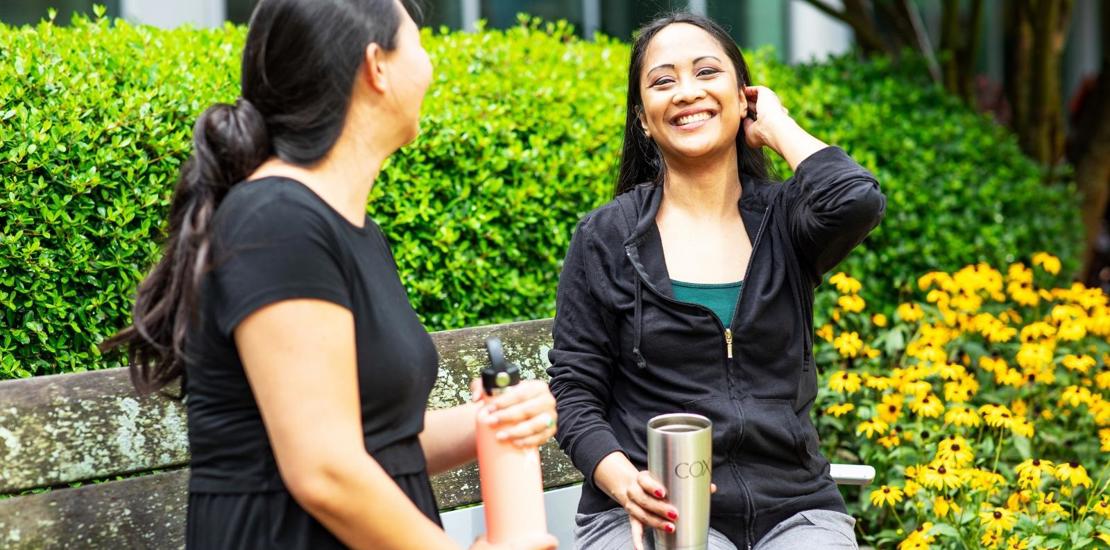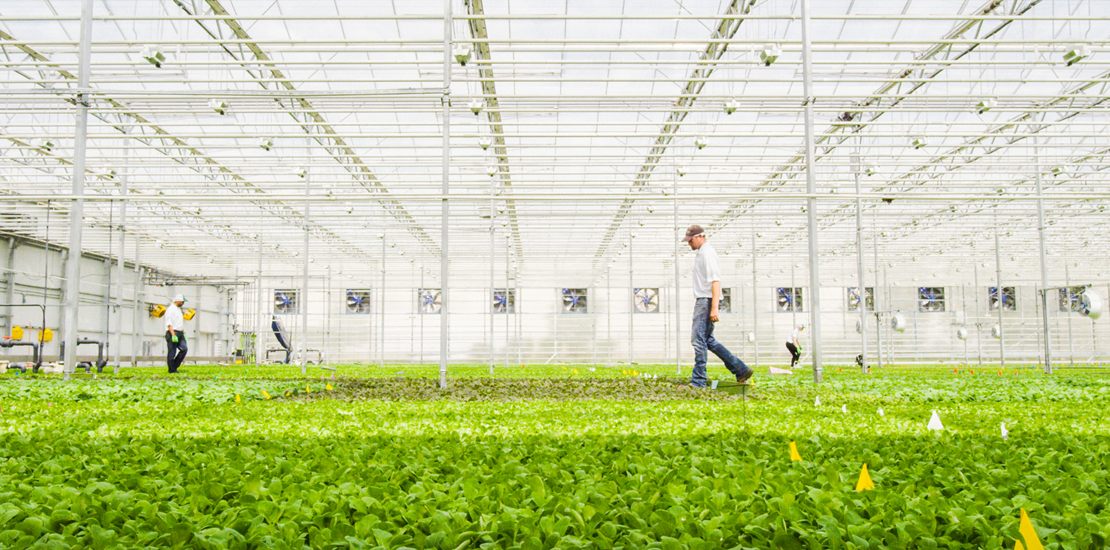 Happiness creates success
Cox is the type of place that will never be satisfied with simply providing our people with "career satisfaction." We're here to help you find balance, live well and achieve your career goals even as they grow over time.
Career paths aplenty
Limitless career opportunities give you the chance to move up and across diverse teams, industries and locations – all within the Cox family of businesses.
Celebrating inclusion
At Cox, our success is powered by the diversity of our backgrounds and experiences. Our people don't look, think or act the same … and that's exactly the way we like it.   
Grounded people. Groundbreaking innovation
At our core, Cox is a technology company that values human relationships (among our employees and with the communities we serve). We know great things never came from comfort zones, so we give our teams the freedom to lead the charge and drive new waves of innovation.
A force for good
We're guided by a great vision. The thread that ties all of Cox together is our quest to build a better future for the next generation.