Service Matters
At Cox, we put a lot of stock in our values. We built our business on integrity, leadership and community. It's no surprise that these are some of the same values shared by the brave people who have served our country – veterans, reservists and military spouses. That's why we're such a natural fit for many who have been a part of the United States Armed Forces. In fact, Cox has been named one of the best workplaces for military members, past and present.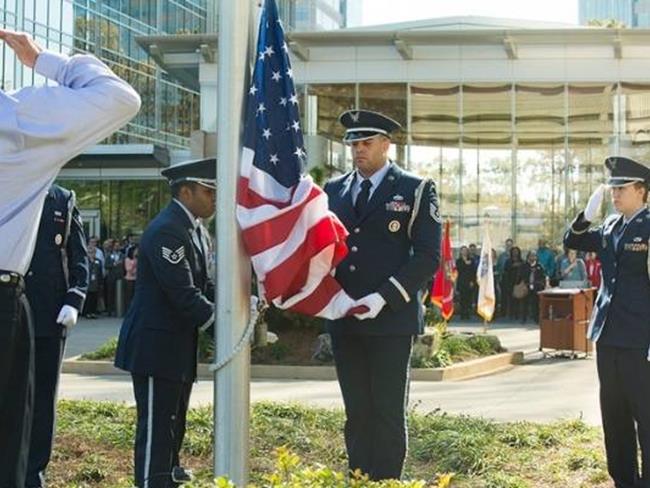 Opportunities and Support for Veterans
The vast scope of our industries and locations means there are ample chances for you to contribute and grow – and we're here to help you. At Cox, you'll find:
Our employee resource group, Salute, dedicated to supporting our military veterans and reservists
Mentoring and leadership training
Thousands of free online courses
Many career opportunities including ones in technology, sales, automotive tech, security and recruiting
A diverse and inclusive environment where differences are not only accepted, but embraced
Corporate fellowship opportunities through Hiring Our Heroes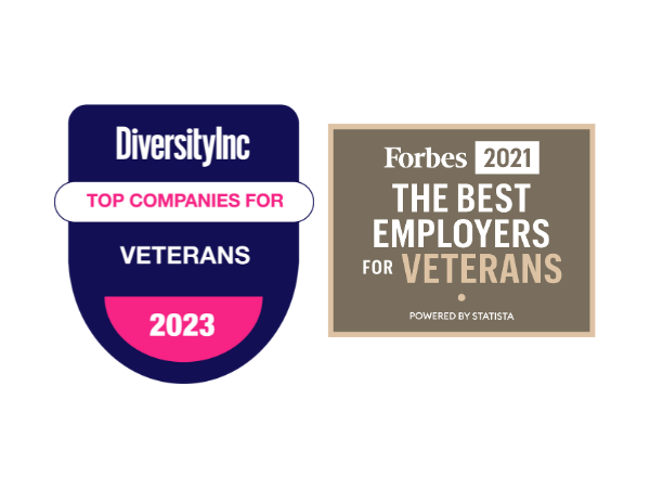 An award-winning environment
Cox has been recognized as a great place to work based on feedback from veterans in the workforce. We're honored to know that those who served in our military feel fulfilled at Cox.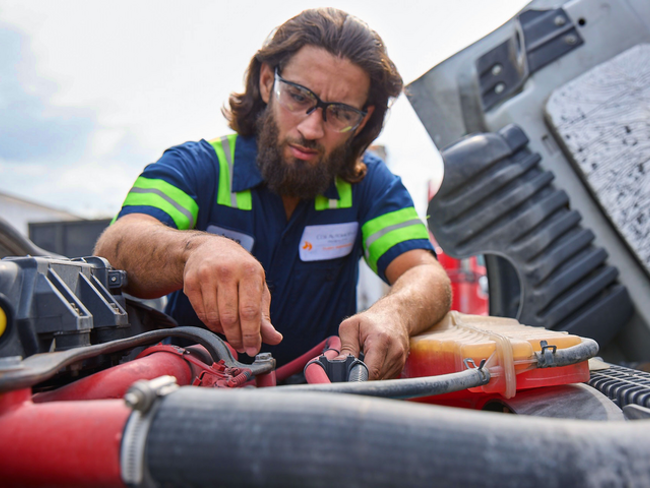 Transfer Skills From Your Service
Many veterans find their next career journey at Cox. Veterans' skills are well suited for work across our businesses, including Manheim and Cox Automotive Mobility Fleet Services. If you have an interest in vehicle operations and are ready to explore opportunities with a company that cares, click below!
Supporting Military Families
Did you know that Cox is member of the U.S. Department of Defense's Military Spouse Employment Partnership (MSEP)? Our service-members and their spouses deserve meaningful career opportunities, and we're honored to provide them.
"An Act of Service for Those Who Served"
With a grant from the James M. Cox Foundation and the leadership of members of Cox's SALUTE ERG, active military members are now able to enjoy a new and improved USO Center at Hartsfield-Jackson Atlanta International Airport.
From Our Blog
Hear from employees who are veterans and learn about our workplace culture.
View all posts