Locations
Where do you want to take your career? Explore opportunities across all of our locations below.
Global Reach, Local Presence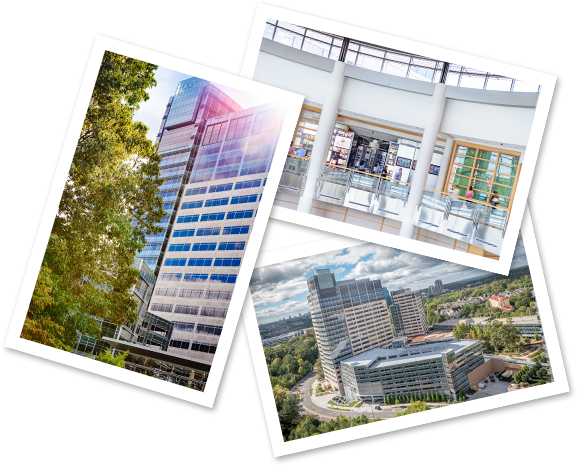 Across our businesses, we're always looking for the best talent to fill our open positions. Whether you're looking for a Digital Media career in San Antonio or a Marketing position in Atlanta, Cox has the right opportunity for you!