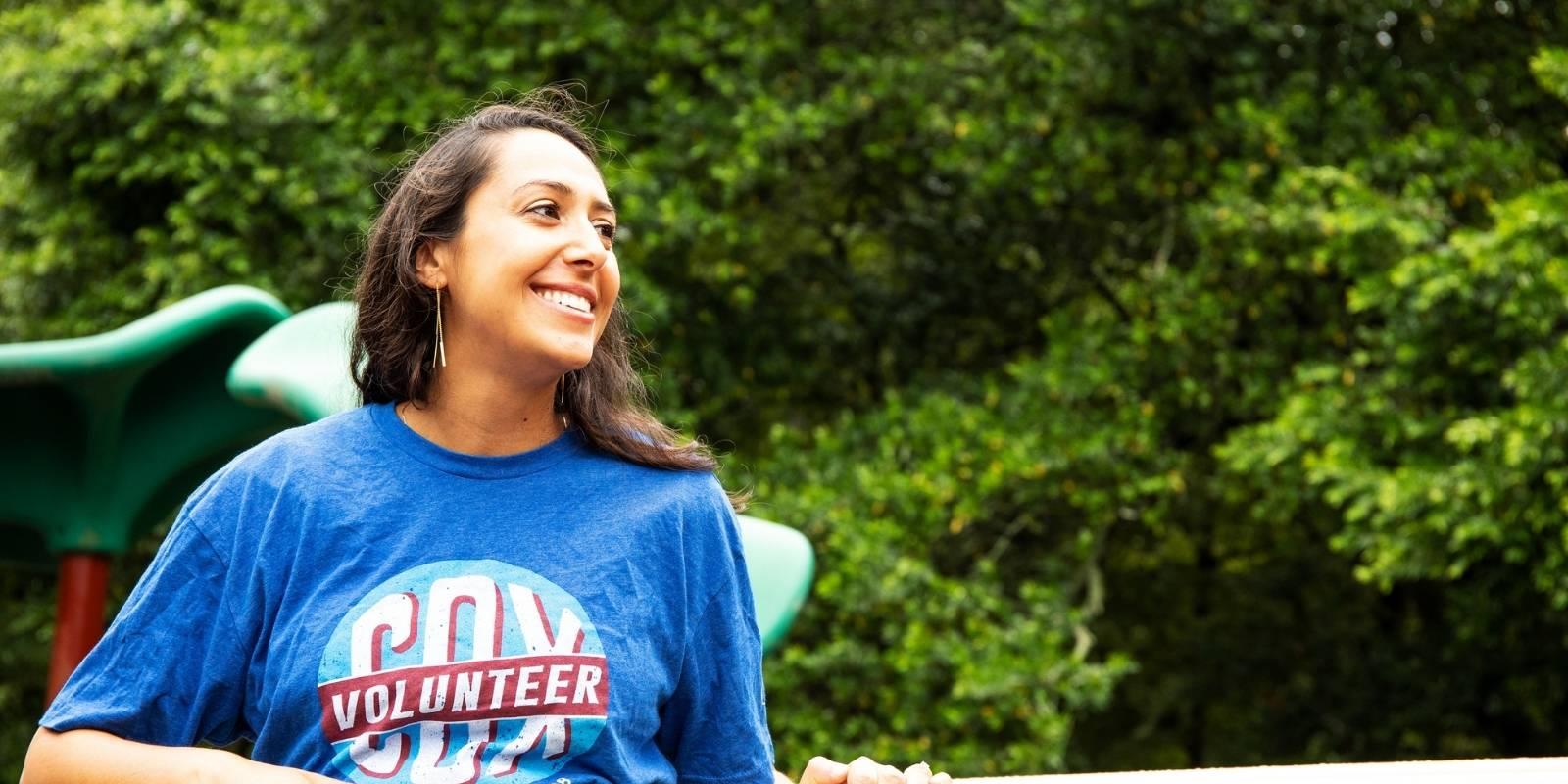 Who we are
Headquartered in Atlanta, GA, Cox Enterprises is the $20 billion parent company of Cox Communications and Cox Automotive, as well as the Atlanta Journal-Constitution and Cox Cleantech. As we continue to grow and innovate, we stay true to our roots as a values-driven, family-owned, people-focused company.
So, what are you interested in doing? Inventing sustainable solutions? Supporting local journalism? Helping recruit the next generation of talent? Or creating enterprise-wide programs that make a difference? Whatever your goals are, you can reach them at Cox Enterprises.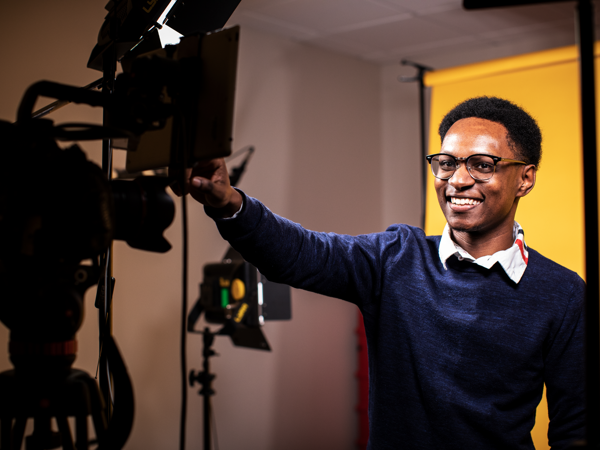 ATLANTA JOURNAL-CONSTITUTION
Making our communities better is what Cox is all about, and one way we do that is through the fact-following, truth-telling journalism of The Atlanta Journal-Constitution. Locally, nationally and globally, our journalists have their collective finger on the pulse of what is happening. Explore what The Atlanta Journal-Constitution has to offer for your career journey today!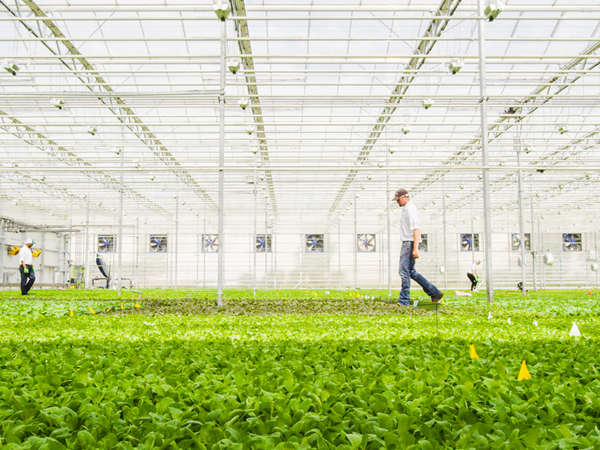 COX CLEANTECH
Sustainable agriculture. Clean energy tech. These are just two of the innovations Cox is leading through our investments in green businesses driving positive environmental change. These groundbreaking businesses are delivering positive results, while reducing our impact on the planet we all call home. In fact, we've invested more than $1 billion in sustainable businesses and technologies since 2007. It's an exciting place to be, so click below to discover what opportunities are available.
FROM OUR BLOG
Hear from our employees, get career advice and learn how we're innovating.
View all posts