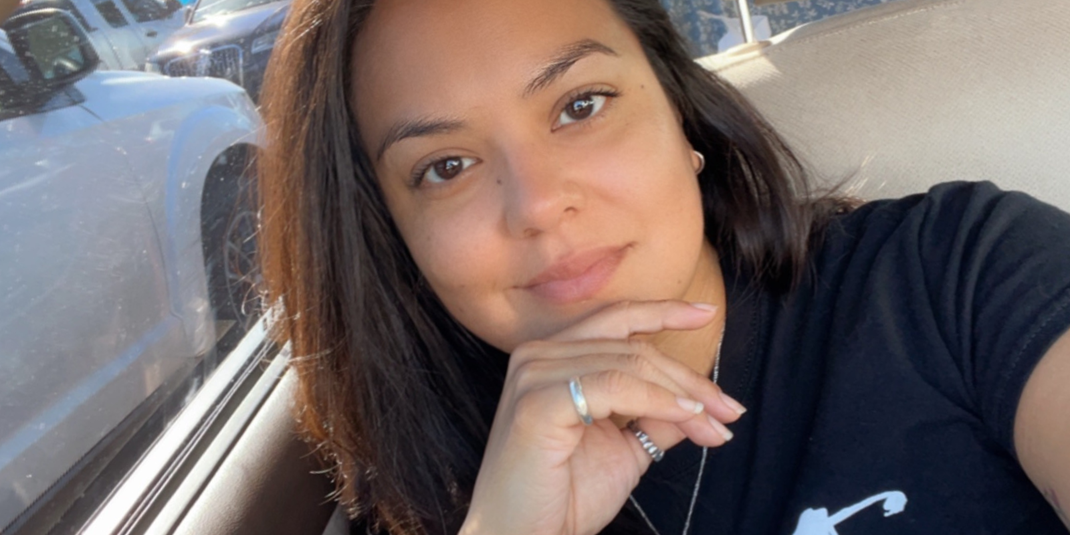 Cox is a company made up of extraordinary people. Perhaps some of the most interesting stories of all come from our vehicle technicians: talented automotive professionals who help minimize unexpected detours on the road of life. Susana Guillen, a Cox employee at Manheim Nevada, is just such a person. We sat down with Susana for a candid conversation about her work and life. 
Shanon:
Hi Susana! Thanks for taking the time to chat with me today. Let's dive right in, shall we?
Susana: Hi! Sounds good, I'm excited! 
SW
: Me too! So tell me, what do you do at Cox?
SG: I'm a technician with Cox Automotive at Manheim in Nevada. 
SW
: And where are you from originally?
SG: Born and raised in Vegas. 
SW
: Great! I was just talking to my partner about moving to Las Vegas. She loves the heat, but I need some cold.
SG: You'll get both here! 
SW
: So in a nutshell, what do you do?
SG: Whatever needs doing! Usually suspension, AC, batteries, interior electrical, stuff like that. I started off as an apprentice. Now I'm at the next level, which Is "Tech I." The next step is "Tech II," which gets more intricate, then "Tech III," where you're taking engines out and putting engines back in. 
SW
: How long have you been with the company?
SG: A little over six months now. 
SW
: In your experience so far, what sets Cox apart from other places you've worked?
SG: Oh man. Everything. The benefits, the way you're treated…everyone treats you so awesome! All the managers are amazing. They take the time to get to know you. The guys I work with are amazing too…they don't treat me differently because I'm the only female in the tech shop. It's completely different from anywhere else I've been. 
SW
: That's a common answer to that question, actually.
SG: Yeah, it was almost surprising to me, you know? I'm LGBTQ, and they're extremely into helping and being there for me and being non-judgmental about race, gender , everything…I love it. Allies and everything. It just makes me feel at home. 
SW
: Welcome home! If there were any other jobs at Cox Automotive you could do for just one day, what would they be?
SG: Definitely collision and body. And paint because I did that in high school and loved it. Yeah, I'd love to be cross trained on that someday.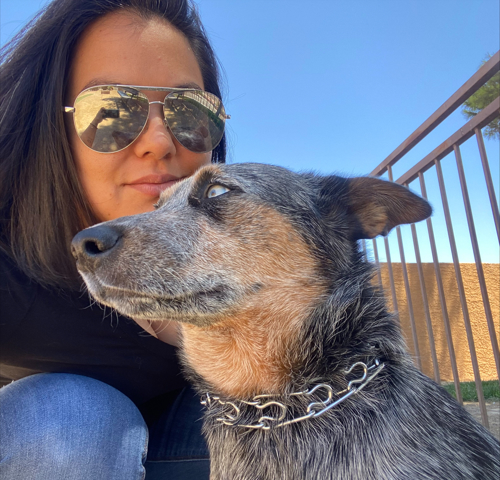 SW
: What's your favorite memory of your time at Cox so far?
SG: Ooh, that's a tough one. I guess it would be doing my first AC compressor. Or my first alternator. Or my first belt. My first CVX. You know what? All my "firsts" are great memories. Just having the opportunity to learn for the first time and get my hands in there. 
SW
: Love that answer! You know what they say…you never forget your first AC compressor.
SG: That should be on a t-shirt. 
SW
: Agreed! So, to wrap up…what advice would you have for someone considering a career with Cox?
SG: Just go for it. So many opportunities, great environment, great people. Just do it. 
SW
: Thanks so much, Susana! Great talking to you!
SG: Thanks, you too!