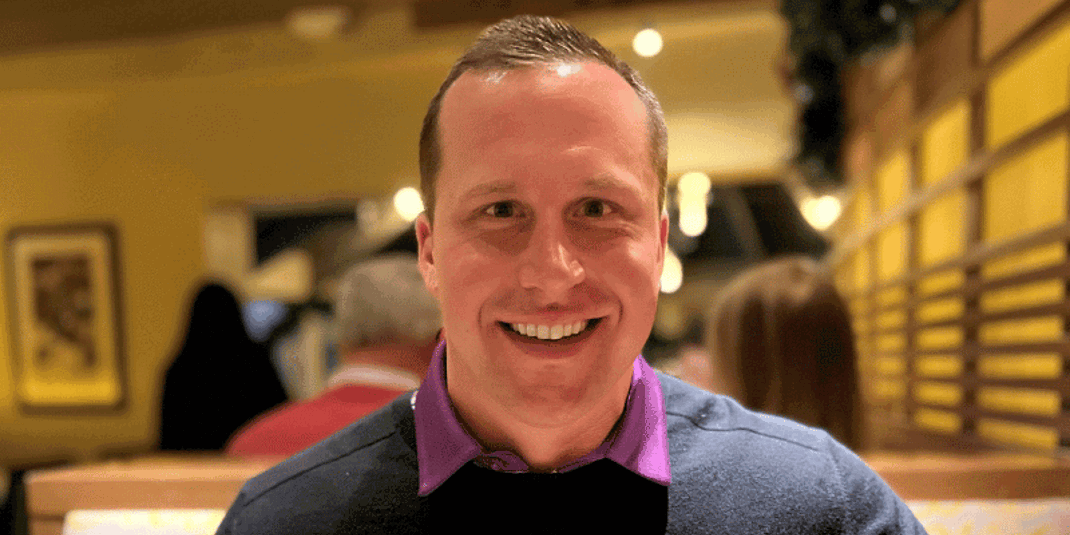 Whether it's college sports, outdoor adventures or working in automotive, Curtis believes things should be done with heart. We agree, Curtis! 
Shanon Weaver: Curtis, thanks so much for speaking with me today! Let's start with the basics. Where are you from?

 
Curtis Meyer: Happy to! I'm from Ann Arbor, Michigan. I'm a BIG Wolverines fan. 
SW: You must not have been happy with the [2022 College Football] playoffs.

 
CM: Michigan gave the game away. No disrespect to TCU, but they did. 
SW: Switching up the subject, what do you do at Cox Automotive? 
CM: I'm a client success manager. This past October was my six-year anniversary. My team works with all aspects of the dealerships, but I'm focused on Autotrader and Kelley Blue Book advertising at the moment. 
SW: What's your favorite part of your job?

 
CM: It's the relationships with the dealers. They're all different. They're all so intelligent in a bunch of different ways. It's amazing to have these conversations on so many different levels with them. It's not only us saying "Hey, you need to put this Ford Fusion on Autotrader," it's also about the pricing. It's about the vehicle they're stocking. Maybe they're stocking a white Ford Fusion, but red ones are selling well in their market. Just diving deeper into their processes and then seeing a change based on our conversations. Seeing that Cox Automotive made a difference at a dealership is the absolute best part of the job. 
SW: It's clear that you love your job, but I'm curious to know how you would spend your time if you didn't have to work

.

?

If you won a huge lottery jackpot or something and were financially set for life?

 
CM: Huh. That's a great question. I don't know if I could NOT work, you know? I need those relationships. And I truly love the company and what I do. But if I didn't have to work, I suppose I'd probably be hiking in the mountains or in national parks. Or I'd be skiing. Basically, a lot of adventure in the mountains.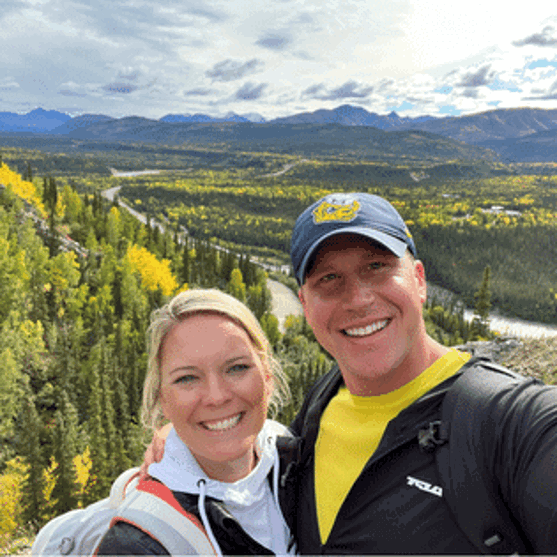 SW: What's your favorite trail?

 
CM: That's got to be Half Dome in Yosemite. It's intense. It's a 16-mile hike out and back in a day, and you're climbing to about 5,000 feet. But just to stand at the top of Half Dome and look out at the valley of Yosemite…it's absolutely spectacular. 
SW: An outdoorsman and a sportsman! Sounds like you're a bigger fan of college sports than professional though, yeah?

 
CM: That's absolutely accurate. I mean, if I'm going to pick a pro-team, it'll be Detroit, kind of hometown right there. But college is where it's at for me. There's something about the passion involved, just having the love of the sport and love of the school versus being paid for it. That's what I love. They have heart. 
SW: To wrap things up, why do you think someone should choose a career at Cox?

 
CM: No matter what we're going to do, no matter what direction the organization's going to take, it feels like the employees do come first and that we really do matter. I mean, this is a massive organization, right? But I feel like I have a place, and it's from my director, from their director, from their director and on and on, it's passed down through leadership. [CEO] Alex [Taylor] is at the top, and I think he does a fantastic job. You can tell that his leadership and his love for people in general filters down at all levels.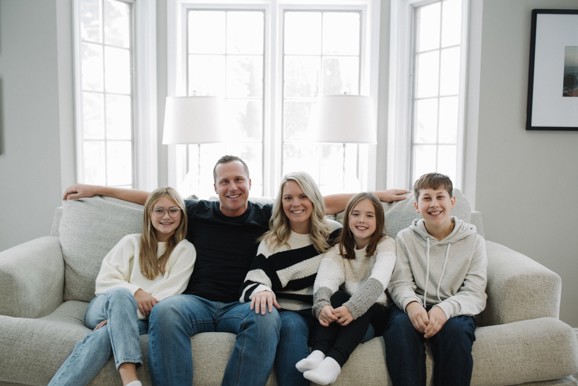 SW: I couldn't have said it better myself. Thanks again for talking with me today, Curtis!

 
CM: My pleasure, take care!