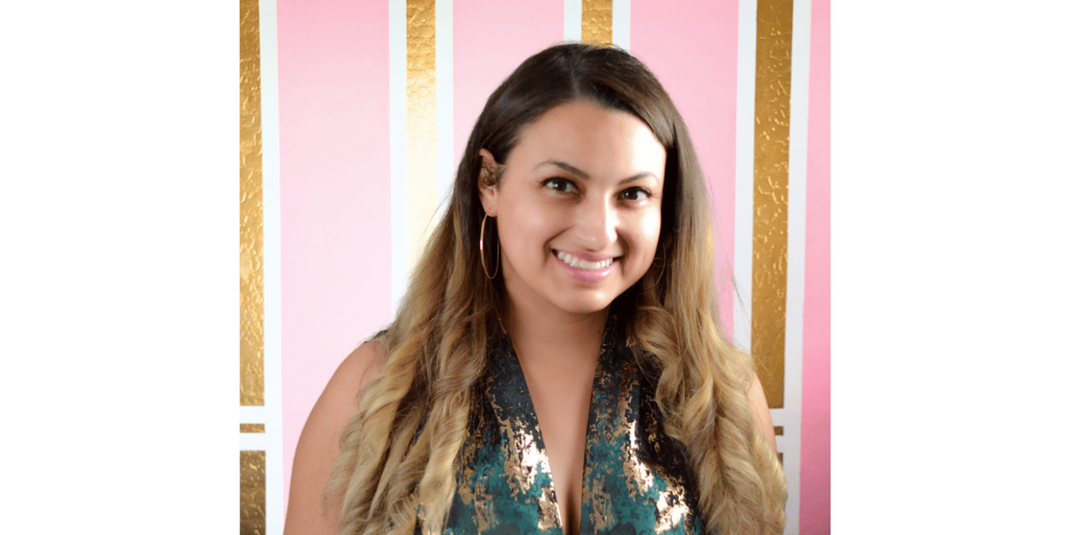 They say if you love something, set it free; and if it comes back, it's meant to be.
Nine years ago, Mariana Reeves began her journey at Cox Communications as an in-store representative in Dodge City, Kansas. After the birth of her daughter, Mariana made the decision to leave her role despite her love for it. It would be another two years before the pull to restart her career, thanks to her previous manager, would bring her back to Cox.
"My boss consistently kept in touch with me over those two years," she reflected. "She twisted my arm enough to come back, but I was moving to Wichita, so I applied to call center there."
Mariana joined Cox's customer care group, where she worked directly with clients. Six months later, her ability to build relationships and creatively problem-solve landed her a new role in Phoenix, her current home, as a sales support specialist.
From there, her skillset strengthened and in a natural transition she became a self-support specialist, where she assures quality training and interaction for front-line phone representatives.
"I help identify the strengths and weaknesses of the phone agents and coach them to enhance the client experience," she said.
This fast-paced work environment keeps Mariana on her toes and she finds joy in investigating the newest technology available for quality-assurance, including artificial intelligence. But that's not even her favorite part of the job.
"I love the community and the people I come into contact with," Mariana said. "Everyone is so willing to help and get you to the next step in your career."
And perhaps that is what inspired Mariana to pursue mentoring others across Cox. Although it started as an accident, Mariana is a beloved mentor of Circle 49 – a mentorship group that she has helped lead for three years.
"I came across an email in my inbox for mentoring and wanted to participate. I didn't realize I was registering to lead a circle!" she laughed.
It's a natural fit for Mariana, whose passion and spark shines through in her mentor work. She works hard to research and survey her mentees to develop material that is beneficial and impactful to the group.
"The key is sharing ideas," she said. "I learn so much from the mentees every year, maybe more than they learn from me."
Mentoring is hard work, but it's a challenge Mariana relishes. She finds fulfillment in being able to present an idea or skill and watching participants have the "aha" moment.
"We did a workshop on resume writing and one of the mentees used the tips we gave her to get a new role," she said. "When we teach something and people get it, that is the best feeling ever."
Outside of assisting peers from across the Cox organization, Mariana continues to work to improve herself. She is a member of Cox's Toastmasters club, where she learns to speak without fear, hold herself accountable and express her opinion while remaining open-minded to other points of view.
"When you expose yourself to new opportunities and new people, you learn to embrace differences. These differences push me and help keep me focused on the road ahead," she said.
From her talent as a support specialist to her fearlessness as a speaker and mentor, Mariana is clearly meant to be at Cox.