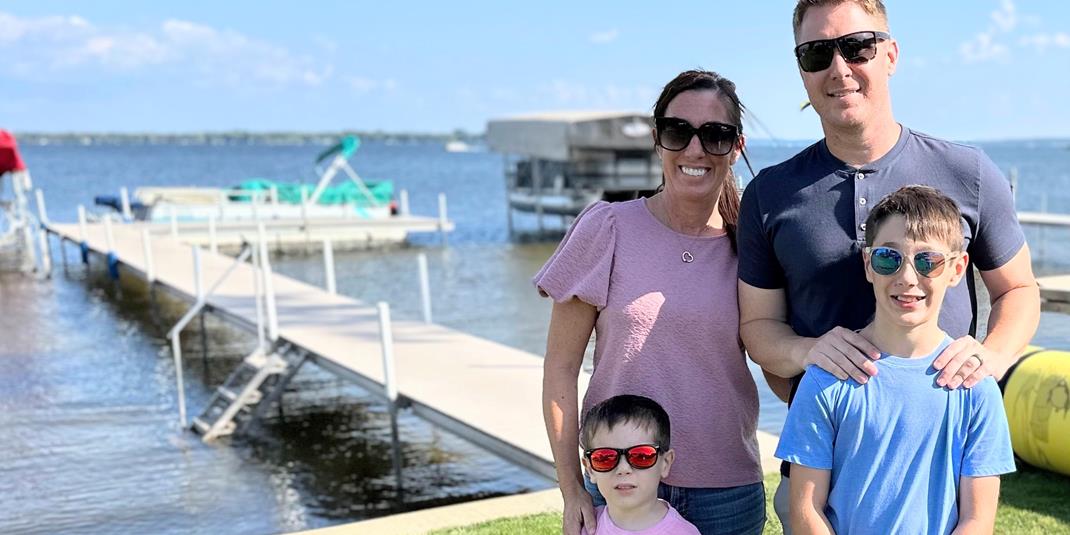 After spending more than ten years at a car dealership, Ben Ruenger made the switch from being an Autotrader customer to becoming part of the team. Here's why he's glad to be part of Cox Automotive. 
Sometimes life's detours can be worthwhile, like when Ben Ruenger had to drop out of college and work while establishing his Florida residency to get in-state tuition. That turn of events set him on a path he never anticipated: a career in the automotive industry.  
"Growing up, my dad bought and fixed up older cars, so I was always around cars — my first car was a 1964 Chevy Impala," Ben said. "But my pursuit of the auto industry was more out of necessity than anything else." 
Ben got a job washing cars and performing other odd jobs around a dealership in Tampa, FL. He stayed on even when he was able to go back to school, and launched his post-grad career there, too. Eventually, after more than a decade at the dealership, he joined Cox Automotive in 2017, where he works as a remote client success manager for Autotrader (part of the Cox family of businesses). 
"I just kind of took a leap of faith," he said. 
Here, Ben talks about why working at Cox has changed his home life and how he puts his finance degree to use in his role at Autotrader.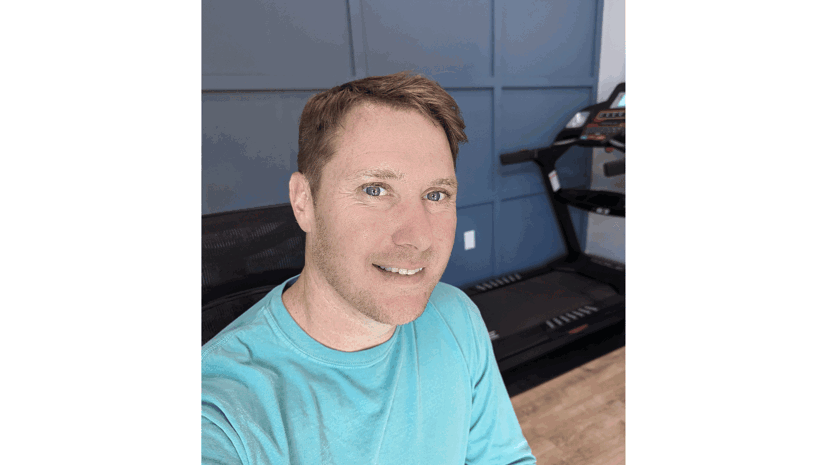 A full-circle career journey
Ben was a finance major in school, but when he graduated in 2007 — in the middle of the nationwide financial crisis — he decided to take his knowledge into marketing and analytics at the dealership rather than venture into the financial and banking industry. 
"I've always been a numbers guy — I like numbers, data, things like that," he said. "The business and marketing aspect, using Google Analytics and Google AdWords, was always intriguing to me." 
This experience has allowed Ben to not only succeed in his work at Autotrader, but also established him as a subject-matter expert among his peers. Most recently, he's taken calls and questions from colleagues across the country about how to use GA4, the new Google Analytics platform. 
In his day-to-day job, Ben is now the main Autotrader contact for several dealerships, and his goal is to make sure they receive the best return on investment for their marketing efforts. This is where Ben's dealership experience really shines, because he knows better than anyone what the needs, challenges and pain points can be on the client's side. His perspective has been an invaluable resource in his team. 
"I get questions often from teammates, like, 'What would you do if this happened at your store?' or 'What would you want if you were that dealer?'" he said.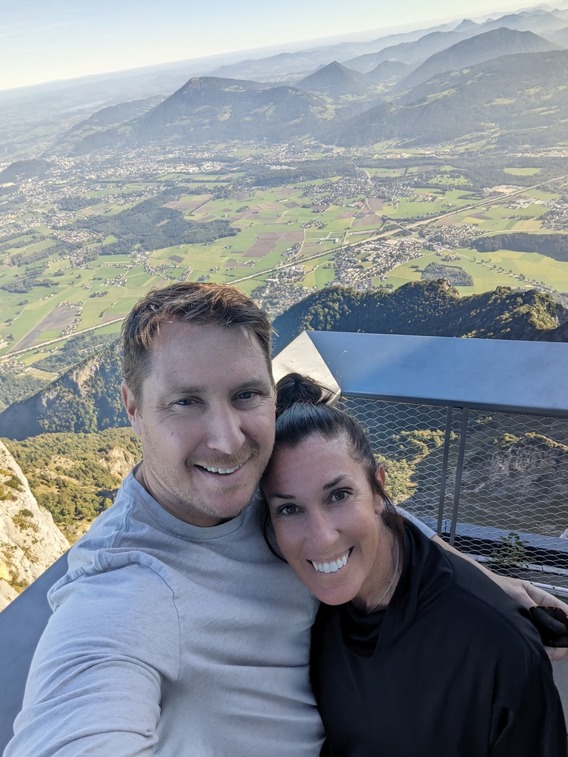 Finding another path to success
Although Ben was seemingly thriving in his career at the dealership — he went on to become inventory manager before and then marketing director — he realized something was missing: in the auto industry, work-life balance can be elusive. And after his first son was born, Ben knew he needed to make a change for his family.
Ben was already very familiar with Cox and its reputation as an employer: as a client, he saw tangible examples of Cox's work flexibility after working with the same Autotrader rep for about 10 years. Now, as an employee, Ben is able to succeed in his job without missing a single moment in his boys' lives.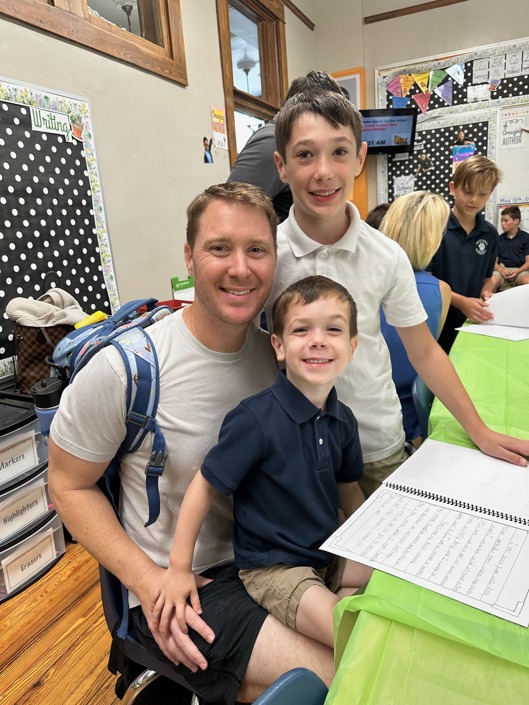 "Every day, I pack my boys' lunch and I get to walk them over to school," he said. "I love being the dad at the school that the kids know — that's the stuff you can't really you can't put a price on."