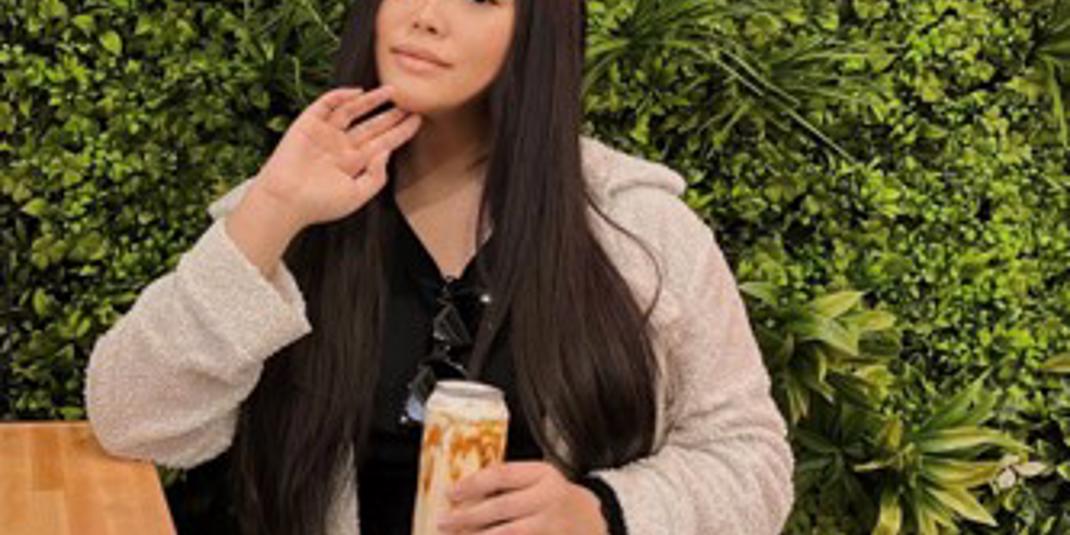 Jasmine Aganon is a solutions specialist with Cox Communications in Hampton Roads, VA. We sat down for a virtual conversation with Jasmine, learning about her past, present and future.
Hi Jasmine! Tell me about your journey to a career at Cox. How did you first hear about Cox, and how did you land your job here?
Jasmine: Hi! I had some experience in the retail space. But my dad also works for Cox Communications. He works in third-party retail, and he knew I was looking for a career rather than just working jobs. He told me how great this company was so I applied and I started in August 2020.
Do you and your dad swap work stories, since you both speak the lingo?
J: Yes, we have a bunch of commonalities. A lot of his customers will come into the store to swap out equipment or pay a bill and they'll be like, "Oh, you're Jasper's daughter." So yeah, we definitely have a bunch of commonalities, whether it's clientele or just with the stories that we always share.
How would you describe your job?
J: I feel that as a solutions specialist, we do whatever we can to meet customers' needs and exceed their expectations, whether it be a sale or an escalation. I feel that we always go above and beyond to meet their needs. And I feel like being around my team and just learning from them has helped me a lot.
What makes Cox stand out from other companies, in your opinion?
J: Well, I think something that stands out about Cox is they practice what they preach. I feel like this company makes me feel very included.
What do you enjoy doing outside of work?
J: This is going to sound really corny, but my dad is my best friend so usually when I'm outside of work, I'm hanging out with him. We both like to go to different places and try different foods. I love pasta; but most of the time when I'm with my dad, we're trying a new Asian spot.
What would you tell someone who is interested in a job at Cox?
J: I would just tell them to be themselves because I came in with no sales experience, and that really stressed me out at first, but I've grown to overcome those fears and now I'm doing very well. I surpass my goal every month and it's really all about meeting the customers' needs and exceeding expectations to make the customer happy. If they're happy, then you'll in turn be happy with yourself.