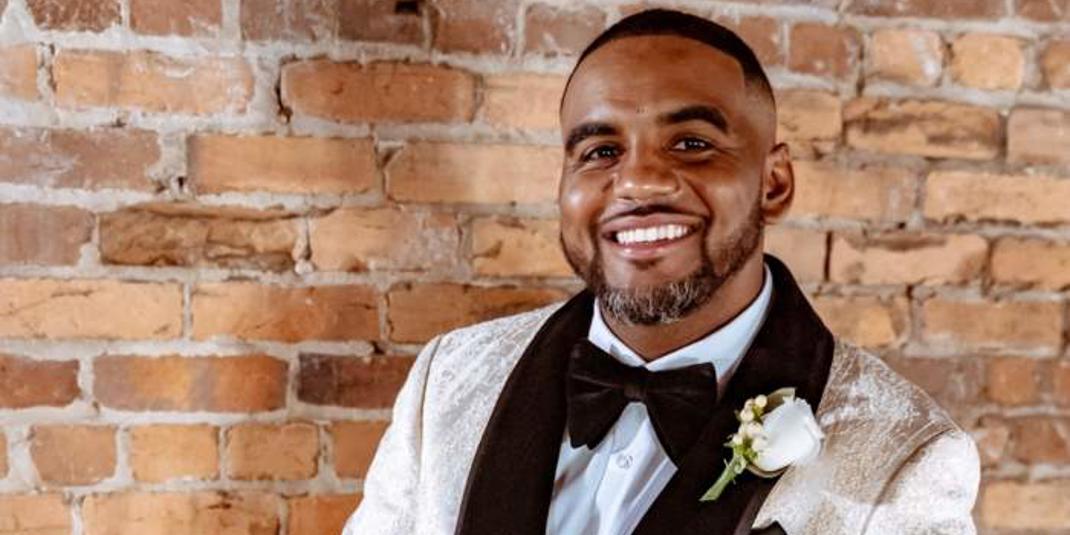 An inquisitive adventurer, Reggie Williams jumped at the chance to experience a new field of work in a different area of the country. Keep reading to learn how Reggie charted his career path at Cox Communications.
Reggie Williams treasures the memories of moving from Atlanta to Las Vegas last year.
From the windows of a moving van, he and his wife watched with anticipation as they crossed state lines and time zones, heading toward their new home on the west coast. The landscape flattened and its colors faded in the space between Georgia and Nevada, with a new adventure on the horizon.
"I was able to see the US from a different scope, from a different field of view," Reggie said of that trip.  "The moving process itself was exciting and rejuvenating. It allowed me to rescale my goals and become an explorer again."
Reggie added that's Cox's flexible work policies and people-first culture made the moving process a pleasant one.
"My supervisor was awesome in being flexible with the time she gave me to actually get to Las Vegas," Reggie said. "It was no stress, no burdens. I got to meet my peers and leaders and felt comfortable as I settled in."
Reggie wasn't just settling into a new area of the country; he was also stepping into a new field of work. He had just accepted a job as a Business Security Consultant at Cox Communications. While he had experience in the broadband and cable industry, this was his first venture into the security field.
While Reggie had big career dreams and had always dreamed of living on the other side of the country, he wasn't actively looking for a new job when he was recruited to Cox. Reggie worked with his recruiter, Reid Smallwood, to understand what the opportunity was all about.
"The thing that really intrigued me about Reid was that he cared more about my journey and what I was looking to accomplish out of life, instead of simply filling a position," Reggie said. "That hit home with me and led to a great conversation."
Reggie's job entails helping businesses create security safeguards so they can focus on productivity and growth.
"It's always a new scenario and I love it," Reggie said. "This role actually fit my personal characteristics 100 percent. I love being strategic and customizing solutions."
After about six months of living in Las Vegas, Reggie said that he's glad he took the opportunity to jump into a new adventure.
"I'm in a different environment," he said. "When you don't know anybody, you have to put the work into making friends and building your clientele. It made me more open and outgoing and vulnerable."
Ever a team player, Reggie gave a shout-out to his peers on the Cox Business Security Solutions team in Las Vegas.
"The culture of Cox is unmatched by any previous company I've been a part of," Reggie said. "People are always ready to help you be successful and accomplish whatever you're trying to accomplish."
For Reggie – who's always ready to dive into the next challenge – knowing he has room to grow is a great feeling.
"Our leaders are proactive in prepping you for your next position," Reggie said. "My leaders are already getting me involved in projects involving the cloud, in marketing and more. They're opening doors and putting an emphasis on supporting employees."