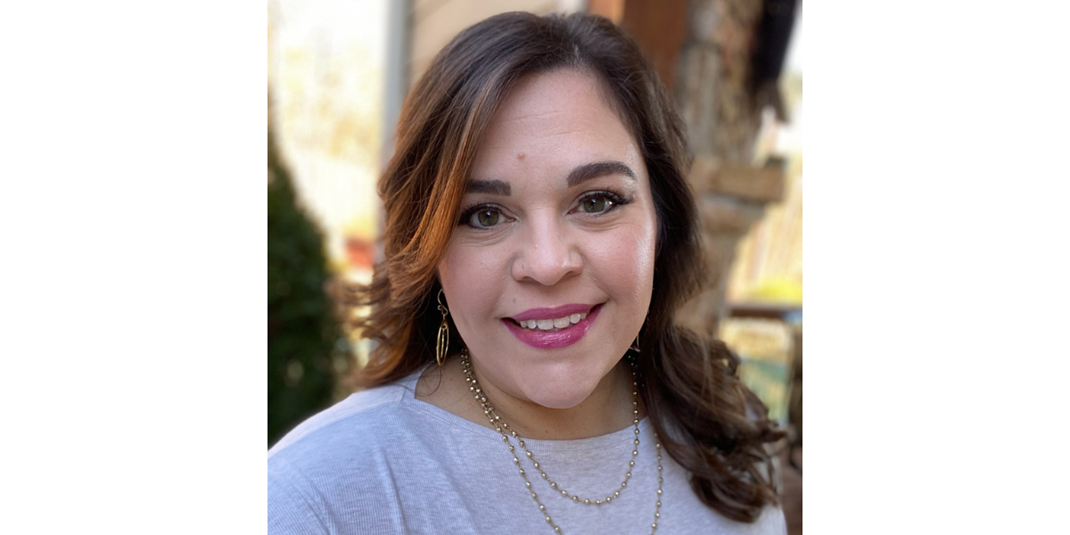 For this HR polymath, it's all about longevity, location and loving life at Cox Communications. 
Internships have launched many a great career – even at a graduate student-level.  
"I like to tell people I started as a 'non-traditional' intern," said Jennifer Aldridge, Associate Vice President of Change Enablement for Cox Communications.  
While pursuing an MBA at Louisiana State University, Jennifer wanted more hands-on experience in the human resources arena. She'd already worked full-time for the state of Louisiana, had experience with a construction crew and worked with the Army Corps of Engineers. One day, while walking through LSU's campus, she saw an advertisement for an internship with Cox Communications. 
"I thought I probably wasn't who they were looking for since I was a grad student, not an undergraduate, but why not?" Jennifer said. 
She applied for an internship in the benefits department, but the team at Cox recognized that she had a great skillset for recruiting. She was offered a recruiting internship and accepted. 
"My plan was to graduate with my MBA and move to Texas," she said. "And then I fell in love with working for Cox. I loved my job. I loved the people that I worked with. When I graduated with my MBA, they offered me an opportunity to stay in a full-time position, so I became the recruiter for our Baton Rouge office and 21 years later, here I am!" 
Jennifer has had the opportunity to travel and experienced different parts of the country in her time with Cox, including Baton Rouge, LA, Gainesville, FL and Cleveland, OH. She landed in Atlanta four years ago as a leader for the southeast region. 
Currently, she holds the temporary title of AVP of Change Management, and works on the implementation of new systems. 
"The name of the game at Cox is just being open-minded and flexible," Jennifer said. "I've held all these different roles – sometimes they're lateral moves, sometimes they're promotion opportunities; but it's all about being open-minded when people come to you with an opportunity."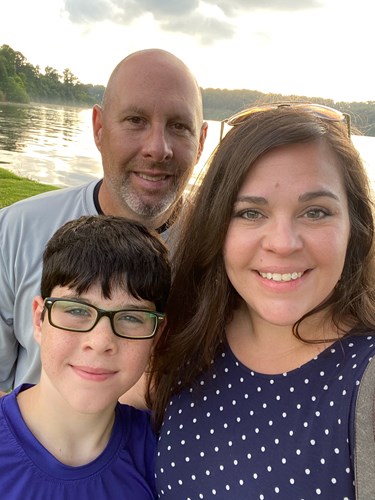 Jennifer credits the employee culture at Cox for her longevity at the company. 
"Our employees and technicians and leaders are always there, taking care of the customers and the community." she said. "Everybody is committed to the vision of the organization, our customers and the communities we serve. It doesn't matter if they are new employees or someone like me who's been here over 20 years. That culture permeates our entire organization." 
Always open to new opportunities, Jennifer can't wait to see what the future holds for her at Cox. 
"I am open-minded and flexible so whatever it whatever it is, I'll jump in and make it mine," she said. "One of the great benefits of coming into the Atlanta HQ campus is that you have all three divisions working side by side with each other. So who knows what my next steps are?" 
Clearly, Jennifer loves her job and is fantastic at it. She shared with us the biggest lesson life has taught her. 
"Whether it's being open about your career opportunities or new people that you're meeting, life has so many things that you are open to you if you're willing to accept them as they come up," she said.  
That lesson has served Jennifer well with us at Cox, and we look forward to another 21 years and beyond with her! 
Interested in a career at Cox? Browse open positions here.