Nick Enevoldsen is considered a rockstar at his job. After seven years at Cox Automotive and many years prior spent in the automotive industry, it's no surprise that he built a skillset that makes him a successful regional sales manager with VinSolutions (part of the Cox Automotive family of businesses).
"The car market is changing every day," he says "So, I get to wake up with new challenges that I can't wait to solve."
In his role, Nick oversees a small but mighty team dedicated to bringing the power of the VinSolutions product suite to car dealers in their assigned regions. While each workday begins in a similar way – with Nick connecting with his team and developing a plan to execute for the day – he mentions that each client is unique, which means that he never gets bored.
"Understanding the needs of the client is paramount" he explains. "No two clients are alike and it's up to me and my team to figure out how to best solve their biggest pain points. It really drives me to work hard and find new ways to solve the puzzles our clients are struggling to complete."
Patience is key when it comes to being a leader – a role Nick always knew he could handle but now has a new appreciation for. "As a leader, I want to help someone get to the next step. I've been able to work with such great people and watched as we all have taken on different, more challenging roles within Cox Automotive. It's rewarding to see."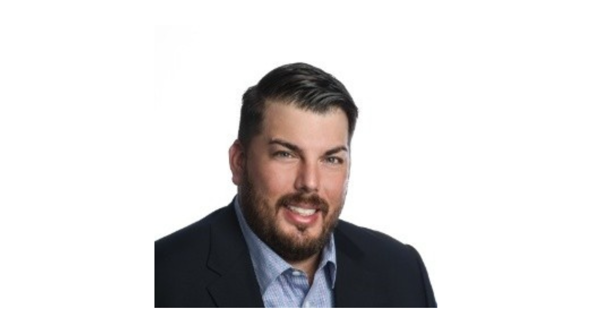 He cites the ability to be a team player, a quick thinker and having a willingness to ask for help as traits that make one successful in a sales job at Cox. He noted that developing relationships across the organization are instrumental in fully comprehending the needs of the clients, while simultaneously opening the door to future opportunities for the individual.
"When I work with other business units, I see the power that Cox brings; not just to our clients, but to individuals who work here," he commented. "There are so many avenues for growth. If you hone in on what you love to do for work, Cox will have a place for you."
A comprehensive suite of benefits, career growth and coworkers that feel more like family are just a few of the perks Nick loves about Cox Automotive.
"I love how Cox takes care of you and your family," he says, "I have found great work and life balance and despite the fast-paced nature of sales, I find that it's easy to disconnect and go back to enjoying what I love outside of work. Cox gives back the same focus and energy that you give them, they want you to take care of yourself and be successful."