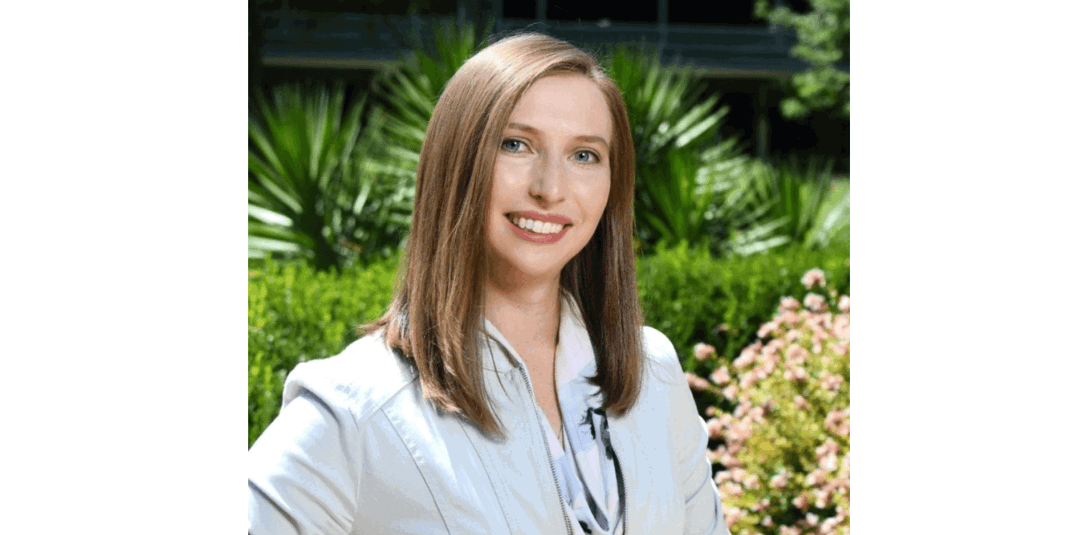 For Cox Enterprises' Natalie Giurato, rowing offers important lessons in life and career.
"Rivers don't run straight, they run in curves because of the sediment that runs downstream and shapes them over time. The same goes for us: we're shaped by the people and experiences that come in and out of our lives."
Natalie, a Roswell, Georgia native and director of corporate communications for Cox Enterprises, began rowing on the Chattahoochee River at a young age, sparking a lifelong passion for the team sport.
This passion led Natalie to row and coach at the University of Georgia and led her to meet her fellow rower and eventual husband A.J. Giurato, a senior systems engineer at Cox Automotive.
Motivated by a desire to accomplish something extraordinary, Natalie created an ambitious challenge for herself a few years back: row in 40 cities before age 40. This personal endeavor became a driving force for Natalie, empowering her to prioritize her goals and carve out time for herself — often overlooked by working moms
Rowing in nearly 40 different cities has provided Natalie with new friends, experiences and insights that are continuously shaping her and her career. Her rowing travels have spanned seven nations and 14 U.S. states. Throughout her journey, Natalie has rowed with countless different groups at boathouses across the world. She reached her goal this summer in Europe, accompanied by the man who inspired her challenge: her father, Ray.
She's learned the level of unity and support between rowers is what makes all the difference. This demand for teamwork is what Natalie loves most about the sport and appreciates how that value translates into the workplace as well.
"You all have to work together; you all have to be on the same page," Natalie said. This recognized value of pulling together, both literally and figuratively, serves as an inspiration for the way Natalie collaborates with all others, personally and professionally.